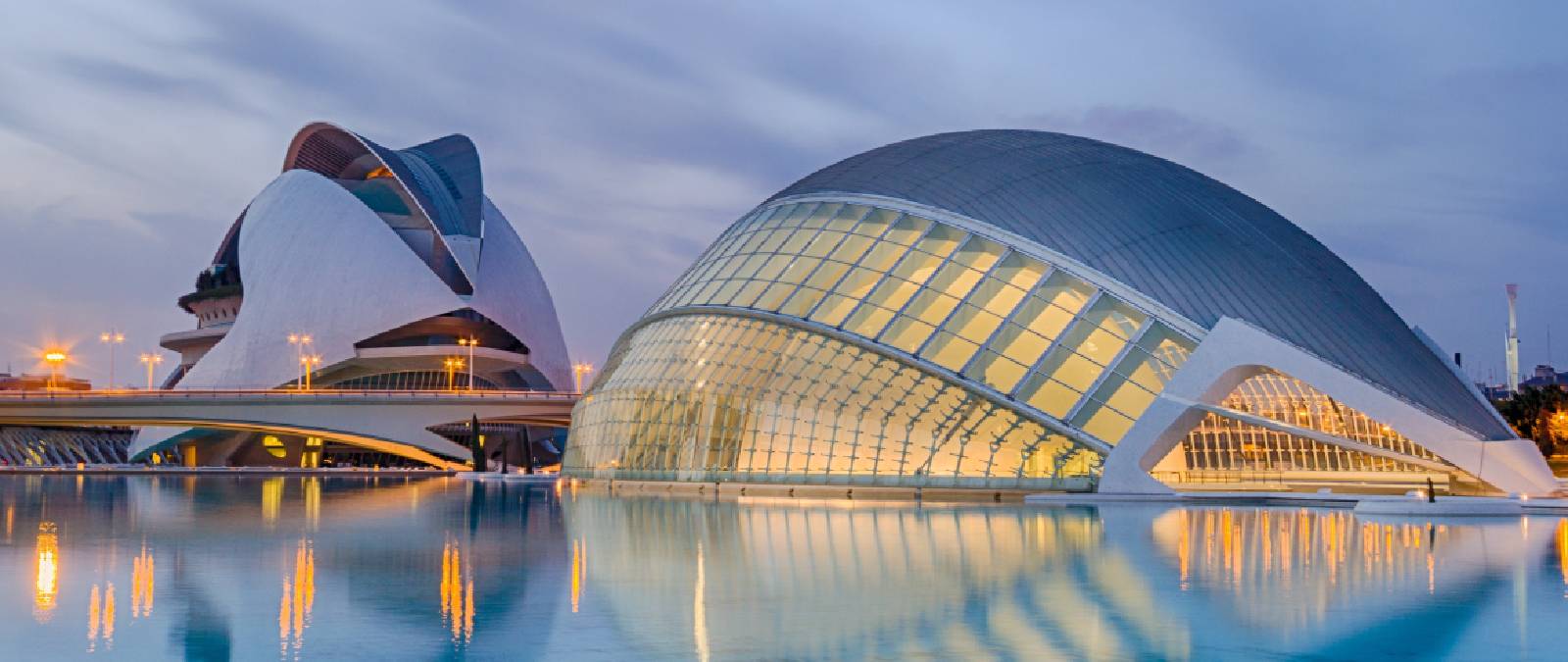 Erasmus in the time of Covid
Lessons, exams, degrees online: the university has never stopped during these months. But how has the life of our Erasmus students abroad changed? Look at the interviews here!

"It was certainly an experience different from what I would have expected. But not for this less worthy, on the contrary. It's making me grow up even more and I realized how important it is to live 100% every experience that life allows you to live".
These are the words of Giulia, IULM student in the second year of the degree course in Public Relations and Business Communication, who at the time of the outbreak of the pandemic was in Valencia to live her study abroad experience thanks to the Erasmus programme. Like her, many other IULM students found themselves in the condition of having to choose whether to return home, to Italy, or to stay in the host country. A decision that was certainly not easy to take and which none of them took in a light-hearted manner.
"I chose to stay even because Sweden, the country where I am about to finish my Erasmus, had a different approach to Italy in the management of Covid. Here there has never been a real quarantine and we have always been free to travel, while obviously keeping safe distances - says Denis, a student of the Master's degree in Strategic Communication - If I went back I would choose to stay here again because it has certainly been an intense training experience. Perhaps even more than I would have expected."
The IULM Mobility Office played a fundamental role in the management of the emergency by assisting not only the students who had decided to return (thanks to a constant work of interaction with the other Italian universities, coordinated by CRUI and the Ministry of Foreign Affairs, for the organization of special flights in collaboration with the Farnesina and Alitalia) but also by keeping a permanent contact with the students who had decided to stay abroad, helping and supporting them throughout the period.
"I remember that my tutor contacted me on a day when I was feeling very lost and dejected because many of my friends with whom I had begun to make friends were returning home - says Caterina, an Erasmus student in Sydney - It was comforting to know that my University had my welfare at heart and was cheering me on. After that moment I tried to have the commitment that the IULM teaches me to have. A passionate look at reality. A look that certainly helped me to face this period, the courses here in Australia and also to develop a dissertation project about this new post covid reality".
Now, after the most difficult phase of the lockdown, our students abroad are finally starting to enjoy moments of new-found serenity and can begin to fully experience not only the wonderful cities of the host countries but also and above all university life:
"We began to see phase two when they opened the common areas of the campus - Caterina continues - Returning to study and having lunch together with my classmates was exciting and almost touching".
While waiting for our campus to be populated and lived to the full again soon, we wish our students abroad the best of this wonderful experience, certain that they will return home enriched and fortified.