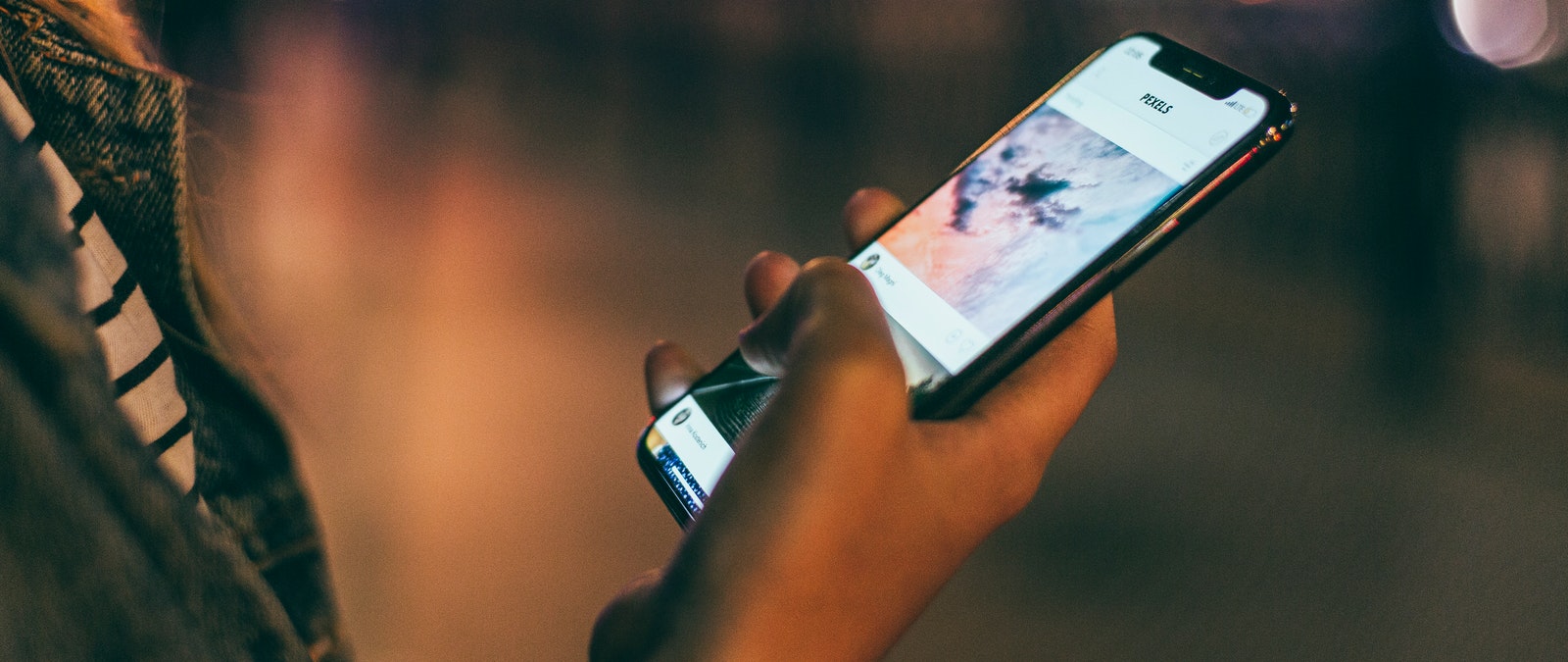 Erasmus+ App
Erasmus+ App: the application dedicated to students who will enjoy an experience abroad starting from the academic year 2021-2022
The new Erasmus+ app is one of the key deliverable of the European Student Card Initiative and will make a significant contribution to achieving the vision of realising the European Education Area by 2025.
The new Erasmus+ app will ensure that learners across Europe are able to easily access information on mobility opportunities offered by the Erasmus+ programme and support them throughout their journey abroad.
The first release of the new app is now available to download on your mobile phone from the Google Play and Apple App Store or online.
New features include:
step-by-step guidance through the mobility journey
student-centred tips and stories to support mobile students
student deals, services and events promoting engagement with intercultural activities and people from local communities
Plus, many more new features still to come in 2021!
Want to learn more about how students can benefit from the Erasmus+ app and its further development to support both students and universities?
Watch the online event here on Thursday, February 28 - 14:00.