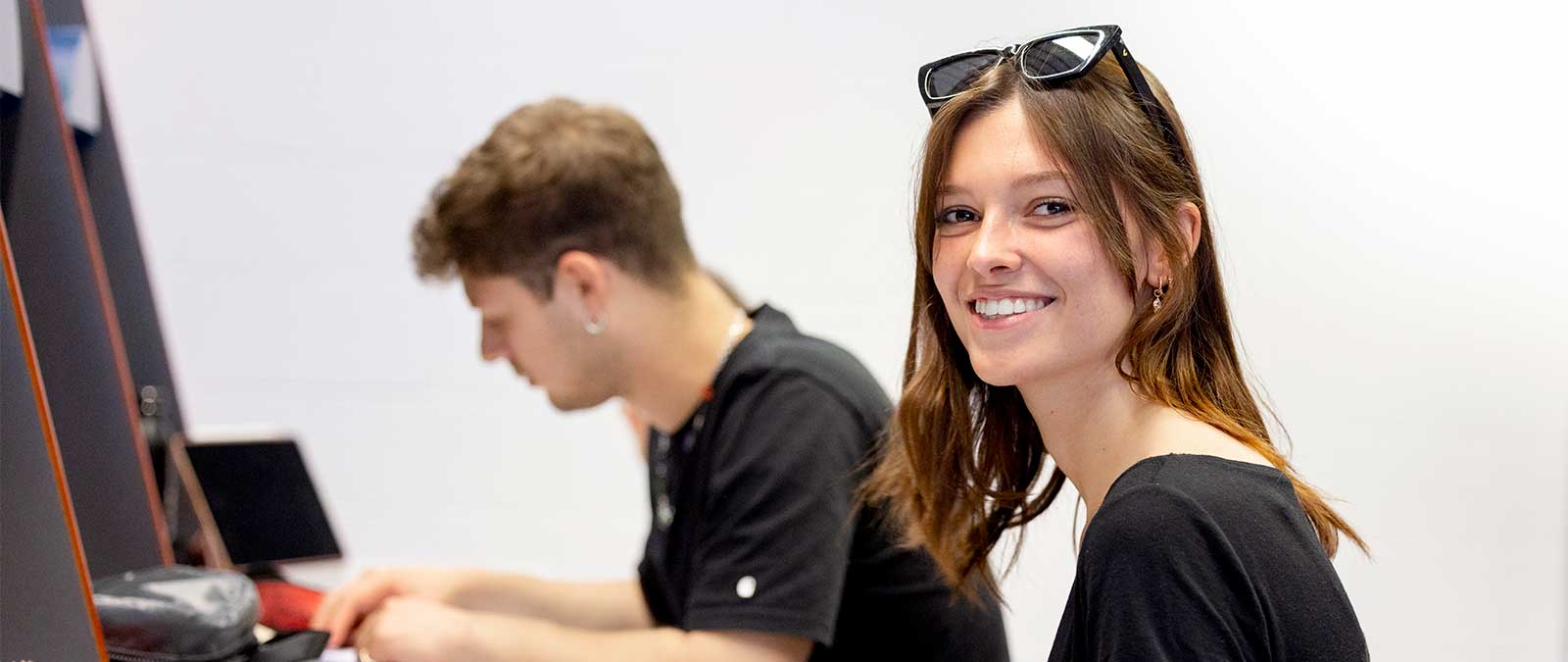 Emotions in examination: a seminar for students
On November 30, attend the seminar "Emotions in Examination" to learn the basic steps to train greater Emotional Effectiveness and arrive more solidly at the first exam session in January

Have you ever discovered something that made your life much easier? Like when they taught you a shortcut you didn't know existed, or let you discover a computer function that saves you many steps every day, or even when they taught you a movement that allowed you to become fluid while swimming or skiing.

Then you may have thought, "If I had known that before!!!" This also has a lot to do with our emotions, the very ones that often make life "difficult" for us at certain times in college life. You know the anxiety before an exam, the thought "I'll never make it!", the feeling of confusion or shortness of breath in the throat? We think we know our emotions and how they work very well but often we do not. So we risk dealing with them in an ineffective and demanding way, expending a lot of unnecessary energy. In these two days we will put our emotions "under scrutiny" to learn the basic steps to train greater Emotional Efficacy
Emotional Efficacy means responding, and believing that you can respond effectively to your emotions, including the most intense ones. This could mean responding by doing nothing, doing something that reflects what is important to you or practicing skills that reduce the intensity of the emotion so that you avoid the situation becoming more difficult
On November 30 at 4:30 p.m. (Aula Mike Bongiorno), Dr. Prevedini and Dr. Dell'Orco will hold a meeting at IULM titled "Emotions in Examination," aimed at all students and useful for learning the basic steps to train greater Emotional Efficacy and arrive more solidly at the first exam session in January.

In the plenary first (Nov. 30, 4:30 pm) and in the workshop (Dec. 14, 4:30 pm) then for those who would like to go deeper into practical training, we will share information, strategies and techniques to learn about the world of emotions and how to surf them with agility and succeeding above all to have fun!