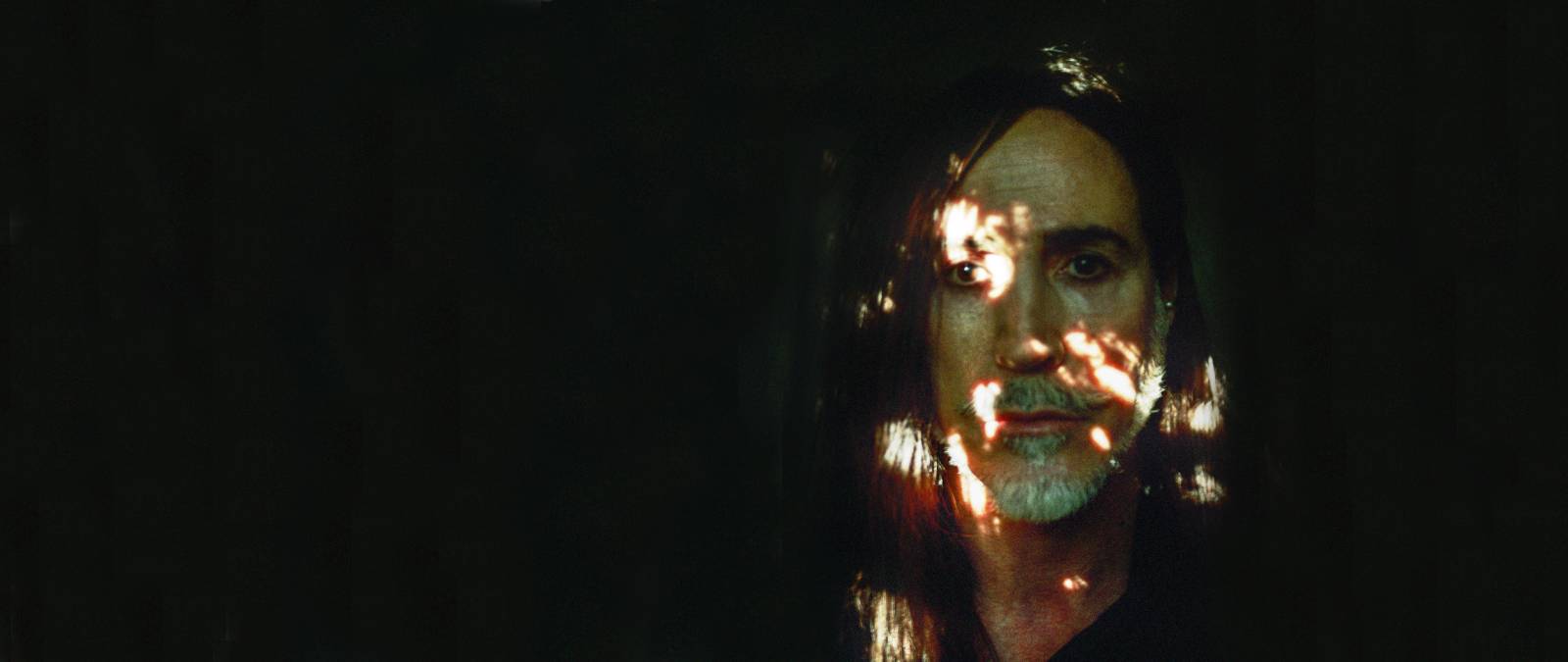 Manuel Agnelli receives Honorary Diploma from Master of Music Publishing and Production course
On Wednesday, November 16, the Honorary Diploma of the Master's Degree in Music Publishing and Production will be awarded to musician and songwriter Manuel Agnelli. The event will be held in Auditorium in IULM 6 at 6 p.m

Founder of Afterhours and icon of "alternative" rock, Manuel Agnelli and his group revolutionized the music scene and disoriented the Italian rock language, contributing in the 1990s to makealternative rock a real movement not only musically but also culturally.

The musician from Milan, who has recently released his first solo album "Ama il prossimo tuo come te stesso," is also involved in organizing cultural initiatives (he is among the founders of the new cultural space GERMI - Luogo di contaminazione), producing for other artists (Verdena, Cristina Donà) and composing music and songs for cinema: in 2022, he won a David di Donatello for best original song for the film Diabolik by Manetti Bros., with the single La profondità degli abissi. In recent years, he has also measured himself with the medium of television, making himself known to the general public as a judge on X Factor, a music program during which he also had the merit of discovering (and almost leading to victory) Måneskin, a band that in just a few years has become a true worldwide phenomenon.
For the multifaceted and fundamental role he plays in the Italian musical and cultural scene, for the revolutionary nature of his music, and for the depth and depth of his lyrics, Manuel Agnelli will receive the Diploma ad Honorem of the Master's Degree in Music Publishing and Production on Nov. 16, at 6 p.m. in the Auditorium.
The event is by invitation only. Students will be able to enter by signing up at this form.