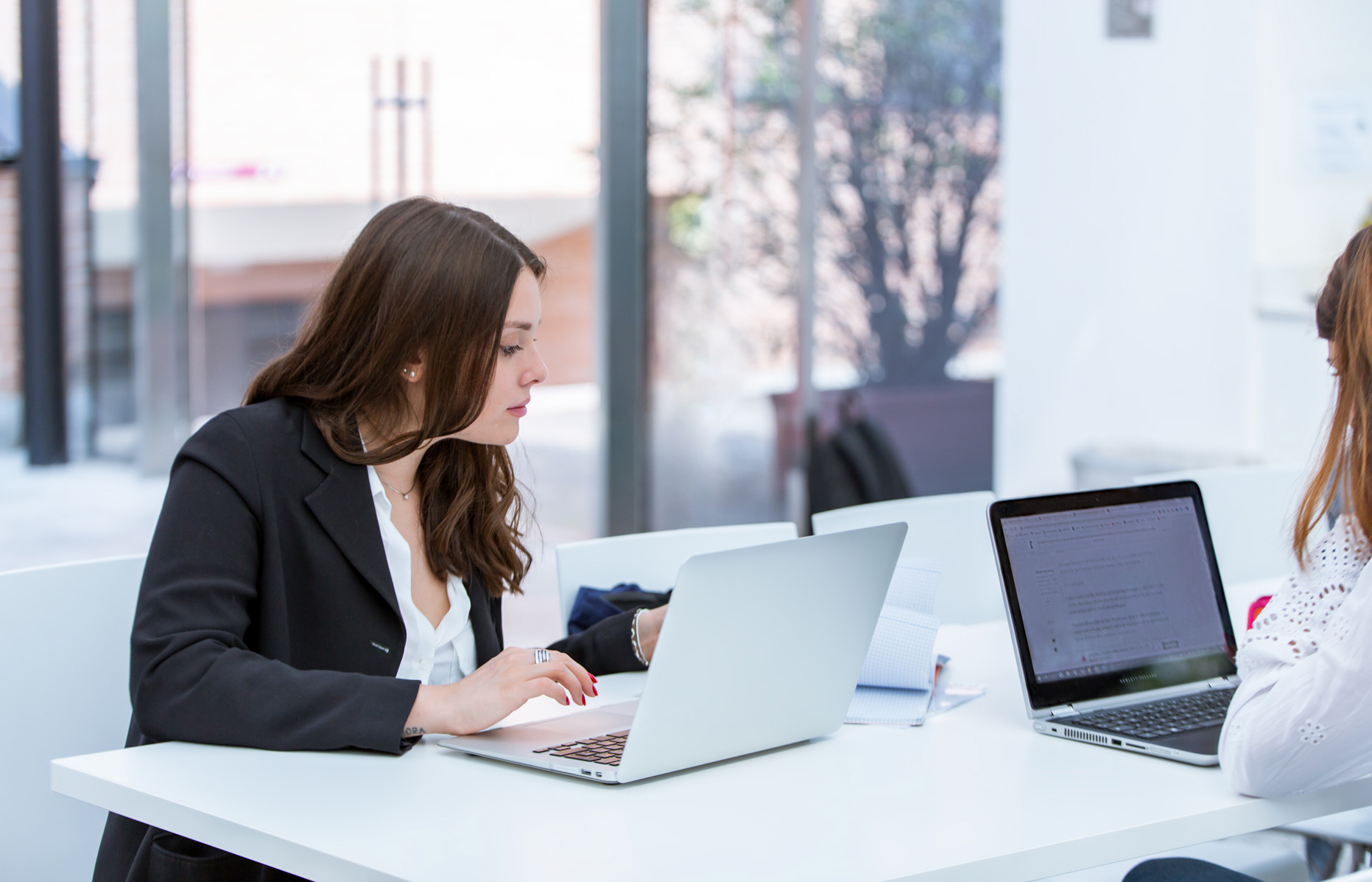 Online teaching 2021/2022
Online Teaching page 2021/2022 is effective
The lessons of the first semester of the academic year 2021/2022 will start on September 27th and will be held both in presence and in streaming.

In order to attend the lessons in presence it is necessary to have a Green Pass and to book your place in the classroom through the IULM Lezioni app. We would like to remind you that the legislation provides for spot checks. We would like to point out that the regulations in force provide not only that the Green Pass is compulsory for access to the lessons, but also that the University carries out spot checks: therefore, keep your Green Pass handy at the entrance.
The system for booking a place in the classroom (which is essential at least for the duration of the health emergency) automatically imposes limits on the number of hours that can be booked in order to allow as many students as possible to attend most of the lessons.
In order to prevent free places being 'wasted', all students (without any limit) can always book last minute (i.e. in the 16 hours before the lesson) any places left empty.

All lectures will also be delivered in streaming. The tool used for distance learning is Microsoft Teams. Click here to download the guide to use the IULM Lezioni and Microsoft Teams App and to consult the table with the passwords that should be entered in the Teams platform to follow the lessons online.