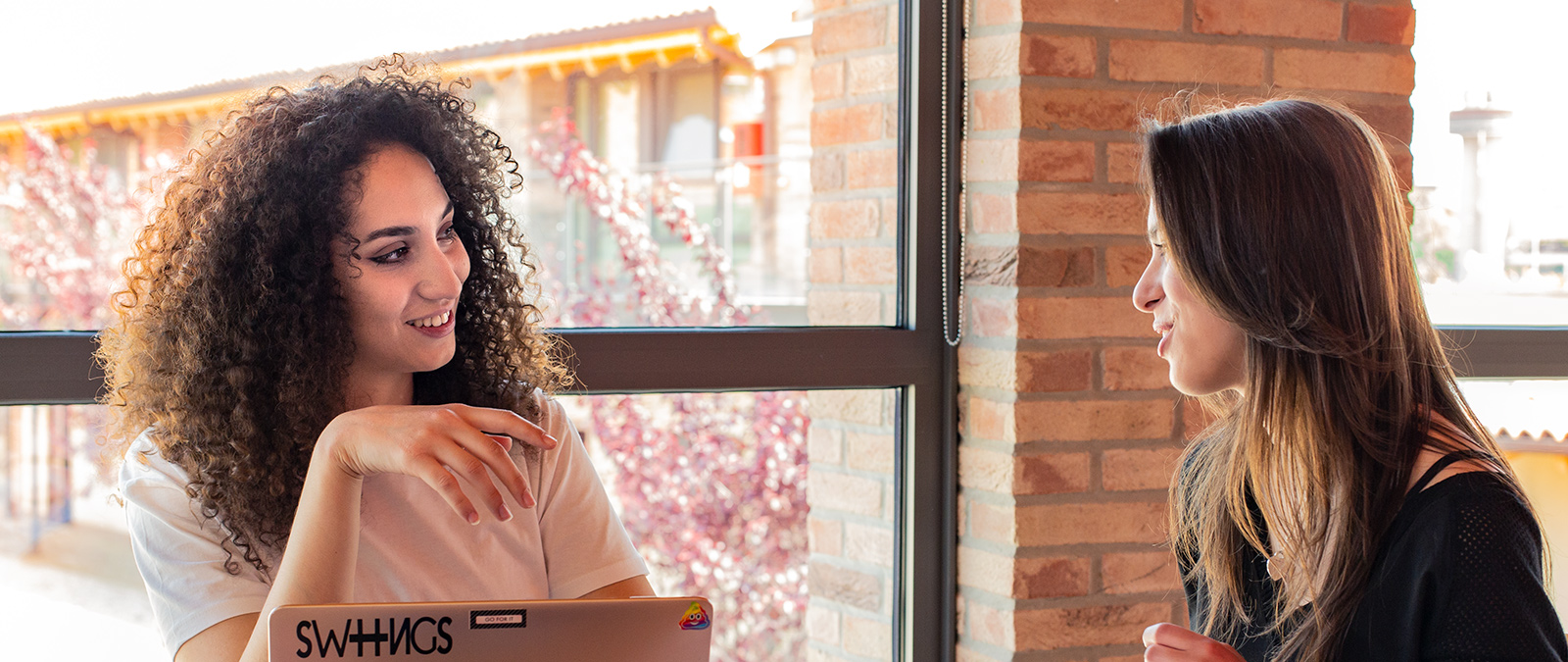 D-Day: a day of discussions organised by the IULM Debate Club
On Monday 15 May, Aula 402 will host D-Day: a day of discussions organised by the IULM Debate Club.

In recent years, debate, a discipline now well-established in the Anglo-Saxon world that teaches participants rhetoric and the art of confrontation and allows students to address issues rarely touched upon in everyday teaching, has also taken hold in Italy. For this reason, our University has also decided to open up to this discipline, establishing an IULM Debate Club.

"It is our intention to promote the mode of debate as a means of sharing and moderated and open discussion, dealing with themes cherished by our generation, of marked interest in the world of current affairs," said Beatrice Lemme, coordinator of the IULM Debate Club and former national team debater.
The goal of the D-day event is to spread the discipline of debate and showcase the results achieved during the meetings that have been held since the establishment of the club. Throughout the day there will be competitions involving our teams, punctuated by sessions with guests. The day is designed as an opportunity for all students to get together and discover the discipline, including through the collaboration of other university associations such as Radio IULM and IULM Sport.
Below is the program for the day:
09:45 - 10:15am - Opening speech
10:15 - 11:30am - Preparation (guest)
11:30 - 12:30am - First debate
12:30 - 1:00pm - Ranking
1:00 - 2:00pm - Break
2:00 - 3:00pm - Preparation (guest)
3:00 - 4:00pm - Second debate
4:00 - 4:30pm - Ranking
4:00 - 4:30pm - Break
4:30 - 5:30pm - Preparation (guest)
5:30 - 6:00pm - Final