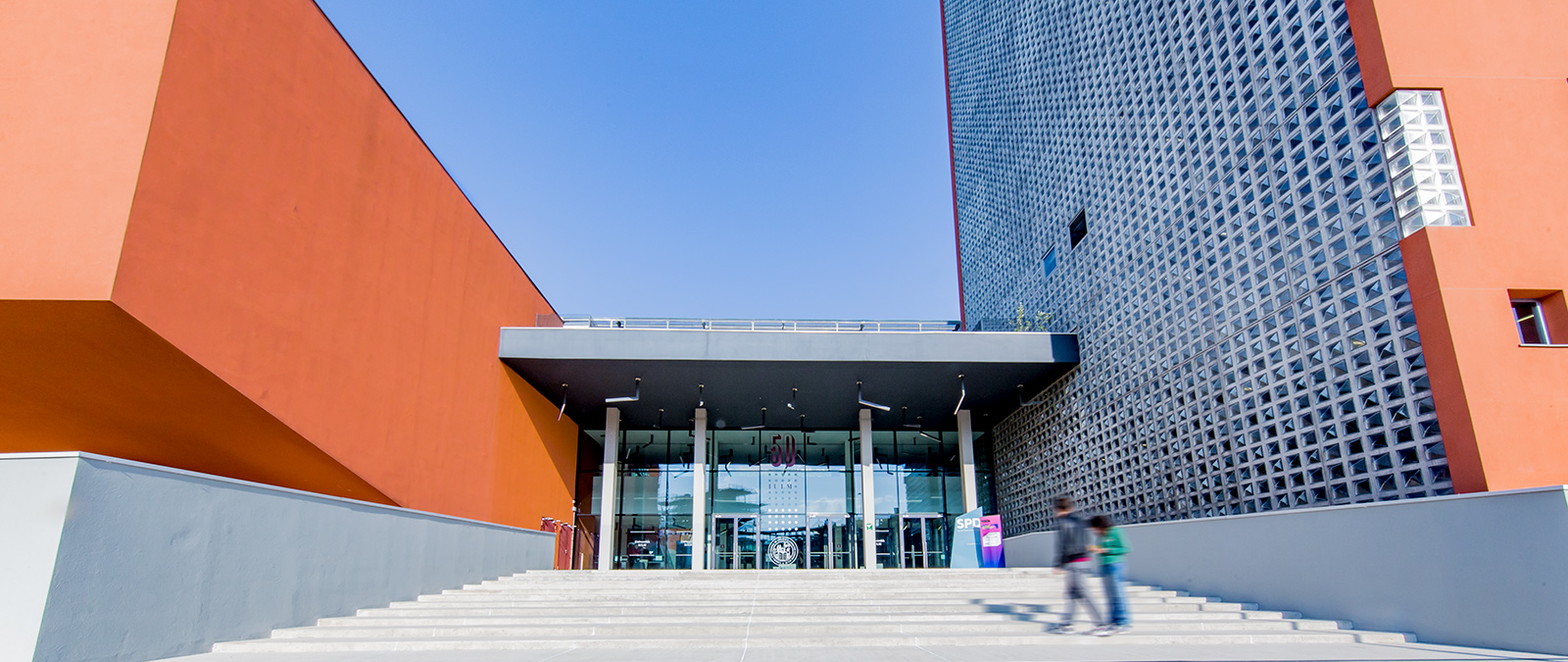 Improper weapons: a conference on the state of art criticism in Italy
SAVE THE DATE: two-day conference April 27 and 28 at IULM

Two-day conference to investigate the state of art criticism in Italy: from the first twentieth-century experiences to today, proposing to verify the existence of a kind of canon of art criticism in our country. The appointment is for Thursday, April 27, and Friday, April 28 , with opening sessions at 9 a.m . (until 7 p.m.) in the Sala dei 146 in the IULM 6 building at IULM University.
Improper Weapons. The State of Art Criticism in Italy is curated by Professor Vincenzo Trione, Dean of the Faculty of Arts and Tourism, in collaboration with the PhD in Visual and Media Studies and the Center for Visual Studies (CVS).
For the first time in our country, Improper Weapons intends to fill a gap in the field of studies through interventions by authoritative figures from the Italian art criticism scene and scholars, doctoral students, researchers and university professors, with the aim of exploring a topic that has so far been treated in a fragmentary and partial way. The two days will include thematic sessions devoted to militant criticism, criticism in newspapers and magazines, artist-signed criticism, and the relationship between criticism and art history.
Speakers include Luca Beatrice, Leonardo Caffo, Anna Ottani Cavina, Stefano Chiodi. Emanuele Coccia, Andrea Cortellessa, Elio Grazioli, Teresa Macrì, Roberto Pinto, Riccardo Venturi, as well as curator Vincenzo Trione.
The contributions will be collected in a volume published by Johan & Levi.
Details of the program will be announced soon.