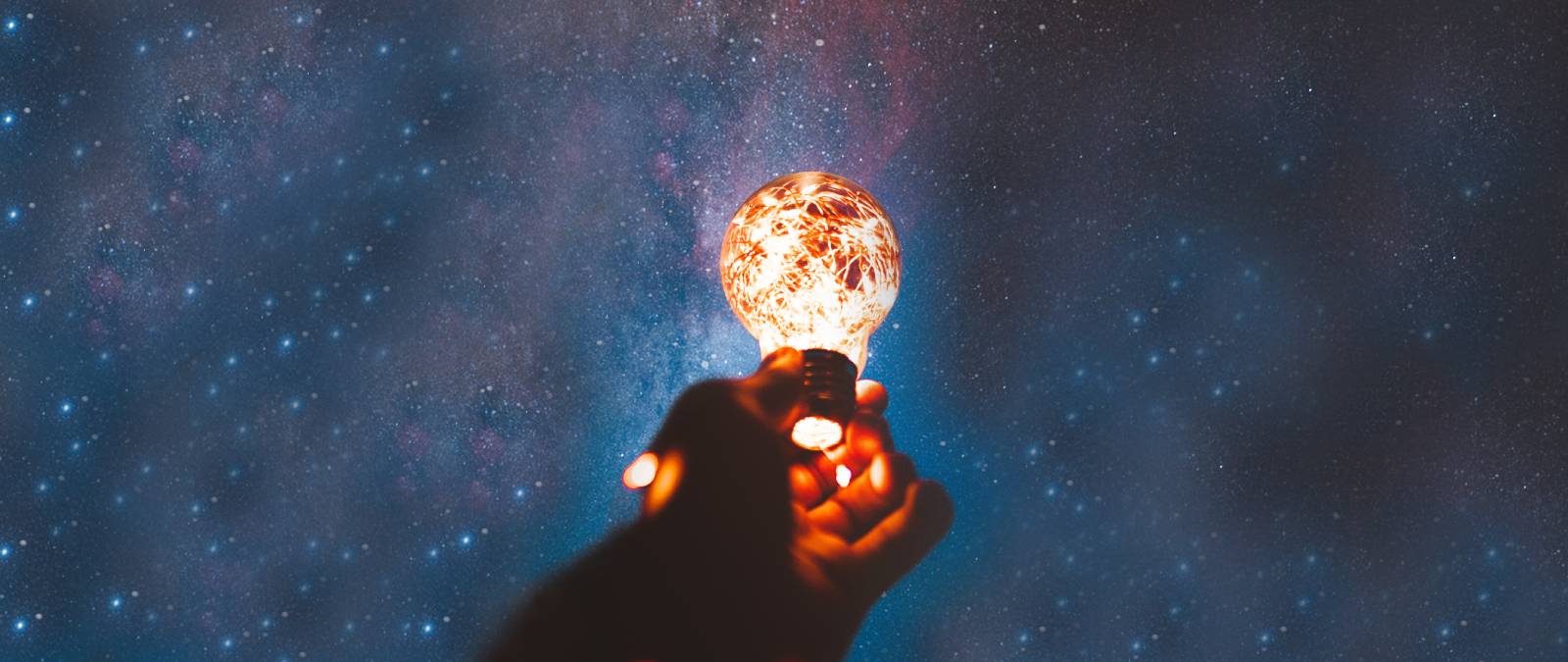 IULM Talent and Creativity Challenge
From the best short film to the best sustainable project. 16 categories in which students can put their talent and creativity to the test. The IULM Talent and Creativity Challenge opens on 1 May!
University is by definition the place of intellectual challenge. Learning means testing oneself, broadening one's outlook, opening one's mind. IULM has taken up the challenge and is relaunching it to its students in the form of a Call for Talent & Creativity. The secret of our University is the continuous and close dialogue between different sensibilities, between economic and humanistic disciplines. Our university cultivates the idea that 'know-how' and 'knowledge' must go hand in hand. This is the secret of our students' training, and we ask them to be capable of critical and creative thinking, with a trained forma mentis ready to seize the transformations of the world around them.

With this in mind, IULM offers students the chance to put their talent and creativity to the test by taking part in the IULM Talent & Creativity Challenge and submitting a creative product in one of the proposed categories.
A jury of professors and professionals will decide the winner for each category. After this long period of pandemic, we believe that giving young people an opportunity to showcase their talent plays an important role in renewing their desire to learn by looking to the future with confidence and necessary enthusiasm. All students regularly enrolled in a Bachelor's, Master's or Master's degree course, as well as those who have graduated as of the July 2021 graduation session, may participate individually or in groups.
It is possible to apply in no more than three categories. Projects must be submitted between 1 May and 31 August 2022. T
At this link you will find details for uploading projects, which can be done starting May 1.

If you have any questions, please send an e-mail to [email protected] The winners of each category will receive a cash contribution (varying from € 1000 to € 3000, according to the unquestionable judgement of the jury, also in consideration of the productive effort put into the realisation of the requested product).
download the rules and find out how to participate