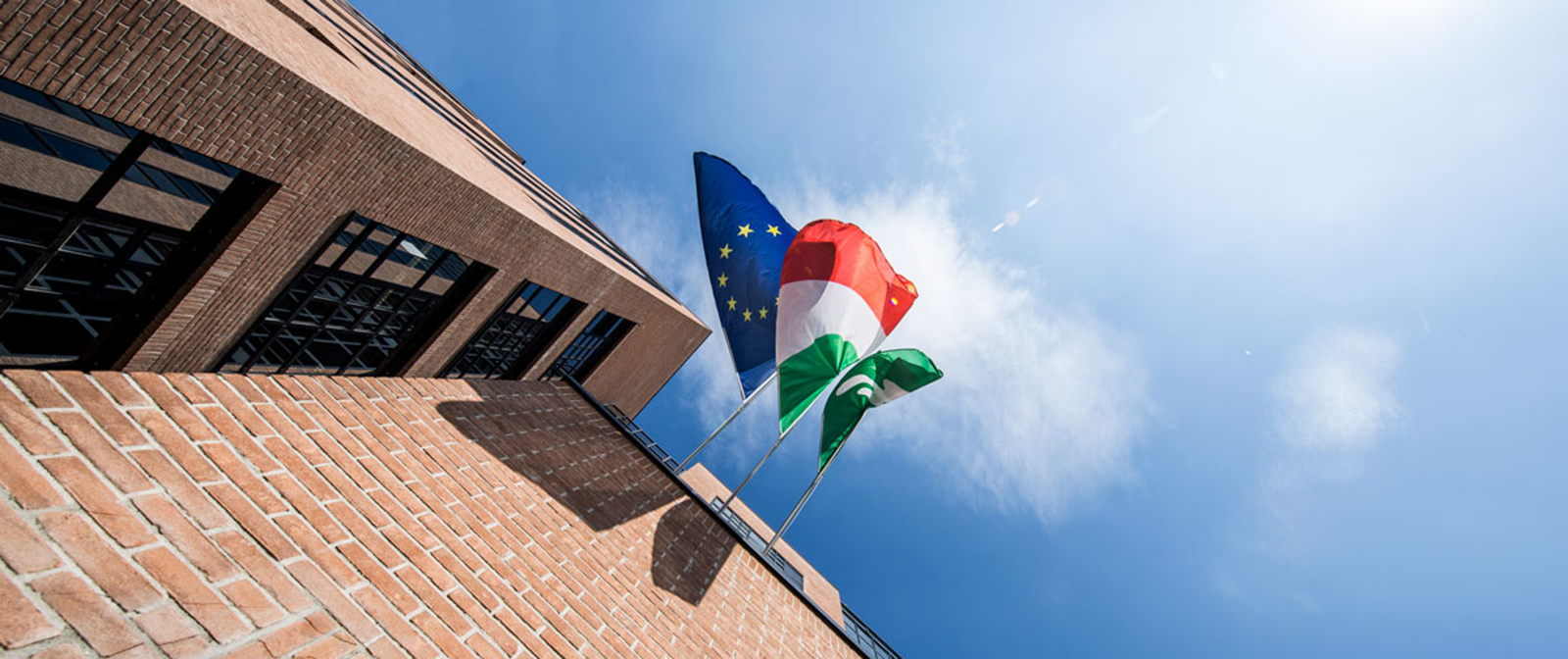 ECHE - Erasmus Charter For Higher Education 2021-2027
A great achievement for our University
Each European Higher Education Institution must hold the ECHE - Erasmus Charter for Higher Education - to be eligible to participate in the key actions of the Erasmus+ Programme.
The ECHE is an "international quality certification" that is awarded and renewed every seven years by the European Commission after a thorough assessment of several criteria and principles and the review of the Institution's Erasmus Policy Statement - EPS.
The EPS defines the strategy of internationalization and modernization of the University in the Erasmus+ framework. This strategy should be inspired by the constitutive criteria of the Erasmus, and it should include and implement tangible actions that will enable the practical implementation of the goals set by the programme.
The Erasmus+ operating principles include transparency of the procedures, full recognition of the activities carried out abroad, clear, complete and updated display of the educational offer, correct use of all community tools (learning agreement, IT tools, grade conversion tables, etc.), dissemination of the programme results and promotions of its key documents among students and teachers (including the European Student Card initiative, Erasmus+ Mobile App...).
In addition to complying with the operational guidelines of the European Commission, the institutions holding the new ECHE 2021-27 are committed to implementing practices to foster environmental sustainability and civic engagement, to ensure equal and equitable opportunities, and to guarantee the quality of services through adequate structures, professionalism and communication models.
IULM University has obtained from the European Commission the renewal of the ECHE for the Erasmus+ Programme 2021-2027 with the maximum score (100/100) and an evaluation of excellence.
To access the Evaluation Summary Report of the European Commission, please click here.