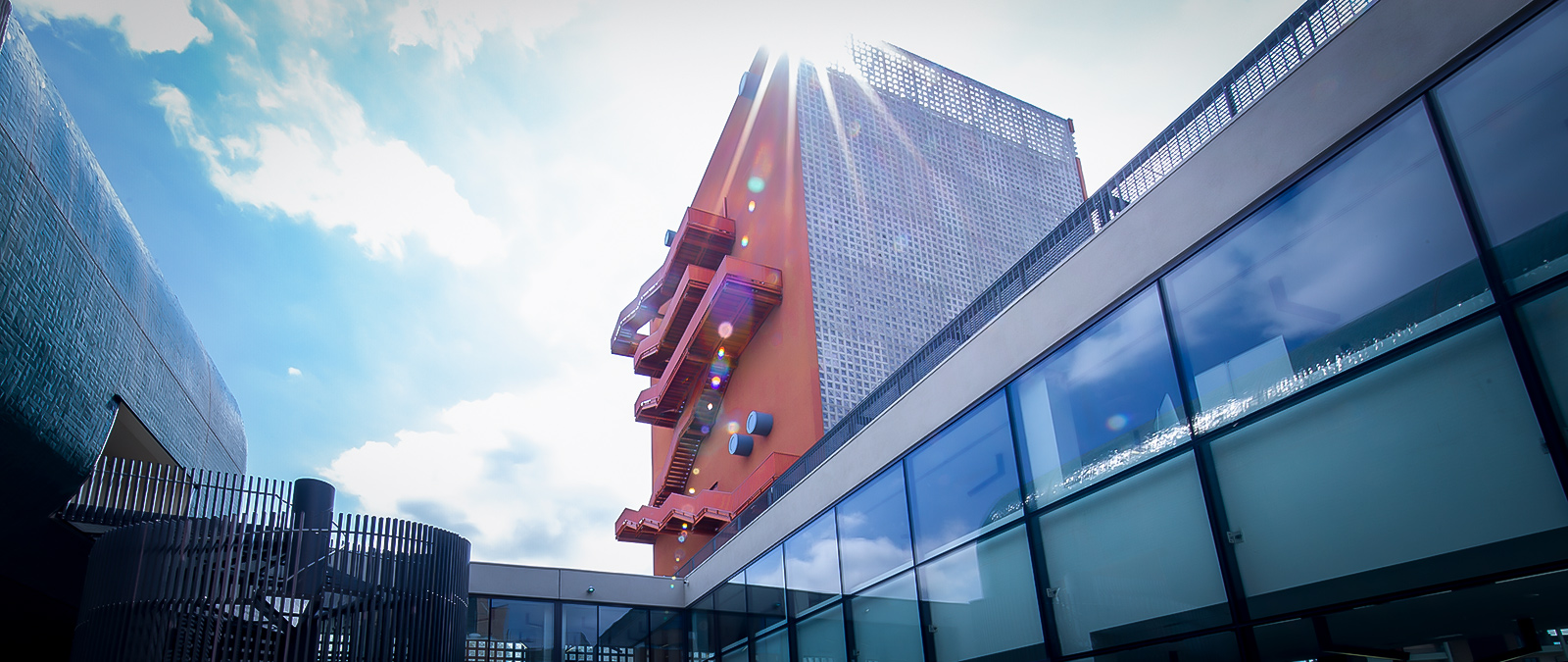 Corporate Communication International Week
IULM University organizes its first International Week: a 3-day event not to be missed, organized on our campus from 22 to 24 March 2021.

We will be happy to welcome academic staff to offer lectures, introduce their home universities, take part in research exchanges and exciting social events.
Corporate Communication International Week is aimed at our Bachelor students in Corporate Communication and Public Relations but is open to all IULM students.
The event will offer all participants the opportunity to broaden their horizons and benefit from significant exchanges of ideas, perspectives, practices and skills in different fields of knowledge.
The Corporate Communication International Week is scheduled to be face-to-face, but will promptly be transformed into an online event if the extension of the Covid-19 situation requires it.
Lectures:
Drawing on our University's strong tradition of teaching and research in the field of corporate communication, our Corporate Communication International Week will be centred around several corporate disciplines.
Possible topics of interest are listed below:
- Advertising
- Consumer Psychology
- Corporate Communication
- Economics
- Information Technology
- Management
- Marketing
- Media Studies
- Organizational Theories and Human Resources Management
- Semiotics
- Media Sociology
- Consumer Sociology
- Statistics and Market Research
Deadline for registration: 27/11/2020.
Teachers interested in participating with their lecture proposals can download the call for proposals at this link.