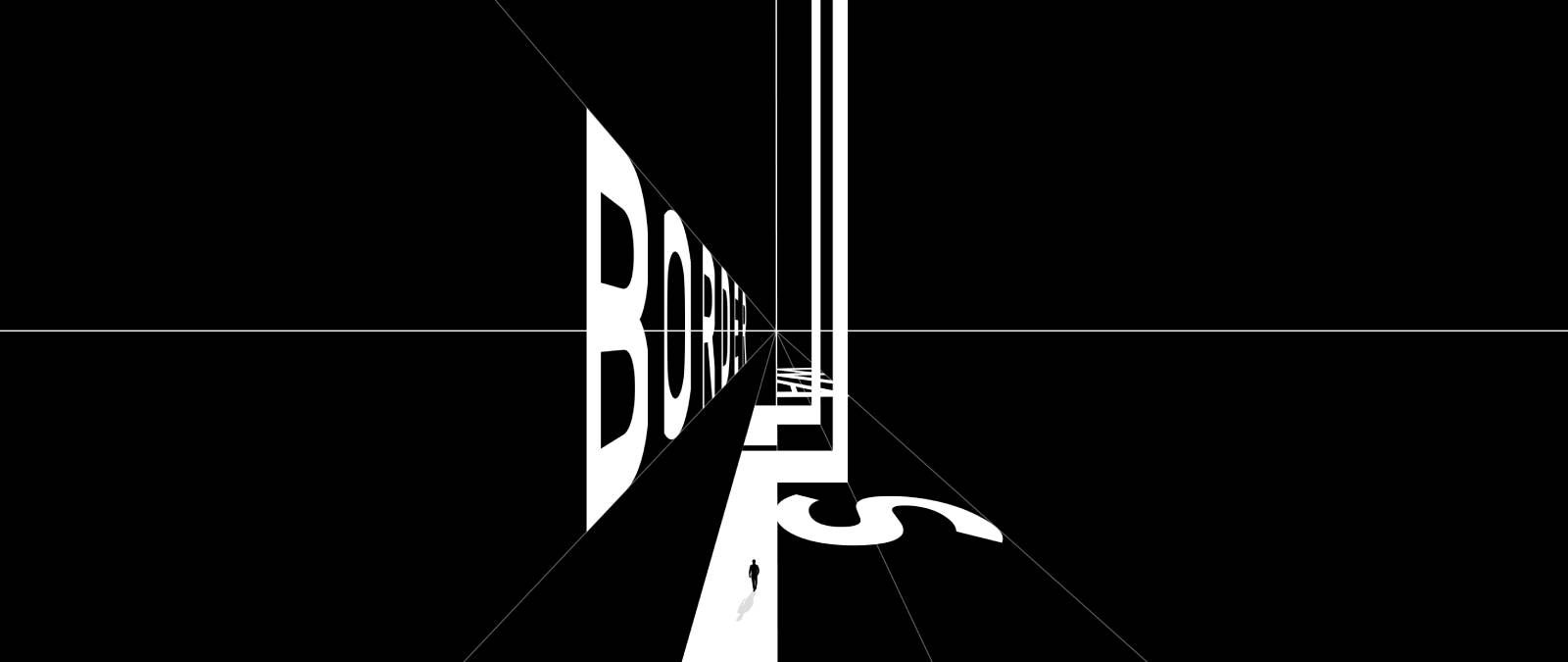 Border Walls
Border Walls exhibition is open to the public. Entrance is free upon reservation.
There are 76 walls in the world. At the fall of the Berlin Wall there were 15. We have built 40 thousand kilometres of wall. A distance that is equal to the circumference of the planet.

Walls that protect, walls that divide, that block, that imprison, that split. The history of mankind, from its very beginnings, is studded with walls. From Jericho to Babylon, from Troy to Constantinople. From Hadrian's Wall to the Great Wall of China, from the Berlin Wall to the walls of the holy places in Jerusalem. Since a year ago, a fierce and lethal virus has imposed new walls, new borders on us. The border between health and disease, between inside and outside, between the yellow zone and the red zone, between us and the other.
IULM is honoured to finally be able to present to the public an exhibition that was conceived a year ago, on the occasion of Word of the Year 2020 Boundary (never the word of the year was more prophetic).
"If walls could talk...", is the saying. Well, Border Walls will do just that. It will make the walls talk. They will tell our story, our limits, our dreams, our nightmares. They will talk about us and our world. Still so divided today. Fragmented. Segmented.
Useful info:
The Border Walls exhibition will be open to the public from Thursday 6 May from 9.30 am to 6 pm, in compliance with all safety and social distancing protocols in place to protect individual and collective health. Entrance is free subject to booking via this form.
If you want to book a free guide tour, write to [email protected]
Are you a school and would like to visit the exhibition/installation? Write to [email protected]
Università IULM thanks Ford
Watch here the Opening of the Exhibition