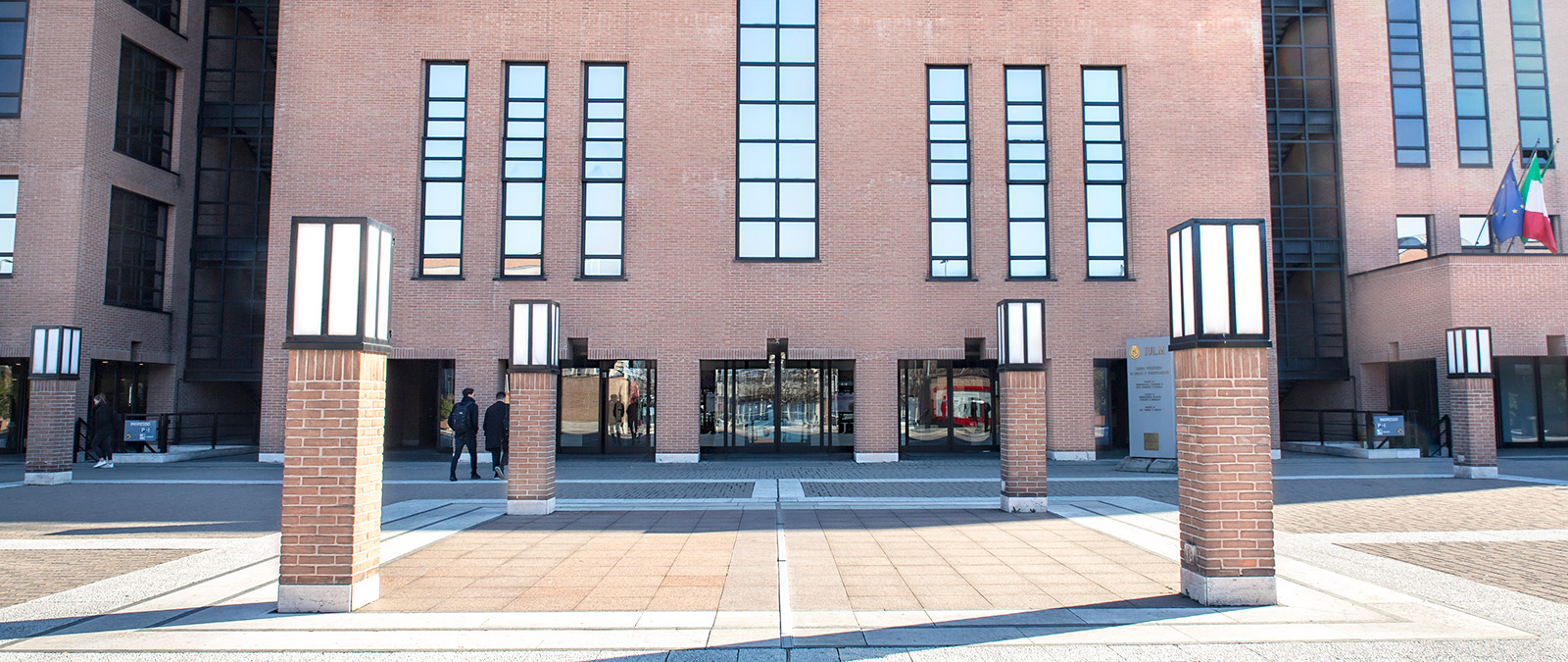 Faculty of Arts and Tourism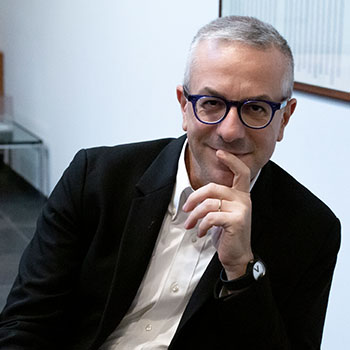 Contacts
Telefono +39 02 891412438; +39 02 891412346
Fax +39 02 891412604
[email protected]
The Faculty of Arts, Tourism and Markets is the proposal of IULM University aimed at training in the field of communication, enhancement and management of the historical-artistic heritage, the tourism-cultural sector and the creative industries.
The Faculty currently offers:
the Degree Course in Arts, Performing Arts, Cultural Events
the Degree Course in Tourism, Management and Territory
two master's degree programs:
the Master's Degree Course in Art, Valorisation Strategies and the Markets
the Master's Degree Course in Hospitality and Tourism Management - Dual Degree (in English)
Paths that provide, at different levels, skills ranging from history and artistic criticism to the conception, production and management of complex cultural projects in the fields of historical and museum heritage, visual arts, performance and multimedia, the organization of cultural events and activities, the art market, the promotion of creative industries, the enhancement and management of the tourism industry.
The Faculty's courses of study are aimed at an international horizon thanks to the great attention devoted to language teaching and are structured to transfer to students the skills necessary to measure themselves against the world of professions thanks to the many partners (universities, institutions, foundations, museums, businesses and institutions in Italy and abroad) actively involved in the training process.
The Faculty also runs several Masters' degrees in the arts, tourism and creative industries.