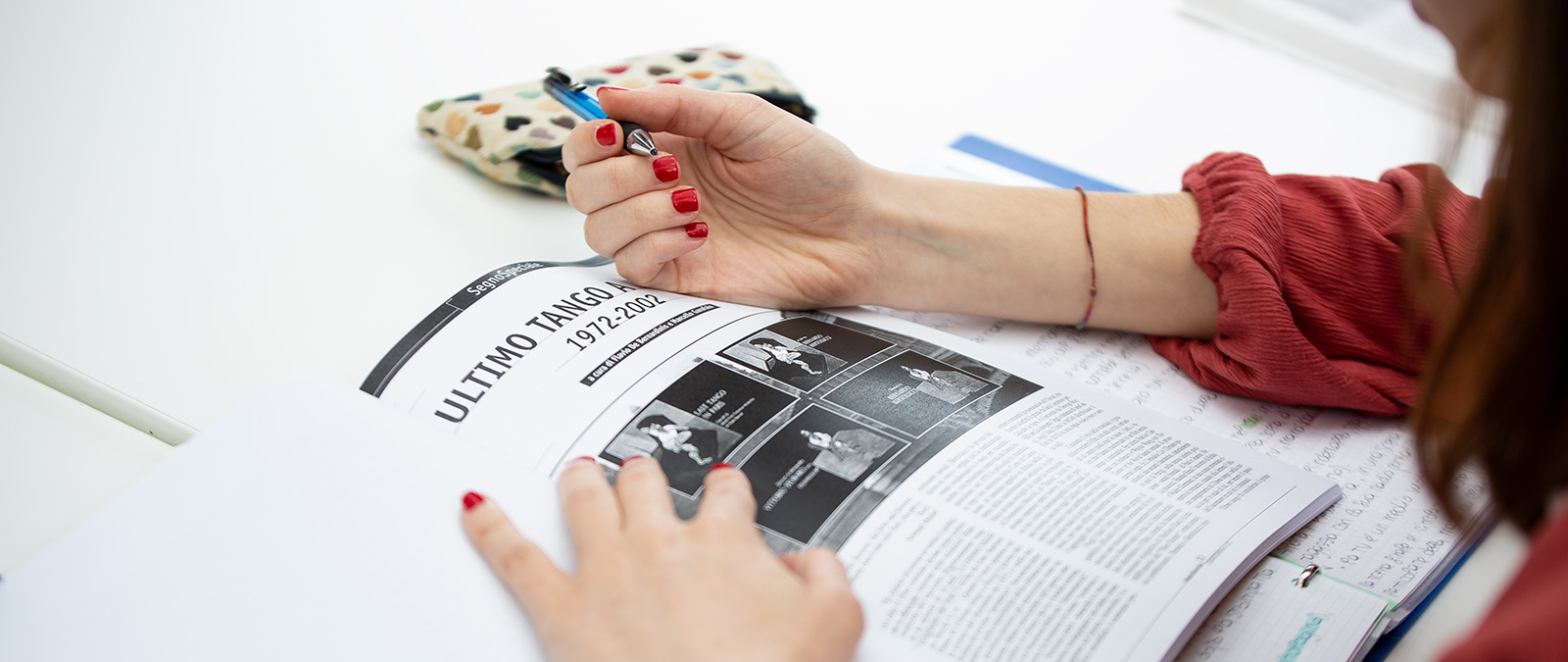 Specializations
The MITH specialization offers students an additional tool to define their professional profile according to interest and aptitude:
• Revenue Management
• Luxury Marketing and Client Experience
• Operations and Marketing of Leisure Destinations, Attractions and Parks.

REVENUE MANAGEMENT
The Revenue Management specialization enables students to interact with world-class experts and acquire the most advanced tools and models for optimizing sales across many sectors of tourism. At the end of the course, students will apply all they have learned to a real business case and defend their own strategies with the company's managers.

Modules:
• Revenue Management
• Forecasting and Total Revenue Management
• The New Frontiers of Revenue Management
• Final project and assessment
Faculty:
• Silvia Cantarella – Acrobat Consultancy - Italy
• Edoardo Dal Negro – BlinkUp Srl - Italy
• Cindy Heo – EHL - Switzerland
• Paolo Muzzeddu – IHGroup – Italy
• Simone Puorto – Travel Singularity – Italy
• Luciano Scauri – SKL International Hotel Consulting – Italy
• Damiano Zennaro – IdeaS – Italy
• Alexandro della Croce – Starhotels – Italy
Companies presentation:
OTA Insight; D-edge; Novotel; Radisson Hotel Group; Sabre; Oaky.
LUXURY MARKETING AND CLIENT EXPERIENCE
The course content provides in-depth understanding of the luxury industry, its role in society and its best practices. Lectures focus on differing cultural perspectives regarding luxury the uniqueness of its goods and services, and a luxury brand's consistency with its identity and values. Students will also gain familiarity with related issues including sustainability, multiculturalism, marketing and customer experience.
Modules:

1. Theories and Fundamentals of Luxury
2. Functional Areas of Luxury
3. Sectoral Areas of Luxury
4. Final project and assessment
Faculty:
• Beth Aarons – Dorchester Collection Academy – London (UK)
• Zsolt Boros – Dorchester Collection Academy – London (UK)
• Raffaella Bossi Ferrarini – Iulm University – Milan (Italy)
• Michele Coletti – Grenoble Ecole de Management, Politecnico di Milano – Milan (Italy)
• Hélène Chenesseau – La Rochelle Business School, Clarins, Sisley – La Rochelle (France)
• Fabio Duma – Zurich University of Applied Sciences – Zurich (CH)
• Patrick Fields – Gucci Garden – Florence (Italy)
• Paula McMinn – Dorchester Collection Academy - London (UK)
• Serena Rovai – Excelia Business School - La Rochelle (France)
• Dennis Valle – PwC, Former Versace CMO and Dolce and Gabbana VP –Milan (Italy)
• Ian Phau, Curtin University, Luxury Brand Retailing Centre – Bentley (Australia)
Companies presentation:
Dorchester Collection Academy; Hotel Principe di Savoia; Altagamma; laMilanesa; 10 Corso Como; Rancé1795; Kartell Museo; Prada; Brioni Kering.
OPERATIONS AND MARKETING OF LEISURE DESTINATIONS, ATTRACTIONS AND PARKS
Attractions are a fundamental part of the promotion and valorization of a territory or destination. This category includes historic houses, museums, theme parks, zoos and aquariums, botanical gardens, historical monuments, and theaters – points of interest that attract many visitors every year. The course, designed with leading companies of this industry, aims to provide students with in-depth knowledge, focusing on management, marketing and leadership.
Modules
1. Attraction Management
2. Foundations of Strategy
3. Business planning
4. Attraction Operations
5. Marketing & Communication
6.Final project and assessment