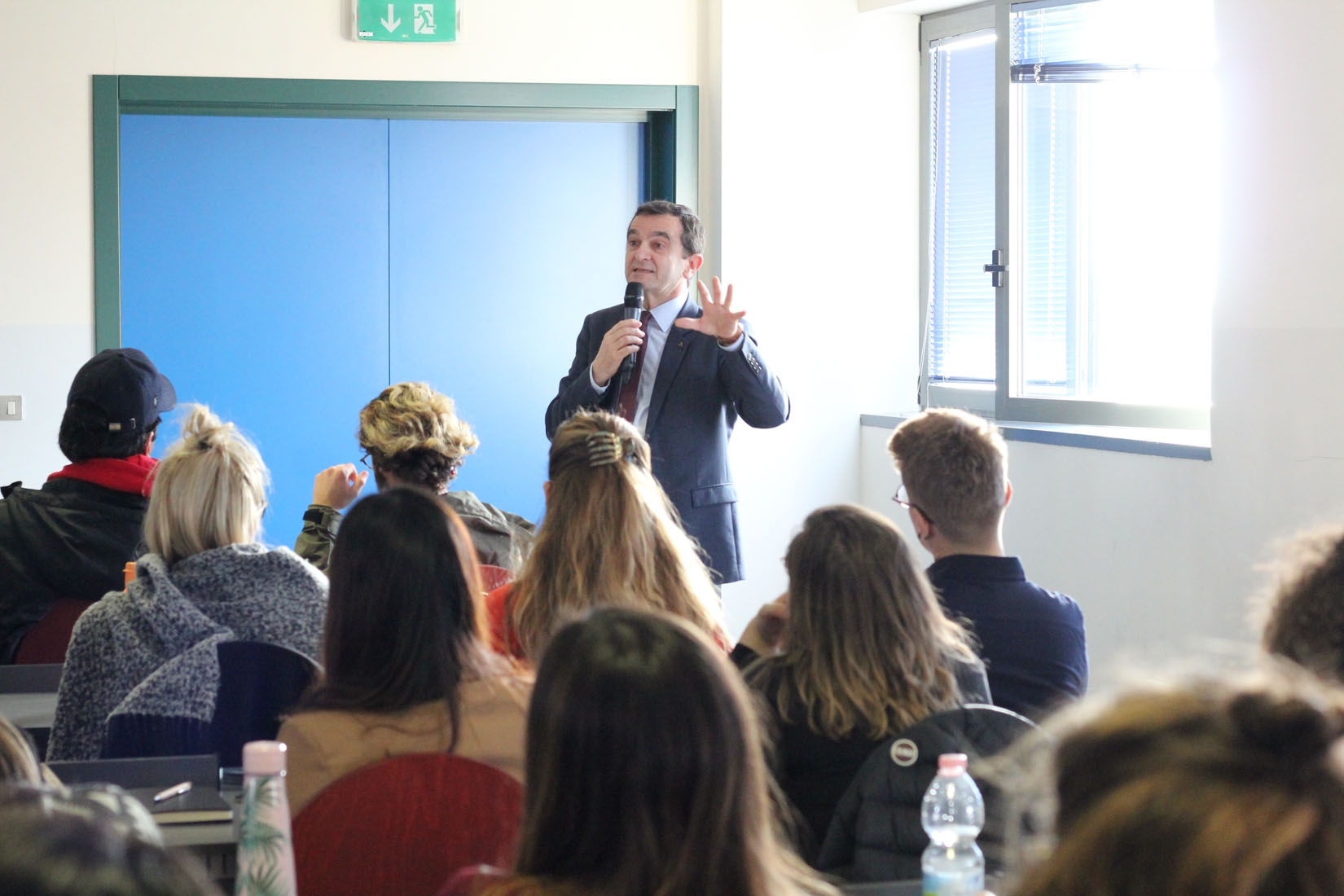 Accor - Job day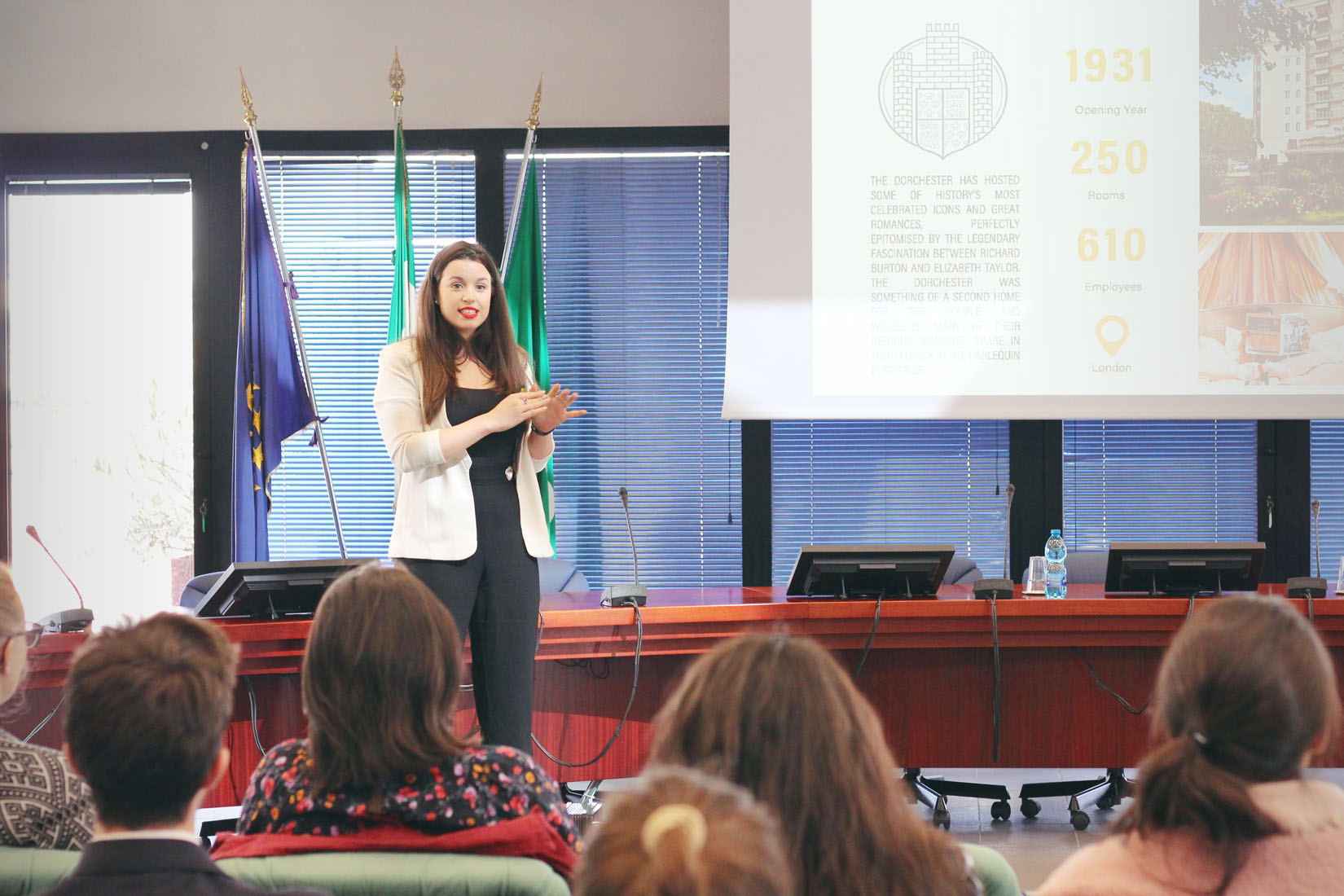 Dorchester Collection - job day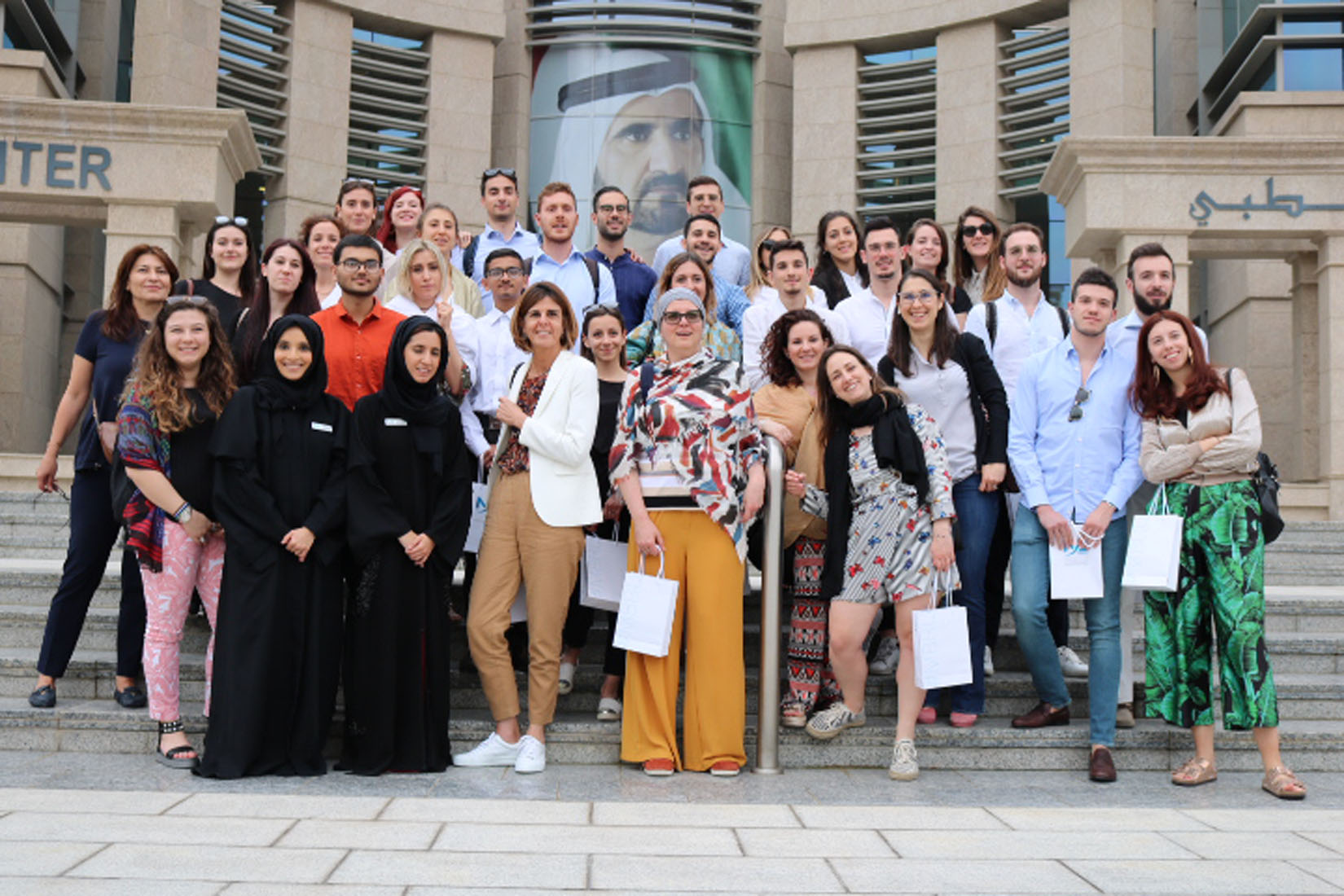 Dubai and Abu Dhabi - Study tour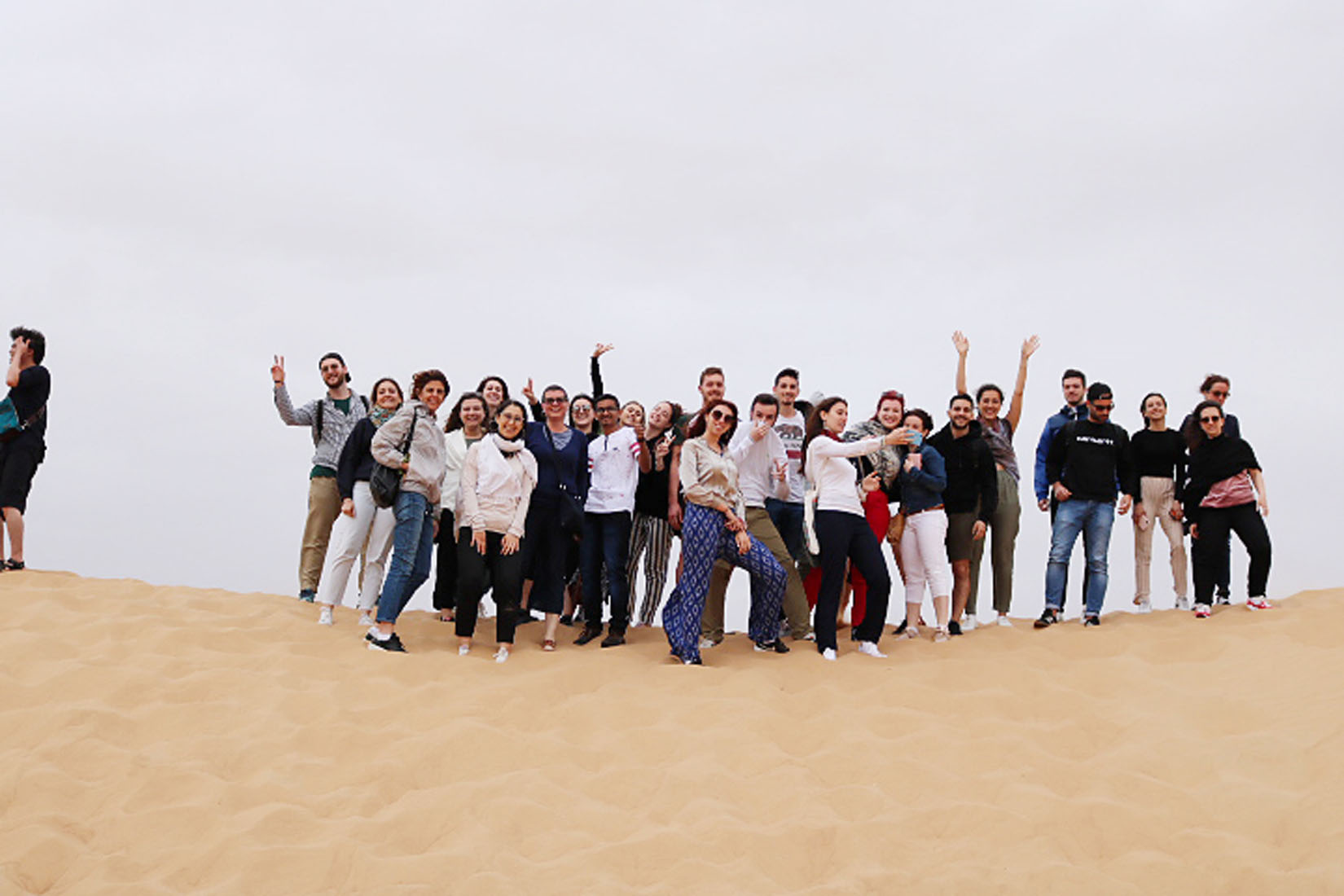 Dubai and Abu Dhabi - Study tour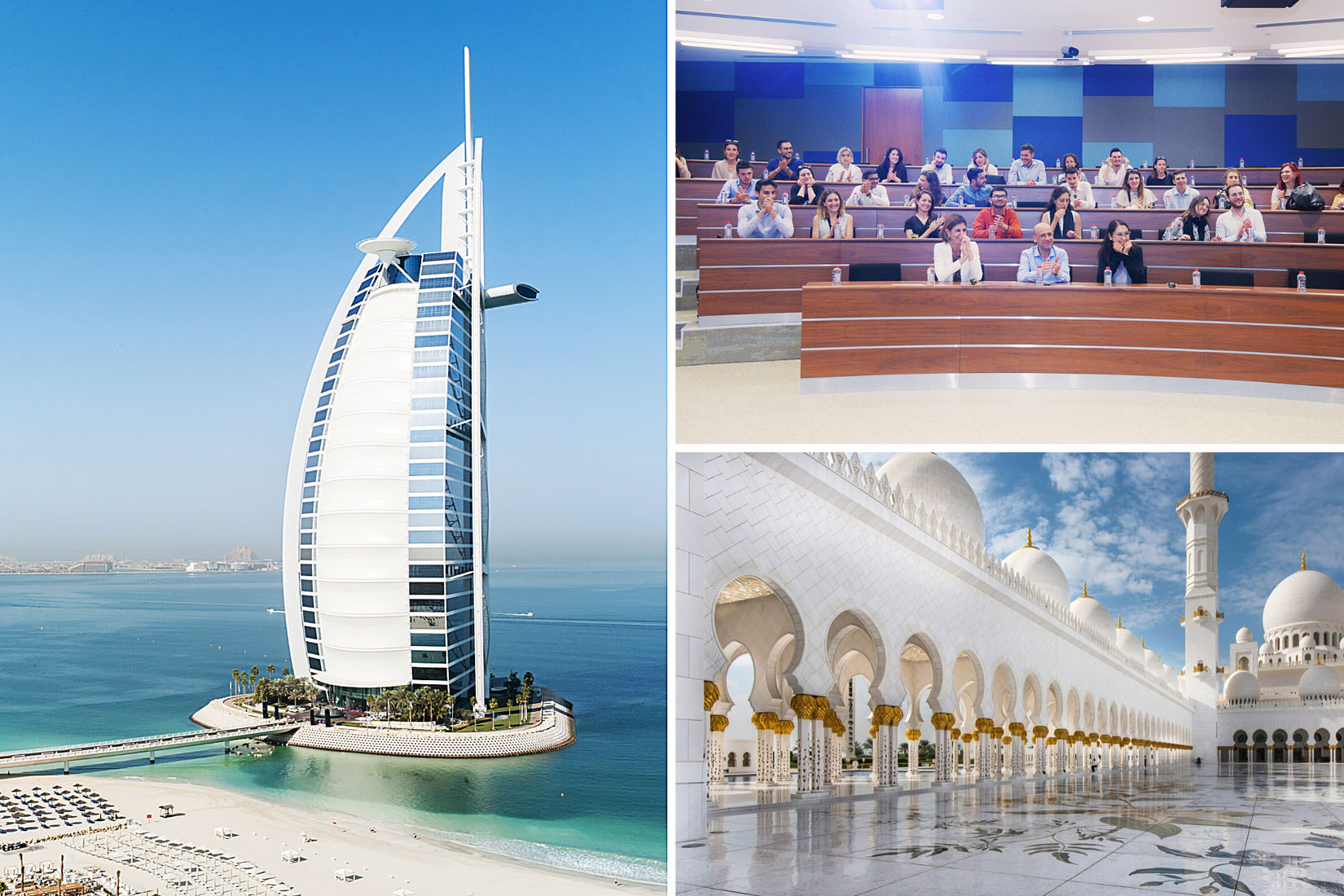 Dubai and Abu Dhabi - Study tour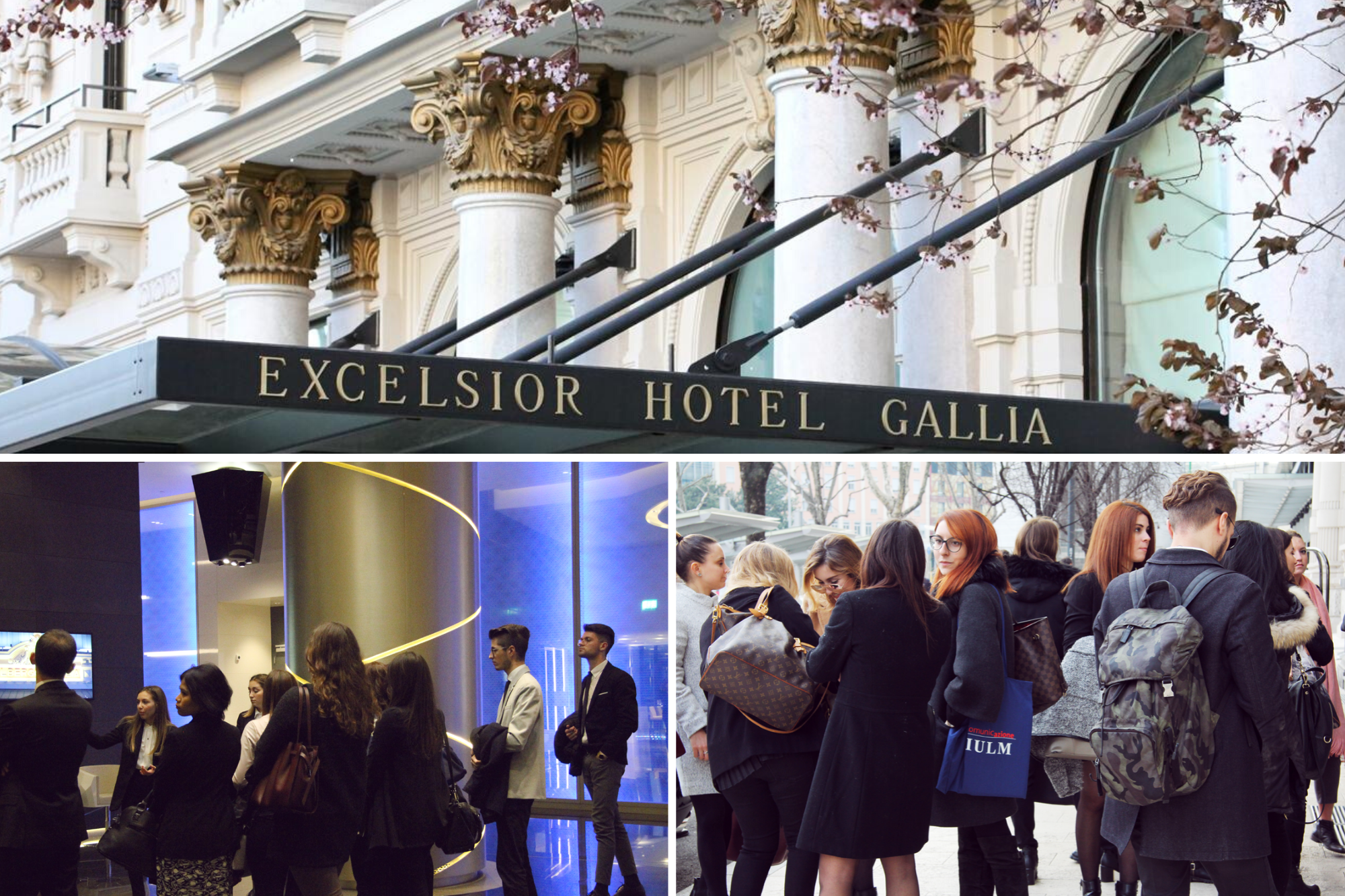 Excelsior Hotel Gallia - Company visit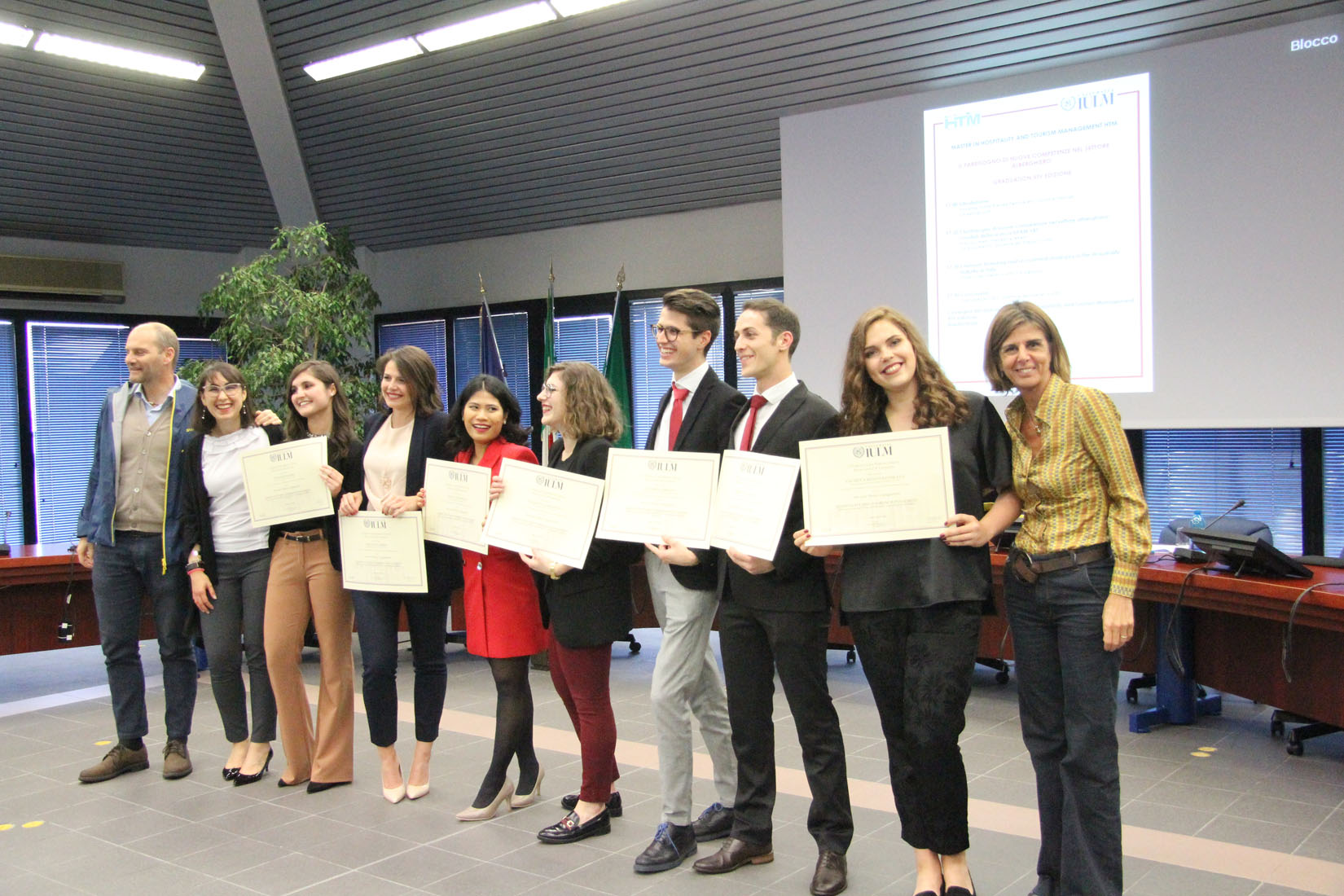 MITH 14 - Graduation Ceremony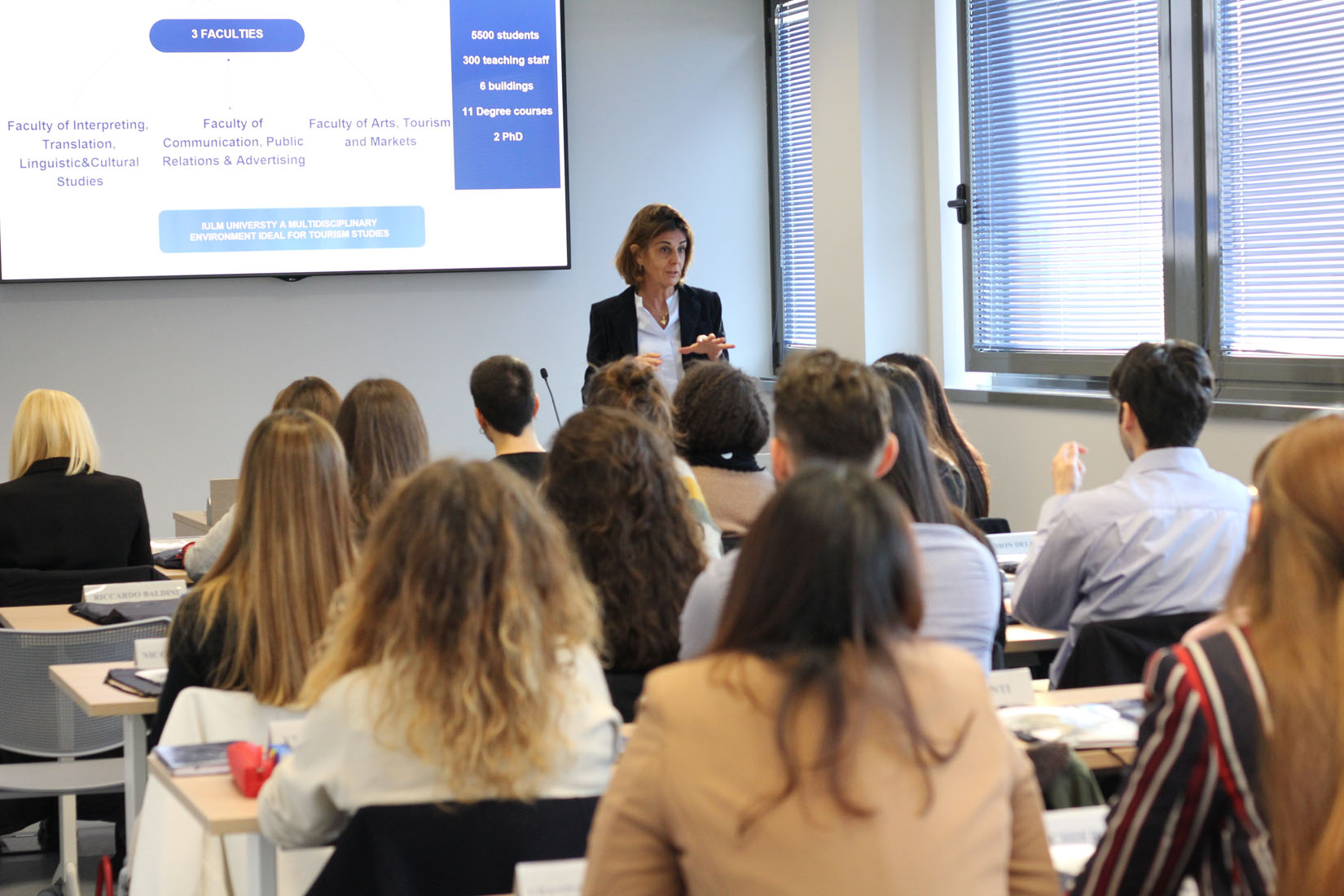 MITH 16 - Kick off meeting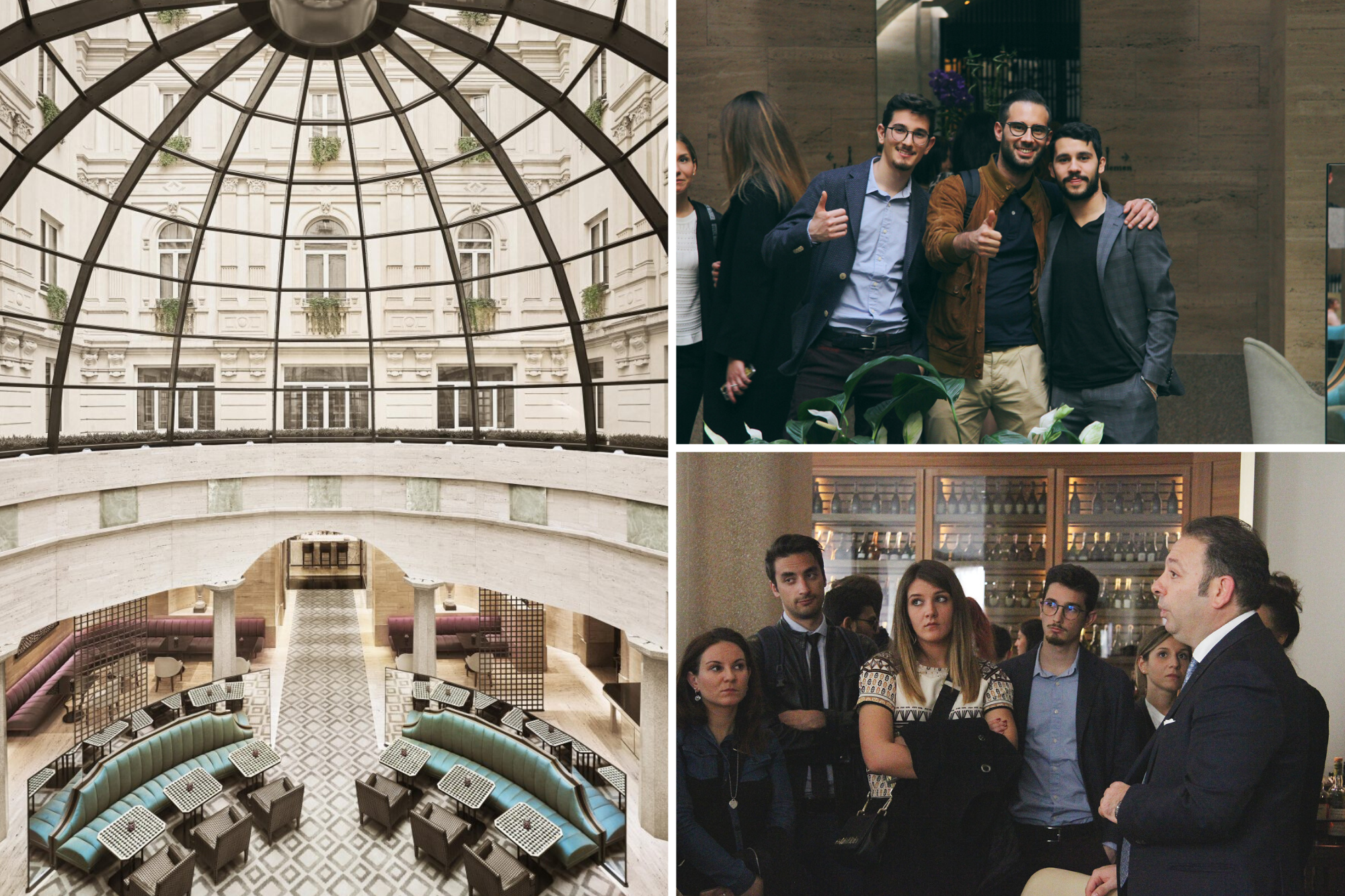 Park Hyatt, Milan - Company visit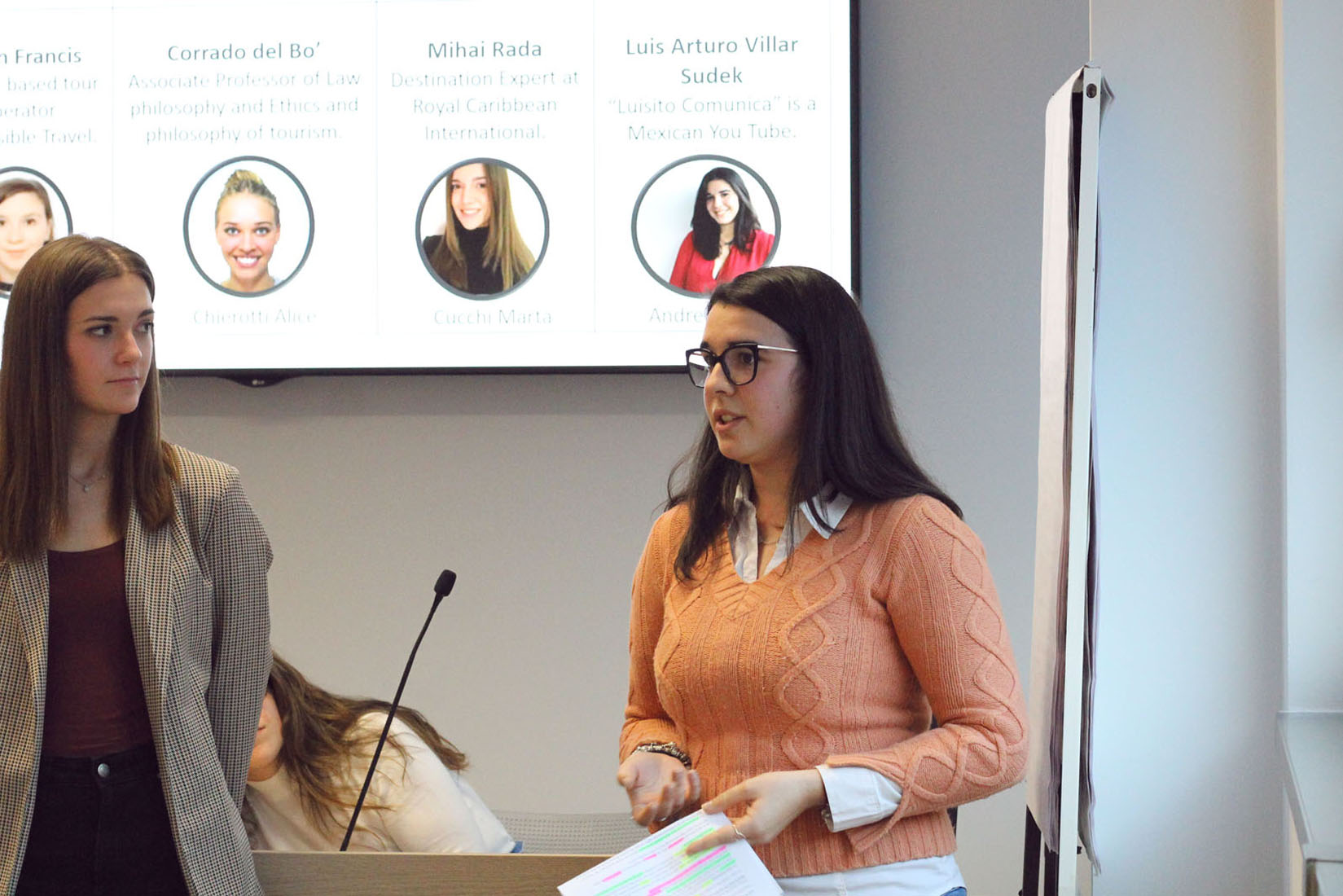 Project presentation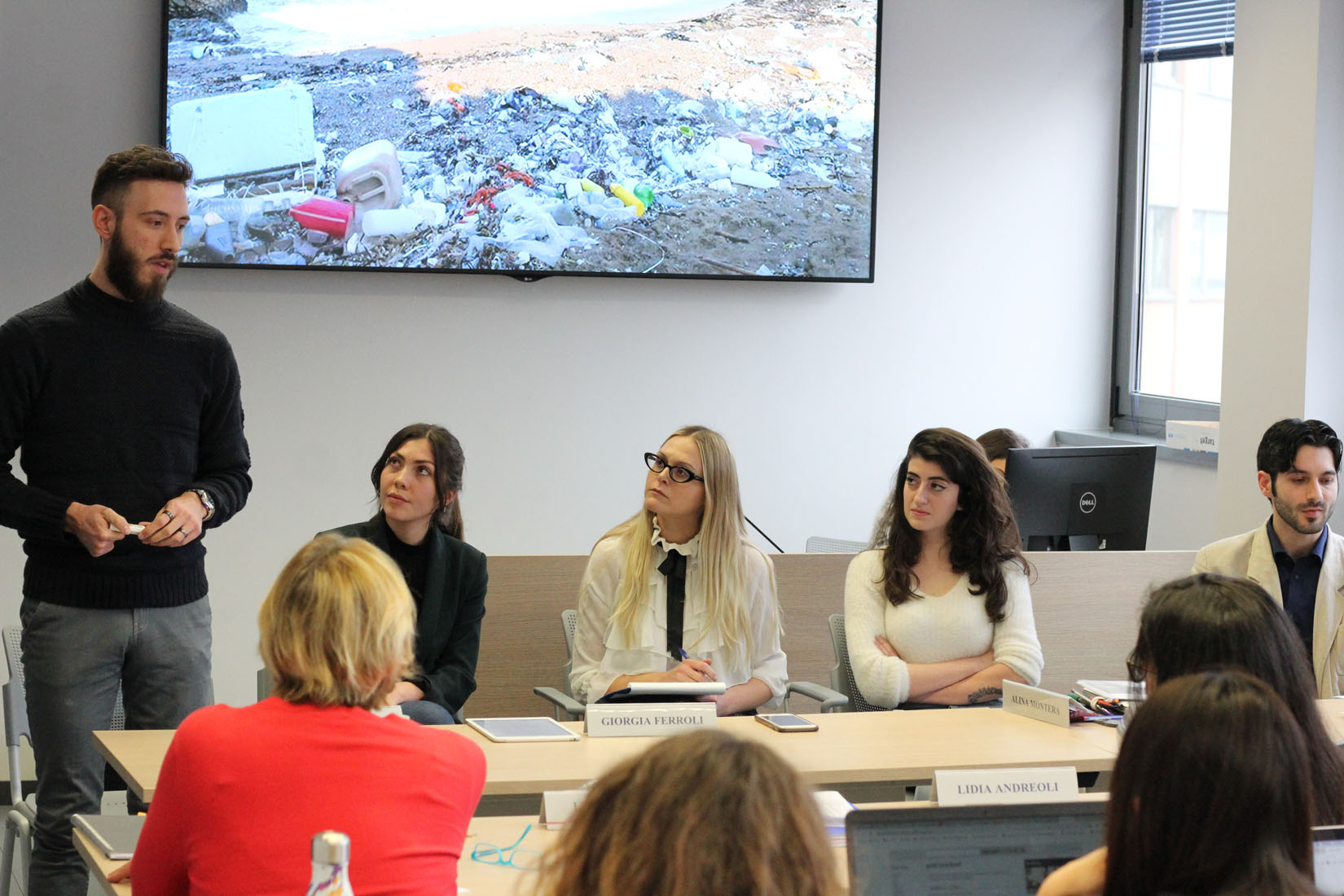 Project presentation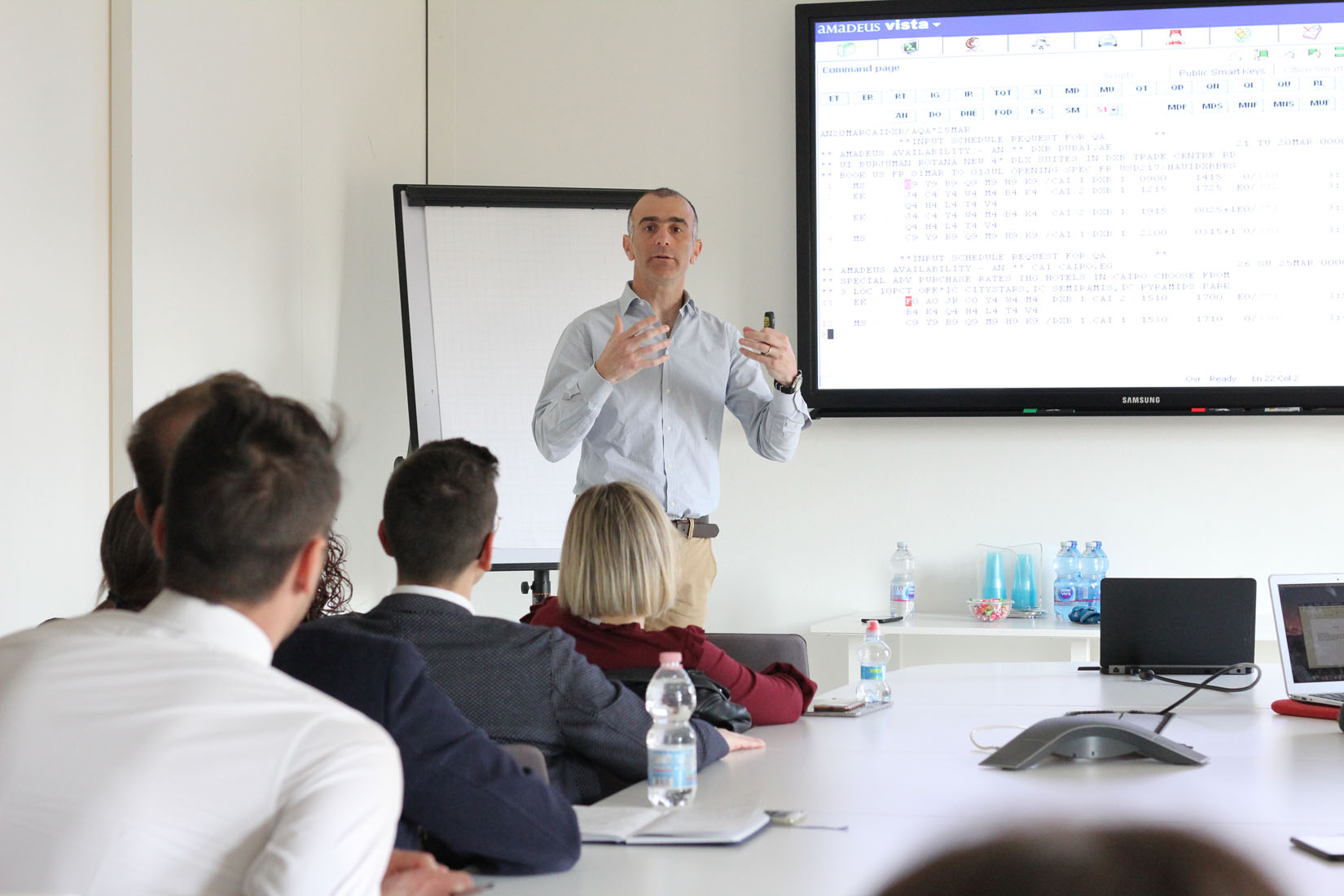 Workshop at Amadeus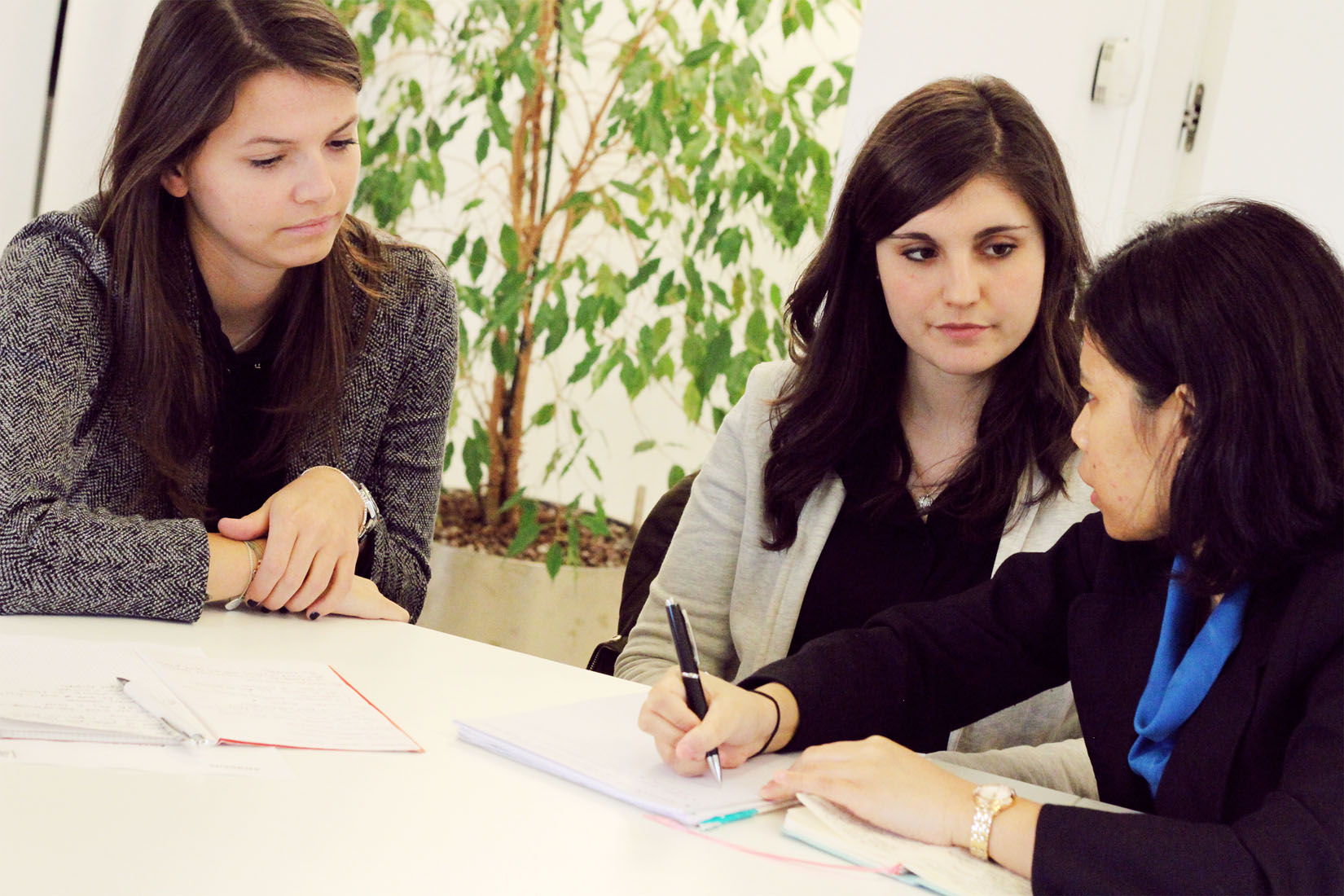 Workshop at Amadeus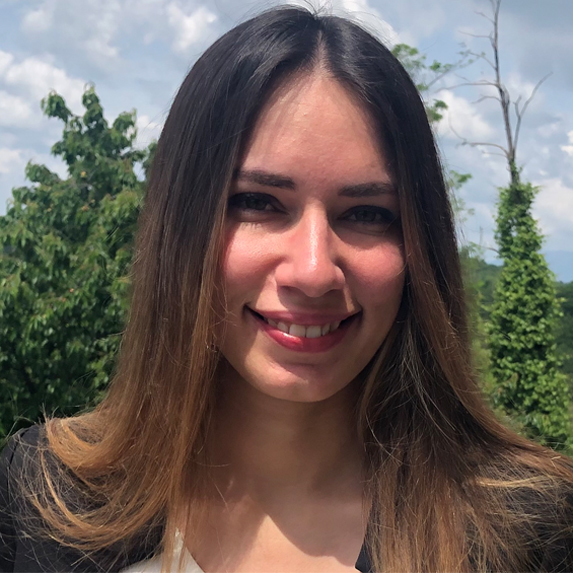 Aurora C.
Expo Crew at Bulgari Dubai
Thanks to the MITH network, I was selected for the Bulgari Dubai Expo project at the Pavilion in the Food and Beverage area. I am excited about this unique experience that is fostering my professional growth in a challenging and multicultural environment.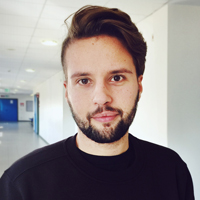 Davide L.
Assistant HR Manager presso Splendido, A Belmond Hotel
MITH has been a great stepping stone. It has helped me achieve my dream career in the HR department of an international chain. First, with an internship and work experience at Bulgari Resort & Residence in Dubai and then with a job at Splendido, A Belmont Hotel, as an Assistant HR Manager.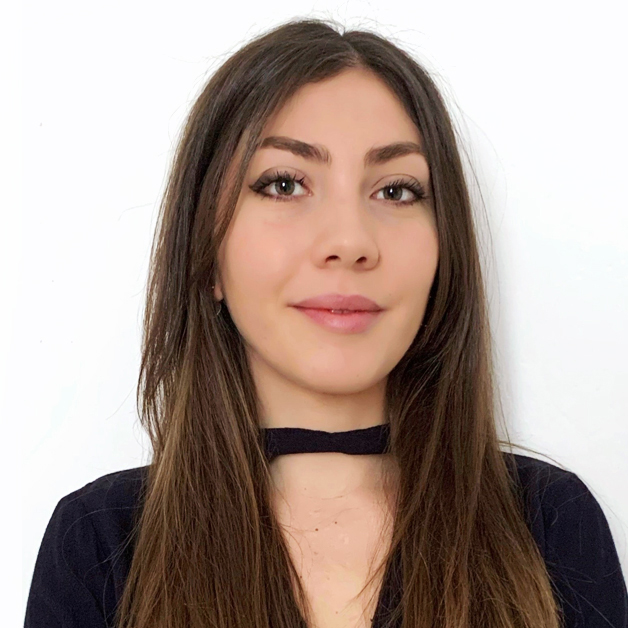 Nicoletta S.
Junior Concierge - Corporate - Team Relocation at TopLife Concierge
MITH offers solid preparation and a professional network that is instrumental for successfully entering the tourism sector. Above all, it helps you focus on your goals and supports you in your efforts to achieve them. I interned at TopLife Concierge, a very dynamic and stimulating company. At the end of the internship, I was hired.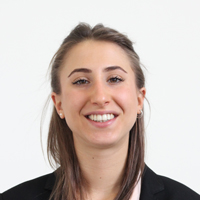 Emilia S.
Assistant Manager Inbound Italian Market at AsianTrails
MITH made it possible to study tourism in-depth, through theoretical classroom learning and practical application with company training days and extensive contact with tourism and hospitality professionals. MITH helped me embark on an International career that suits my aptitude and interests.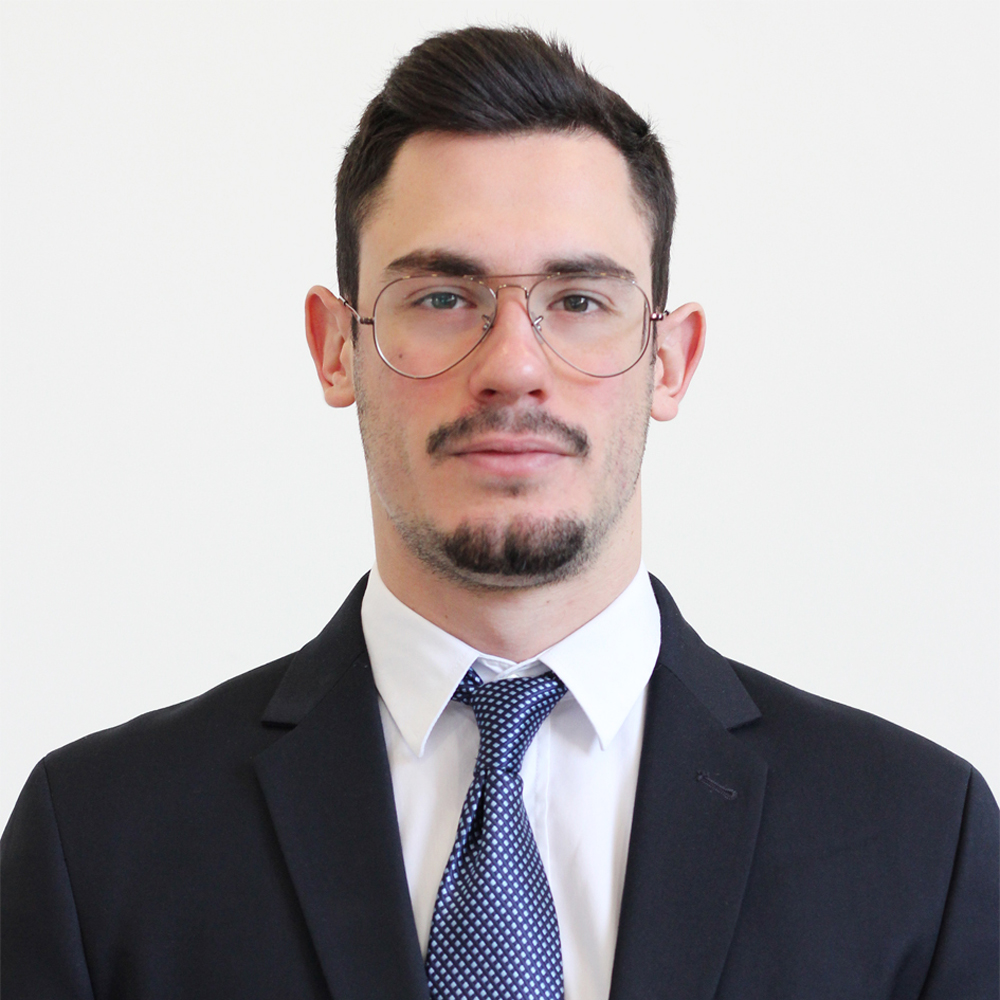 Tommaso P.
Commis de Rang at Four Seasons Madrid
I really appreciated MITH's master's program for the opportunity of direct contact with the wide range of professionals you come into contact with during the year and the possibility of developing soft skills, fundamental for working in the sector.