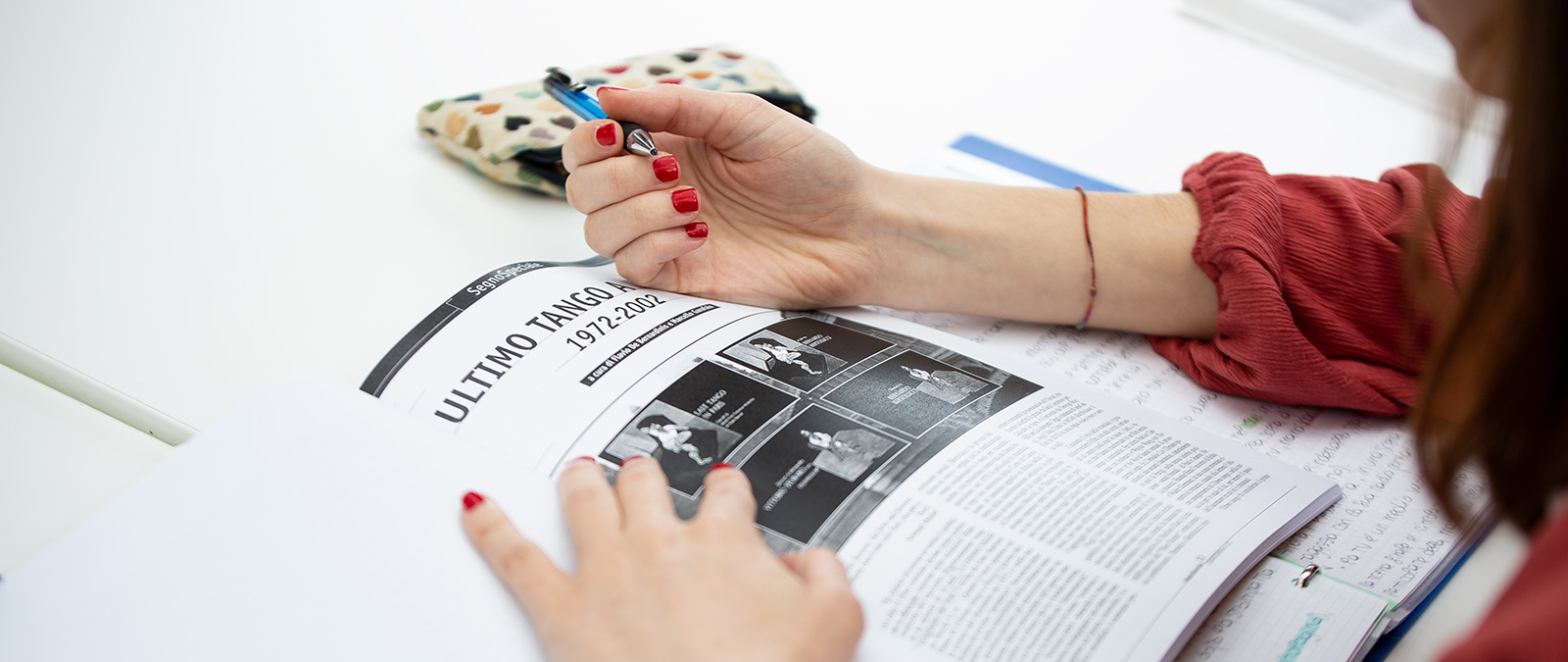 RETAIL MANAGEMENT: thematic areas
You will learn how to develop and integrate the skills necessary to manage sales networks that ensure cost-effectiveness through the effectiveness of the relationship with the customer.
Points of sale are the places where the consumer comes into contact with the products and decides whether to buy them. For all companies, this is a moment of truth that requires an increasingly careful and professional monitoring of specific and complex marketing levers.
You will learn about the particular characteristics of distribution companies, the large multinational groups that dominate large stores, but also the specialized single-brand sales networks.
You'll develop expertise in in-store-marketing, the set of levers that allow you to efficiently manage your stores, but also to design them so that they are environments that can create memorable shopping experiences for the customer.
You will also deepen trade marketing, which allows industrial companies to effectively manage their relationships with large distribution groups and thus enhance their products in the sales networks.
You will do it in the classroom, with exercises and workshops and with an internship at companies and institutions partners of IULM.
The study plan provides for training activities in the following thematic areas:
Purchasing and consumption behaviour
Retail and sales channel management
In-store marketing and point of sale design
Trade marketing and industry-distribution relations
Point of sale communication
E-commerce and social retailing