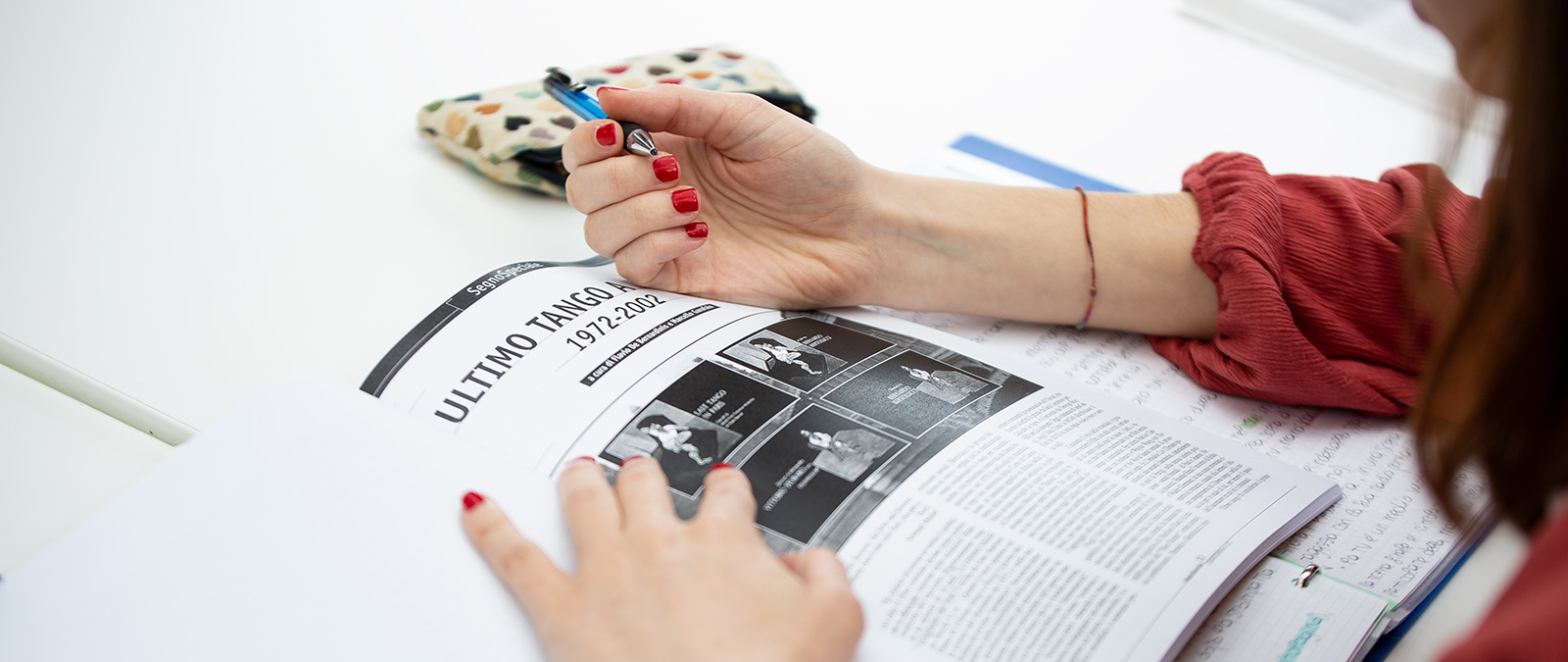 DIGITAL MARKETING MANAGEMENT: thematic areas
In the world of networks and social networks, the Digital Marketing Manager must be able to manage marketing and communication activities, strategically integrating all the different channels that traditional and new media offer to get in touch with consumers, generating valuable relationships.
Through this specialization of the Master's degree course, you will learn about the distinctive characteristics of digital media and different social networks and the role that each of them can play in the organizational processes, communication and marketing of companies.
You will learn to study the behavior of increasingly interconnected and active consumers on the web, to "listen" to the conversations that are generated in social networks to monitor the reputation of companies, brands and products, and to build interpretative models and predictive functional to the planning of marketing and communication activities.
You will develop the specific skills needed to design, plan and manage marketing and communication plans that strategically integrate old and new media to achieve business goals. You will acquire the skills necessary to manage the organizational processes and relational dynamics that are decisive for managing your personal growth and operating successfully in the professional world.
You will do it partly in the classroom, through lectures, practical exercises and seminars, partly in internships at the partner companies of the magistral and IULM.
The study plan provides for training activities in the following thematic areas:
Marketing; Web marketing; Social media marketing
Study of consumer behaviour and network conversations; data analysis
Integrated communication between digital and traditional media
Business organisation and management
English for business
Soft skills, including: Leadership, group dynamics and psychology in complex organizations; Thinking entrepreneurially;