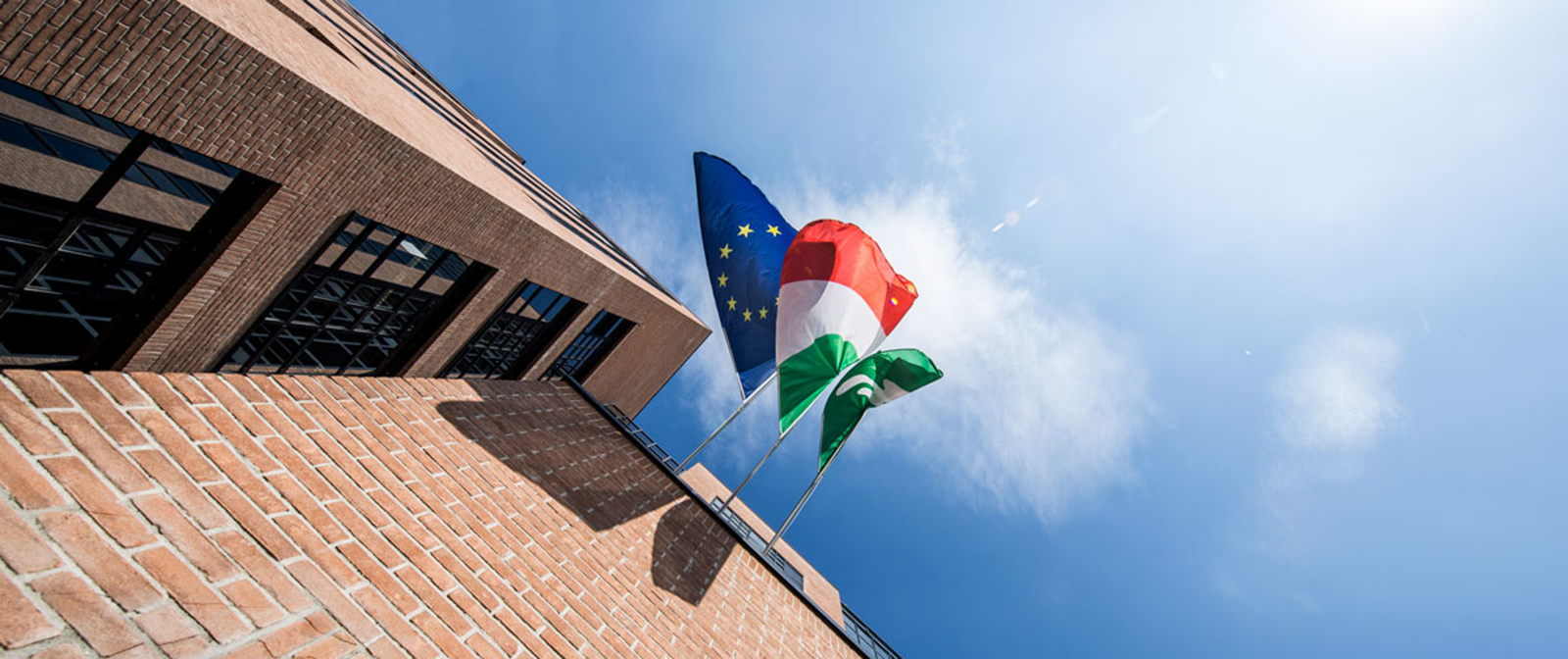 Workshop: Internships and jobs for international students
On the 28th of June from 11.30am to 1pm, in IULM Building 1 - Room 155, a Workshop will be held in collaboration with San Martino Servizi - an agency that supports international students who are living and studying in Italy.

The event will be focused on two main topics and several sub-topics, which can be summarised as follows:
The status of non-EU students in Italy

The visa and residence permit;
Moving around the Schengen area;
Curricular and extra-curricular internships;
Working with a residence permit for study;
Permit conversion before graduation: the "Flussi Decree".
Post-graduate scenarios

The work permit
Conversion of the study permit: procedure and basic requirements
Employment vs self-employment
The EU Blue card
Transfer to another EU country for employment reasons
Should you be interested in participating, we kindly ask you to do the two following things:

Furthermore, the meeting will also be streamed online for those of you who will not be physically able to participate.
The link to the streaming will be shared here a few days before the event.