IULM FOOD ACADEMY
The new Smart Bar opens on September 27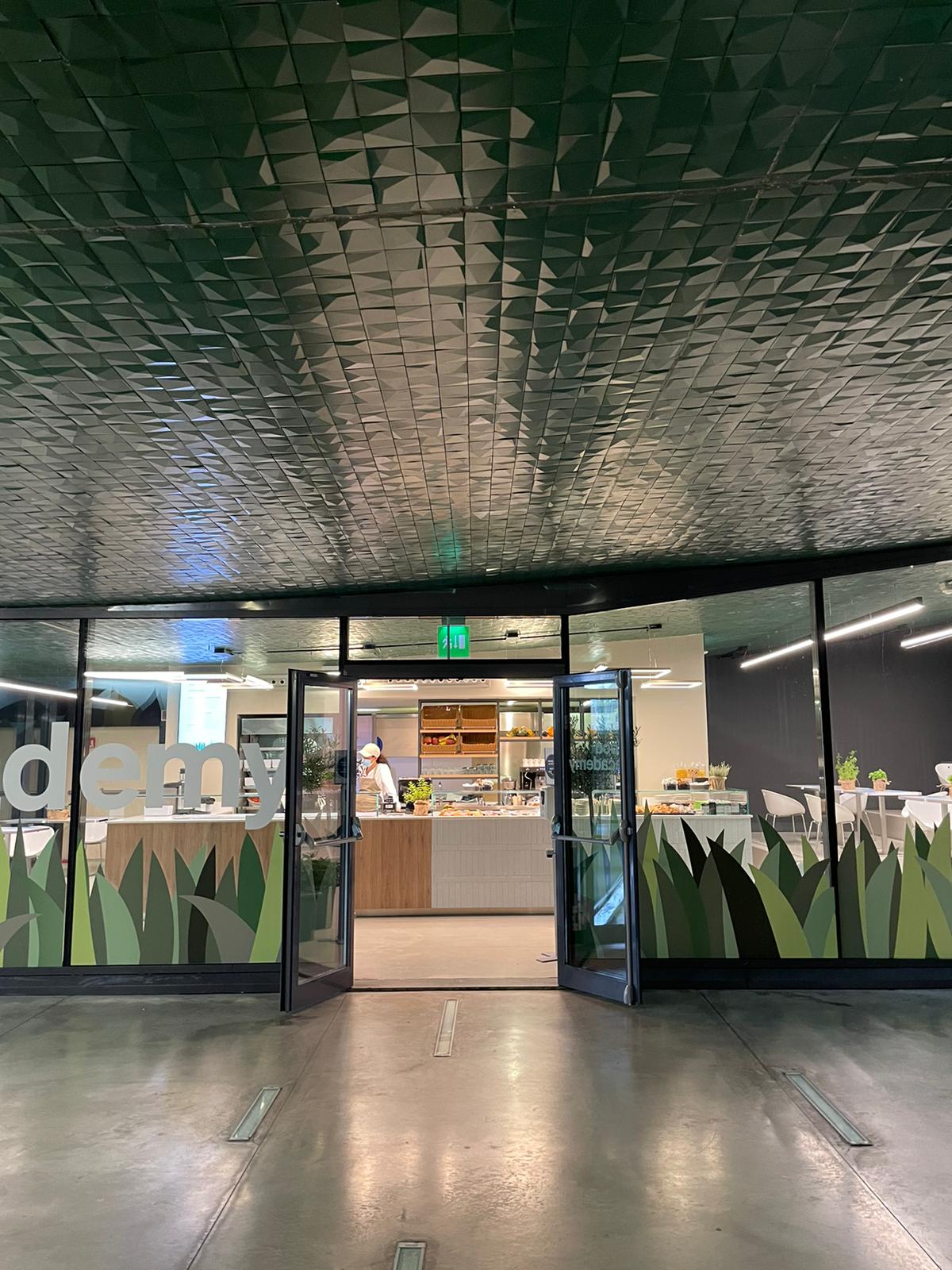 .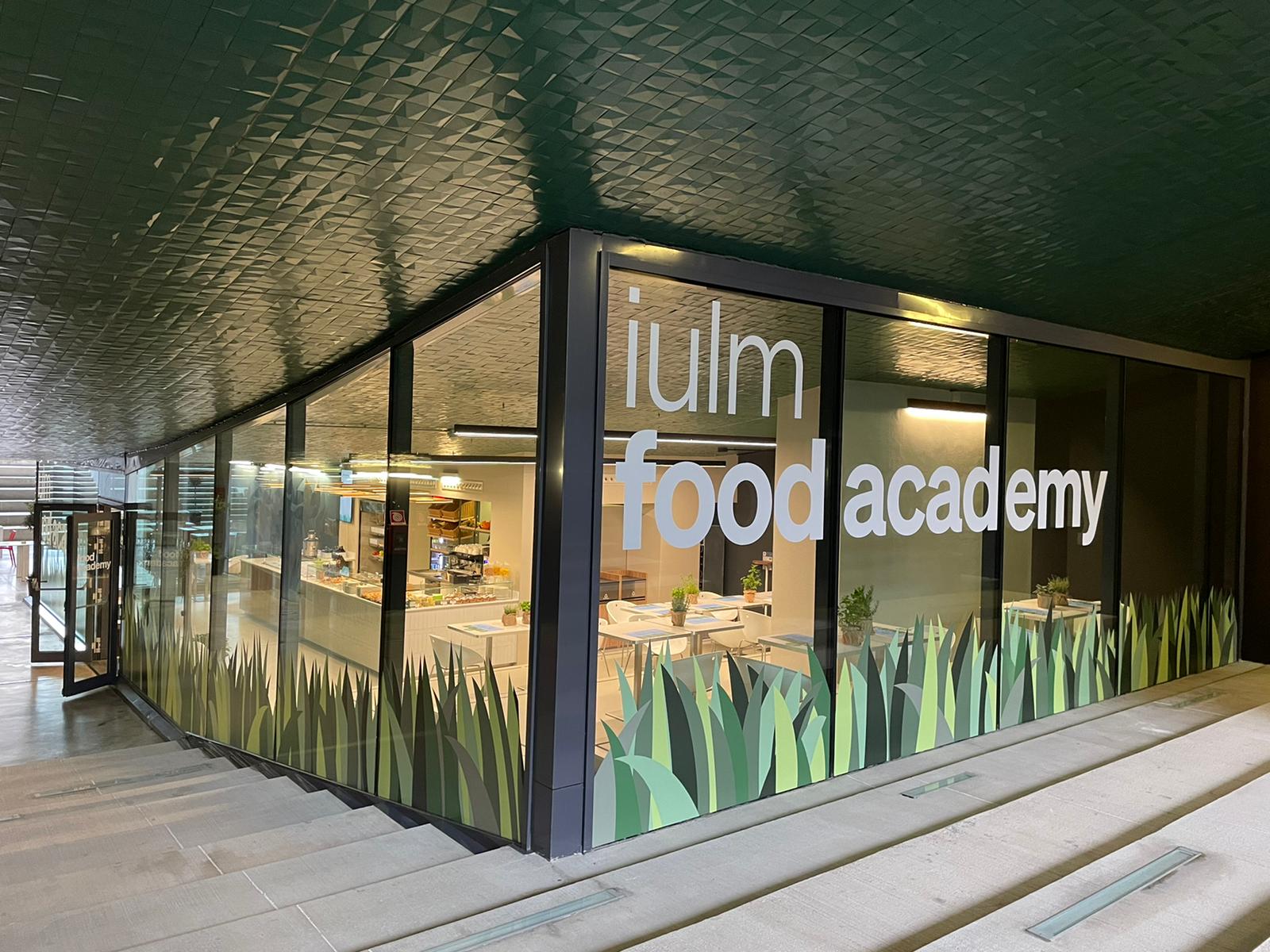 .
.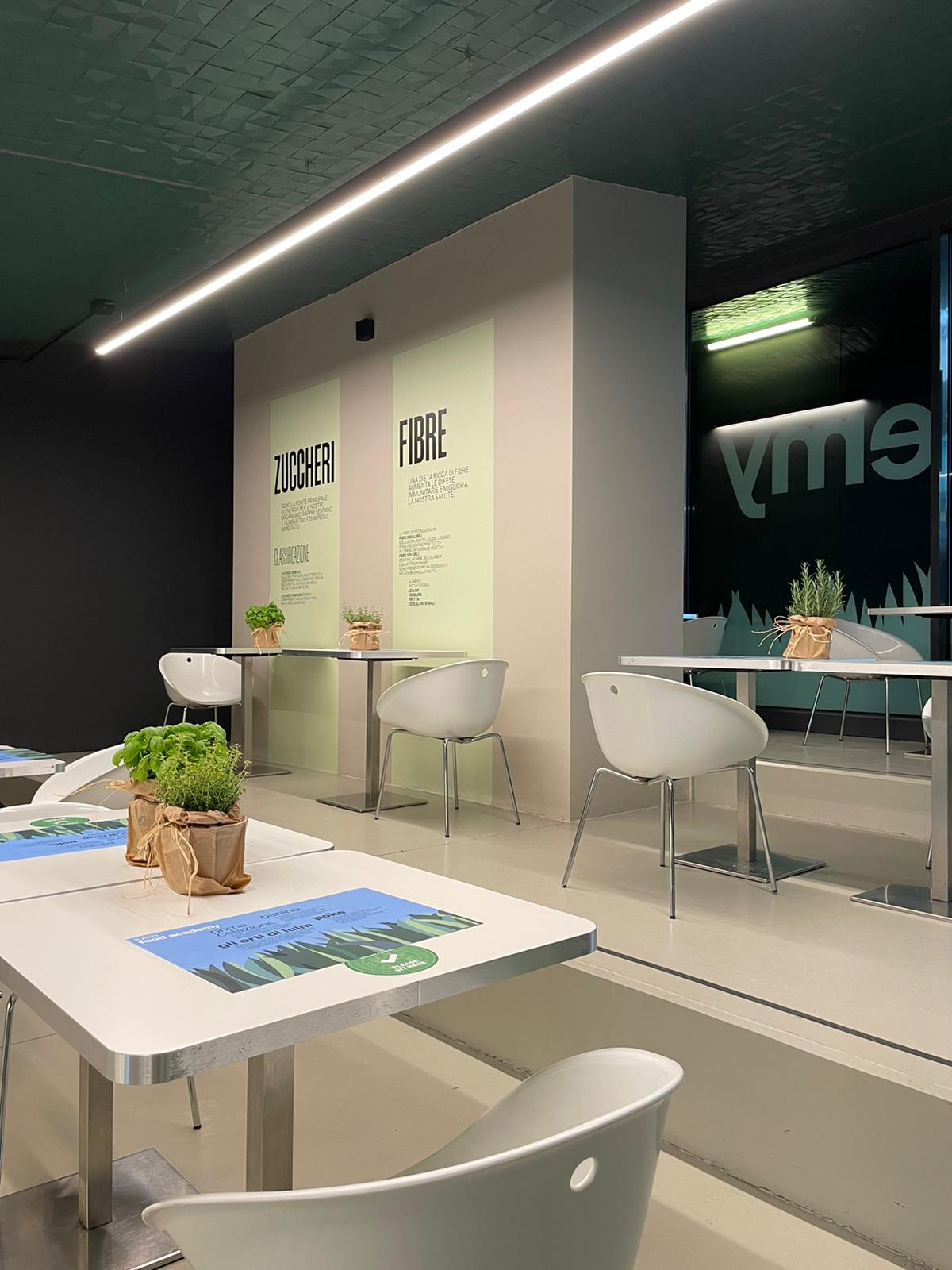 .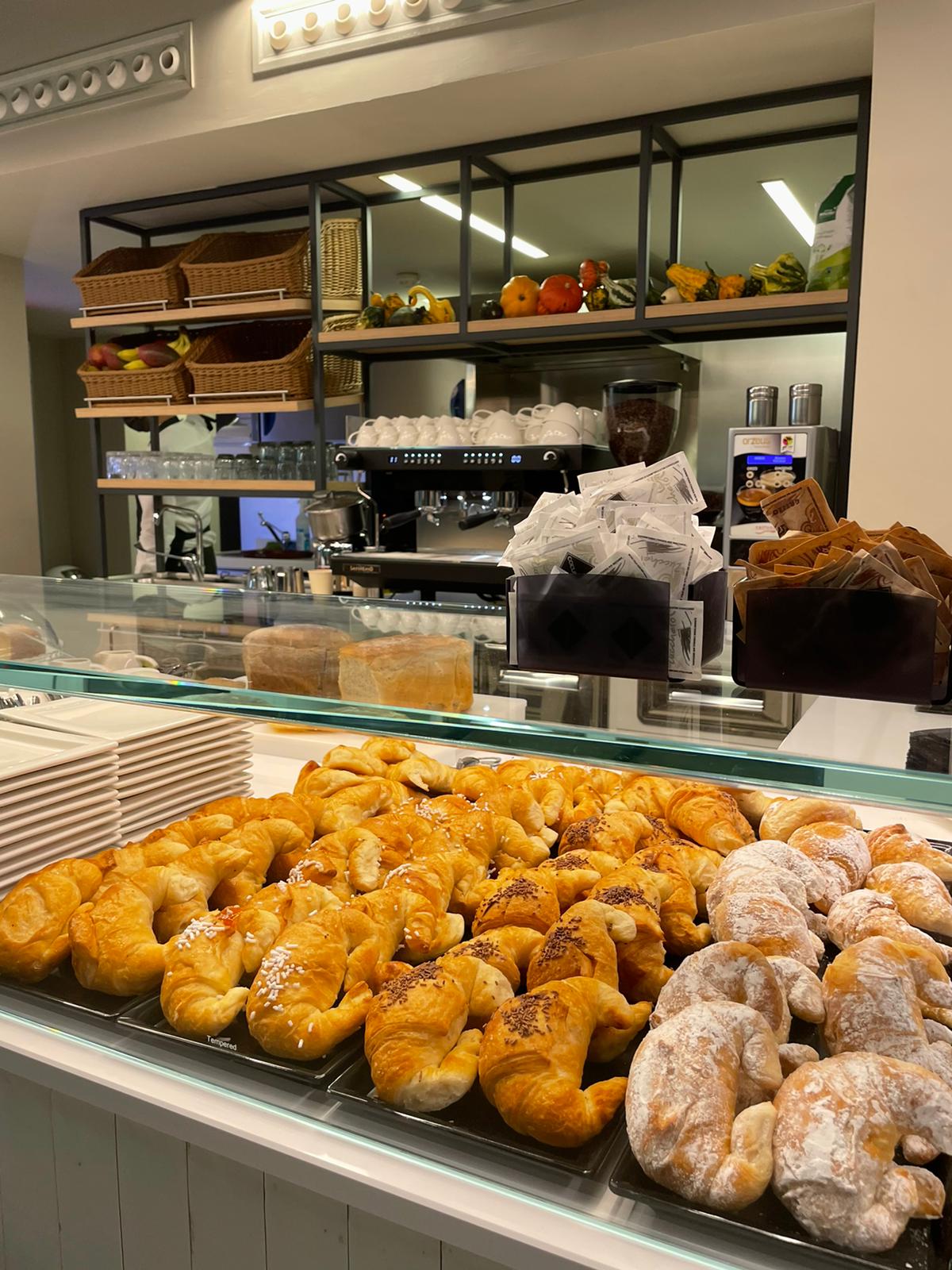 .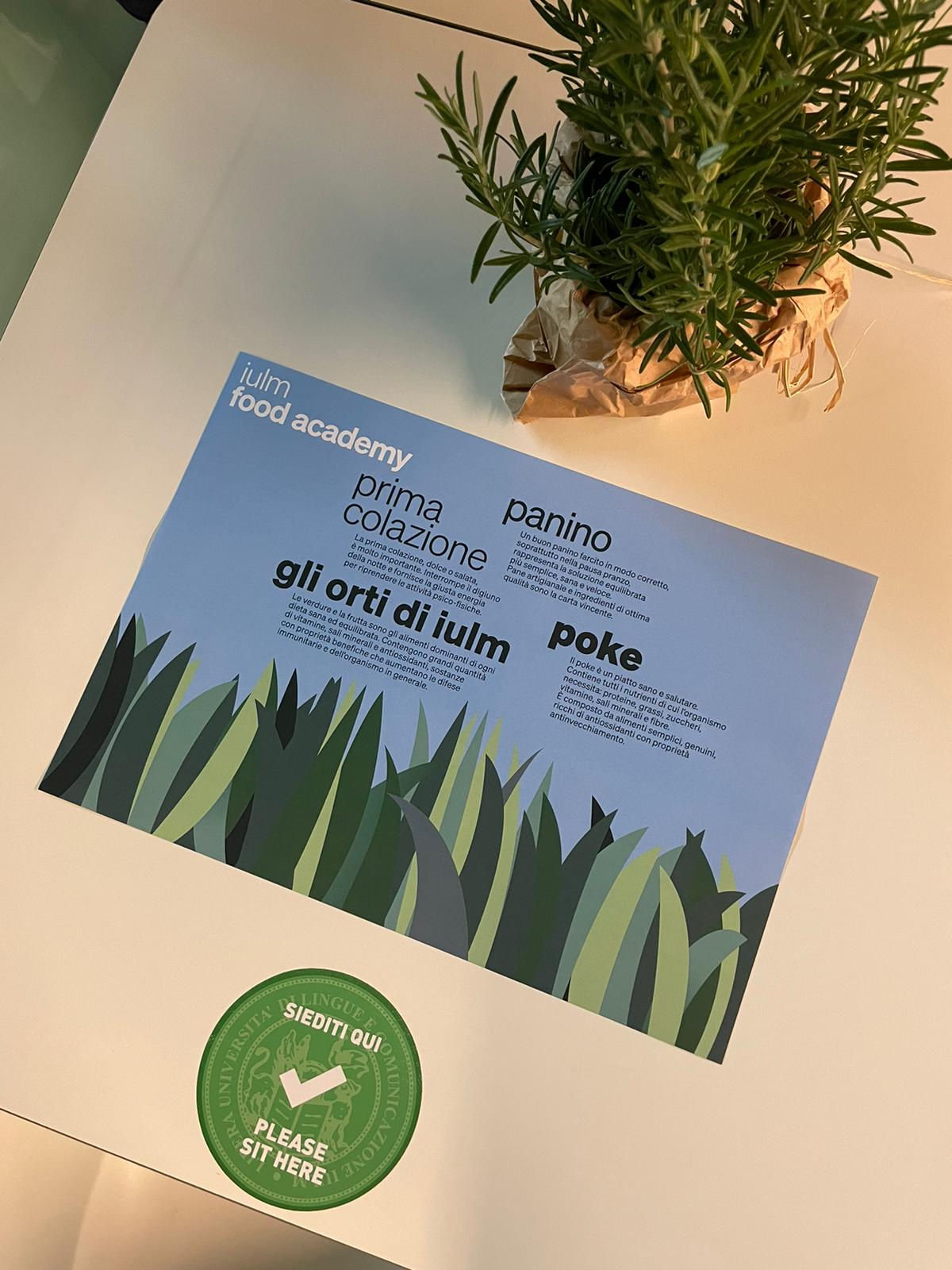 .
Spreading the culture of food wellness is the challenge that IULM Food Academy has set itself since its birth in 2018.
Under the scientific direction of Prof. Nicola Sorrentino, expert in nutrition and dietetics, IULM Food Academy has redesigned the former Smart Bar innovating the gastronomic proposal of IULM University and investing resources and energy in the search for a recipe of harmony between taste and health.
It is the place of balanced food, designed to promote the idea of a correct and quality diet.
The proposals offered range from breakfast to snacks, to lunch itself, always in line with the food philosophy of IULM Food Academy.
The Smart Bar in its new look will be inaugurated on Monday, September 27 and will be open from Monday to Friday from 8:00 am to 3:30 pm.