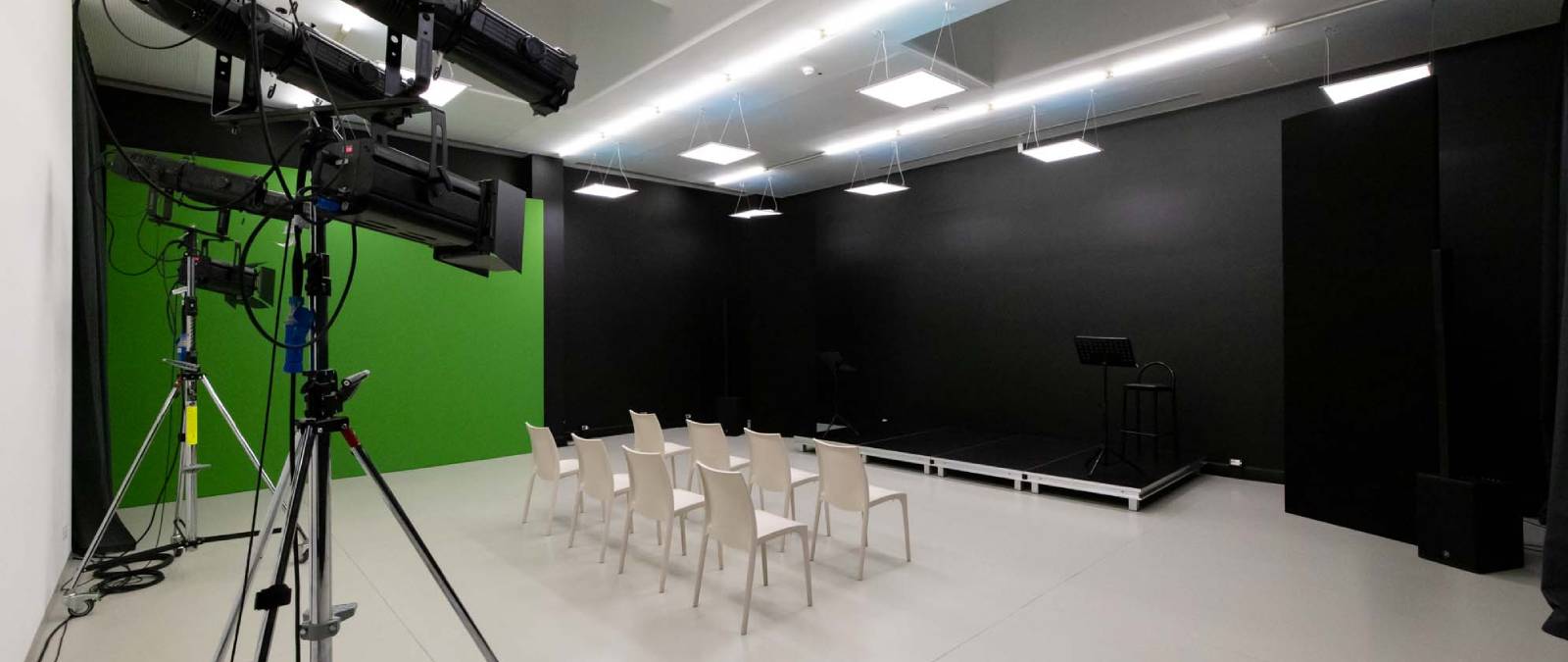 Performing IULM: the activities of the University Theater Center have begun!
Do you enjoy acting? Do you feel like putting yourself in the game? Participate in the masterclasses of the IULM University Theater Center!
The University Theatre Center (CUT IULM) was established as a place for experimentation with theater and its languages, with the intention of promoting creativity and group relationships through performance and play experiences.
The CUT provides all students of the University with a range of opportunities to enhance their expressive and relational skills through acting, staging and a series of workshop activities led by artists, choreographers, actors, directors and experts in the field.
Visit www.cut.iulm.it and join the University Theatre Center Community, you can learn about the activities offered and join those of interest to you.



MASTERCLASS OF ACTING AND DIRECTION of the I semester 2022-2023
9:00-12:00 @IULM Studios - Cine, Video&Performing Arts
OCTOBER 24 and 26 - Francesca Lolli
"Here and Now. Performance exercises "
NOVEMBER 12 and 23 - Massimiliano Cividati
"Grammar of action "
NOVEMBER 28 and 30 - Fabio Cherstich
"The choral experience" and "Masks and characters: staging exercises"
DECEMBER 12 - Bruno Bigoni
"The Seagull by A. Chekhov: actor's rehearsals "
DECEMBER 19 - Diego Pileggi
"Acting in ensemble."
TEATRO DELLE ALBE WORKSHOP : "PEACE"
Participation in each masterclass is free of charge and open to a maximum of 30 participants. To register for the theater masterclasses, it is necessary to join the CUT Community and fill out the form related to the activity of interest. For information, write to [email protected]
CUT is based in IULM 6, c/o IULM Studios.

We are waiting for you!