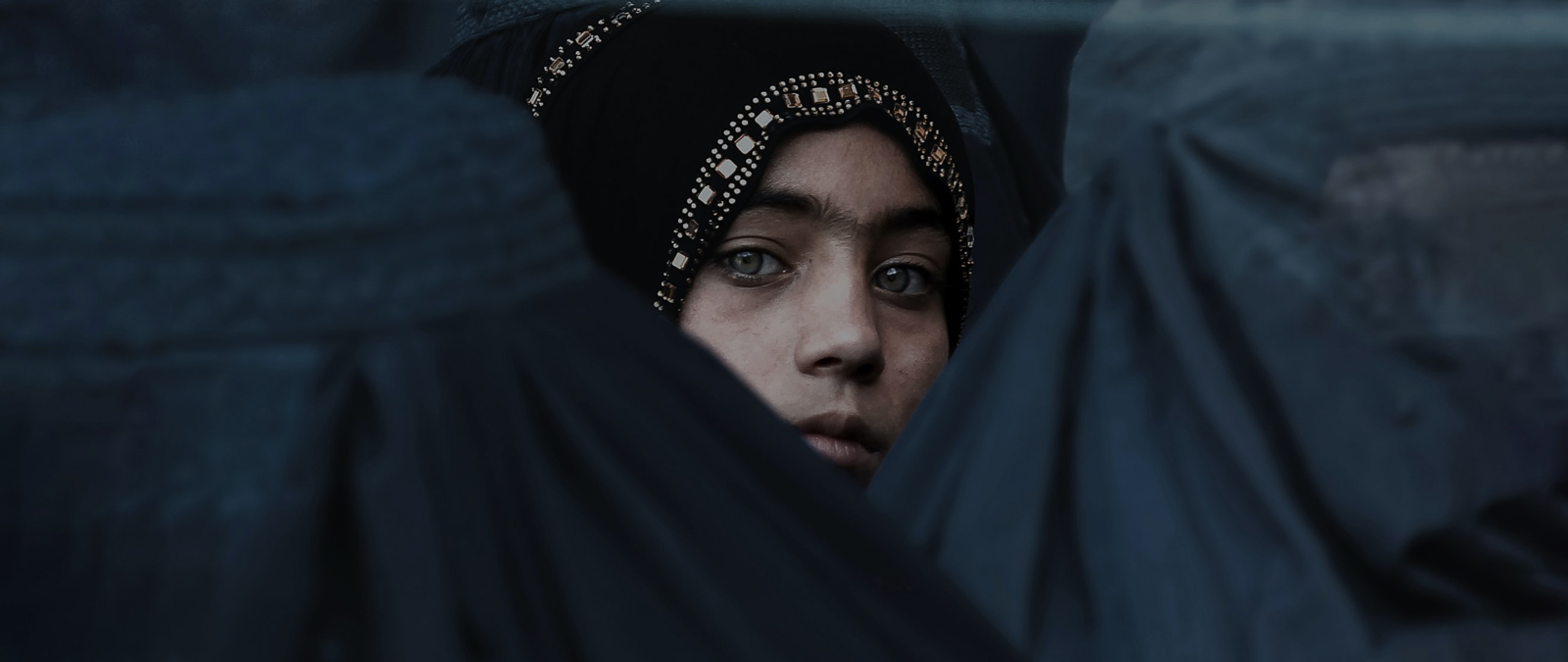 Afghanistan, now
Afghanistan, 6 months after the Taliban takeover of Kabul: what are the prospects for the future?
On March 8, 2022 in Sala dei 146 (IULM 6) a round table will address the delicate issue of the current situation in the South Asian country, 6 months after the Taliban took over Kabul. The interventions will highlight the consequences on the population, especially women, and will try to hypothesize possible solutions for the future.
This is the programme of the event:
Tuesday, March 8, Sala dei 146 (IULM 6) starting at 9:30 a.m.

Morning (9:30 - 10:15 a.m.): opening speech - Prof. Pietro Mazzola, Proxy for Internationalisation (IULM) and Prof.ssa Giovanna Rocca, Pro-Rector for Research (IULM)

Morning (10:15 - 1:30 p.m.): roundtable discussion
Introduction and general description of Afghanistan - Prof. Massimo De Giuseppe, Proxy to Inclusion and Disability (IULM)

Afghanistan and the role of women after August 2021 - a lived experience of Shabaneh Ganji, Najma Yawari and Rahila Saya, new Afghan students (IULM)

Afghanistan of the Taliban - Dr. Ricardo Grassi, journalist and consultant for UNESCO

The takeover of Kabul and the consequences on the Afghan population. How has the country changed? - Dr. Elena Atzeni, referent for the Inclusive University Manifesto (UNHCR) and Prof.ssa Ester Gallo, Rector's Delegate for Academic and International Solidarity (University of Trento) and co-coordinator of Scholars at Risk Italia

The causes and what can be the future solutions for the country? - Prof. Guido Formigoni, Pro-Rector for Quality (IULM)

Debate with the audience
The event will be held in person and in streaming.
To participate in person, you must register
at this link
and be in possession of the reinforced Green Pass.