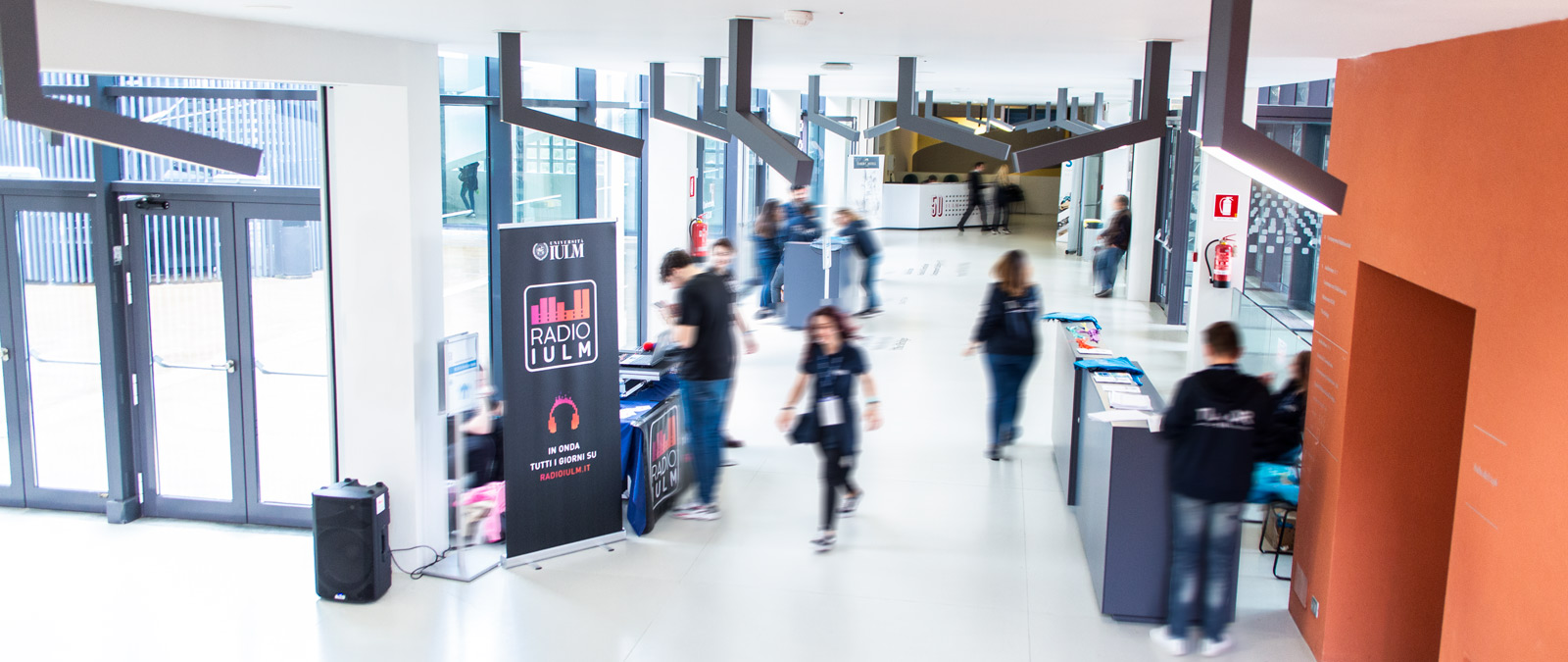 International Open Day
On January 22nd follow the International Open Day!

Located in Milan, one of the world's capitals of fashion and design, Università IULM is the centre of excellence in Italy for training in Communication and New Media, Languages, Tourism, Arts and Creative Industries. The Academic offer is composed of 7 Bachelor's Degree programmes, 7 Two-years Master's degree courses and more than 30 one-year master's degrees. Sign up to discover all the courses entirely taught in English!
Bachelor Programmes and Two-years' Degree Courses

11:00am (CET) Welcome to IULM - University Presentation
12:10am (CET) Corporate Communication and Public Relations - Bachelor's Degree presentation
12:10am (CET) IULM Communication School - One Year's Masters programmes presentation
1:20am (CET) How to Become an IULM Student - Visa, Tuition Fees and Financial Aid
2:30am (CET) Strategic Communication - Dual Degree - Two-Year Master's Degree presentation
3:40am (CET) Hospitality and Tourism Management - Dual Degree

-

Two-Year Master's Degree presentation
12:00 am-5:00pm Q&A open session

CLICK HERE TO PARTICIPATE