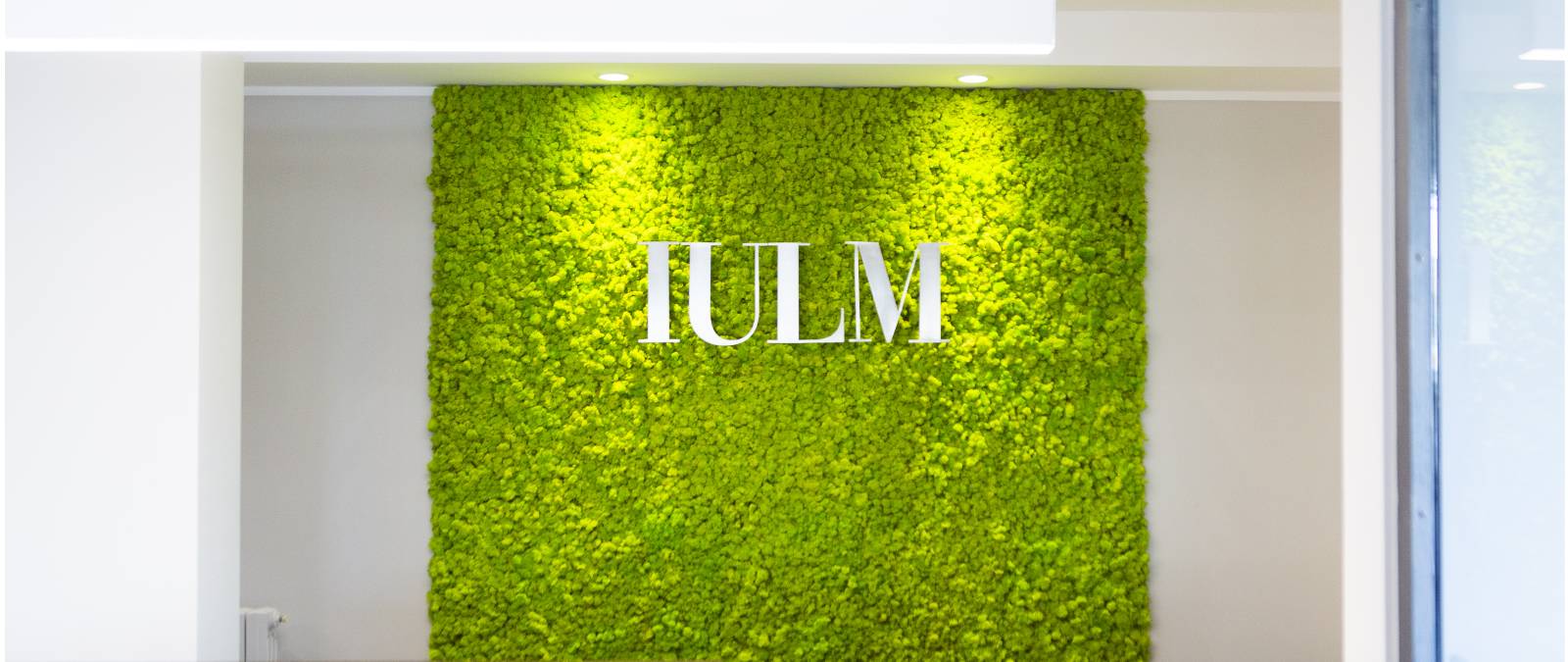 IULM 7 is born
At this difficult time when the problem of space arises, IULM inaugurates a new building in order to increase the number of places and classrooms to be used for classroom teaching in presence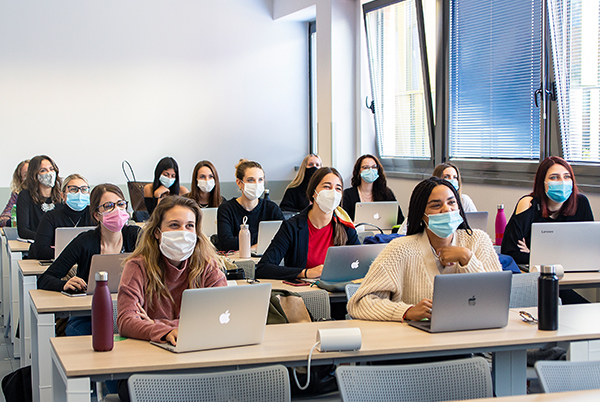 Aula IULM 2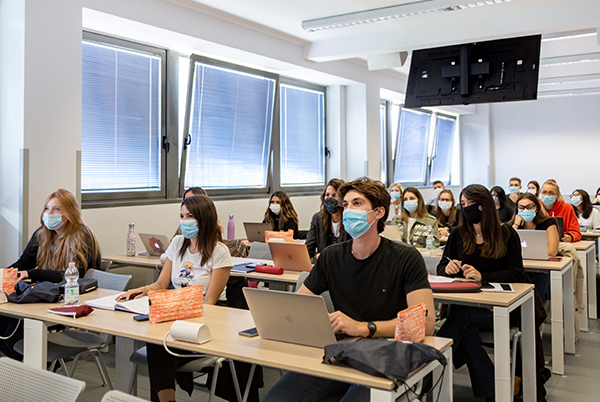 Aula IULM 2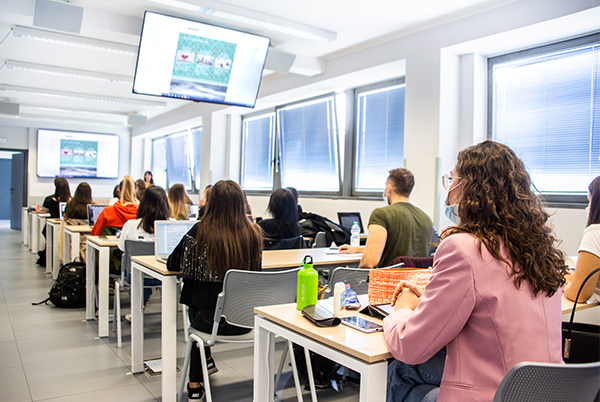 Aula IULM 2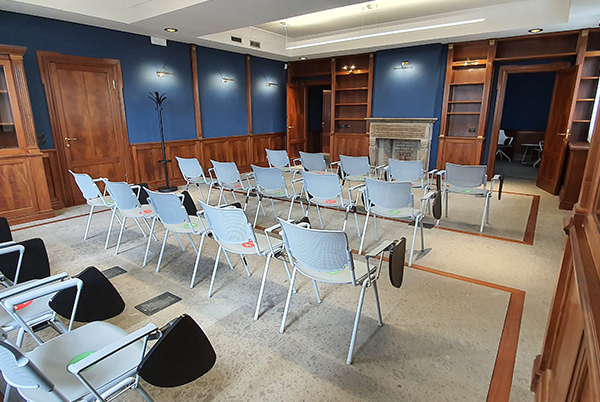 Aula IULM 7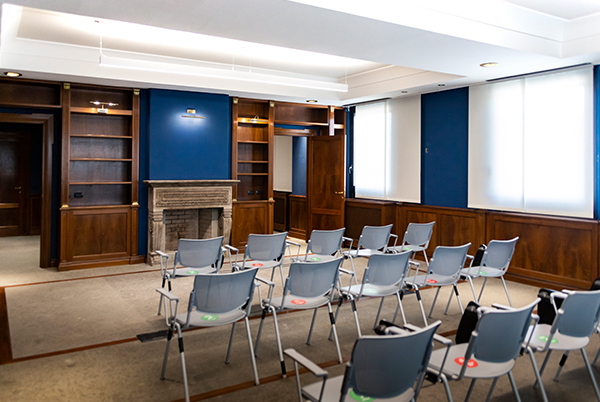 Aula IULM 7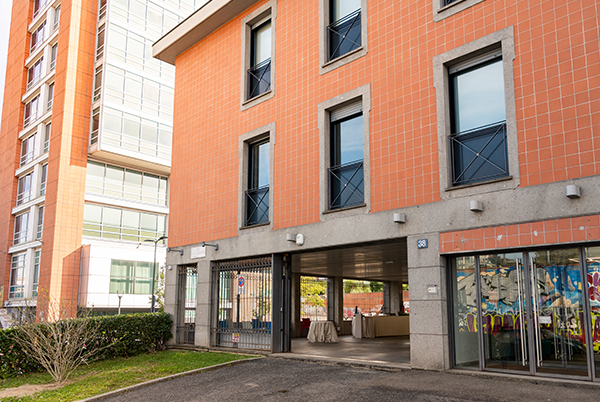 Edificio IULM 7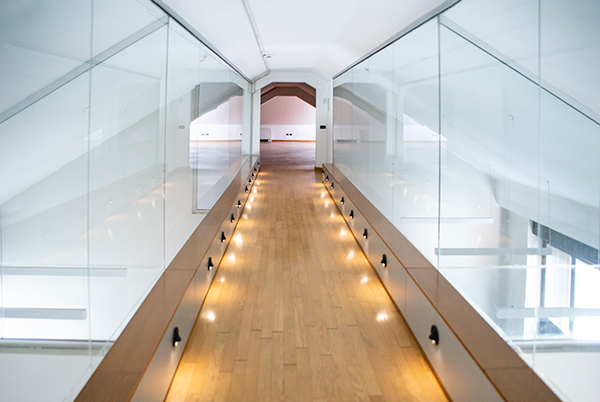 IULM 7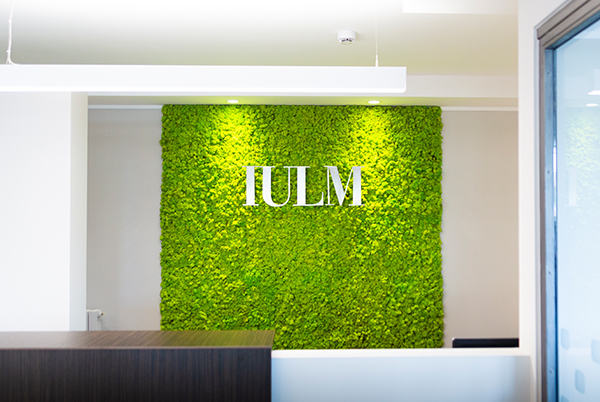 Ingresso IULM 7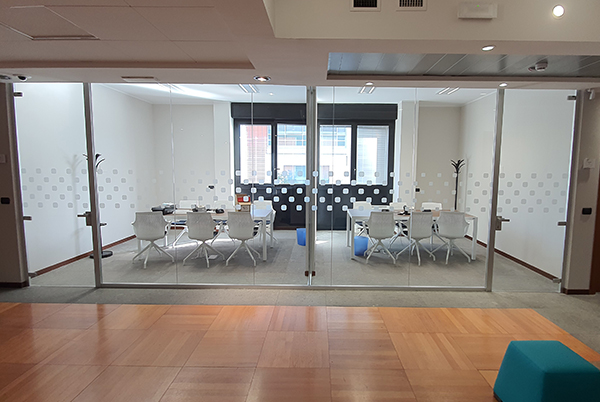 Sala riunioni IULM 7
Our Campus is expanding with a new building. It is IULM 7, located in Via Filargo 38!
"The Covid emergency prompted us to speed up work to relocate the Business Department from IULM 2 to the new building - commented Rector Prof. Gianni Canova - This is to increase the number of places and classrooms reserved for teaching in attendance".
To encourage students to return to the University in compliance with anti-covid regulations, some IULM 2 offices have been converted into classrooms and laboratories to provide even more solutions and spaces for teaching: from 3 to 9 classrooms for a total of 563 seats.
"At a time when there was fear of a drop in registrations - explains the Rector - IULM recorded instead almost 10% more new enrolments compared to last year and aims to expand and give more space to teaching with new classrooms and new laboratories".

At its maximum capacity, the IULM Campus has an availability of about 7,800 places and an area of 53 thousand square meters, of which almost 21 thousand green areas. The growth of our University is also measured in this way!