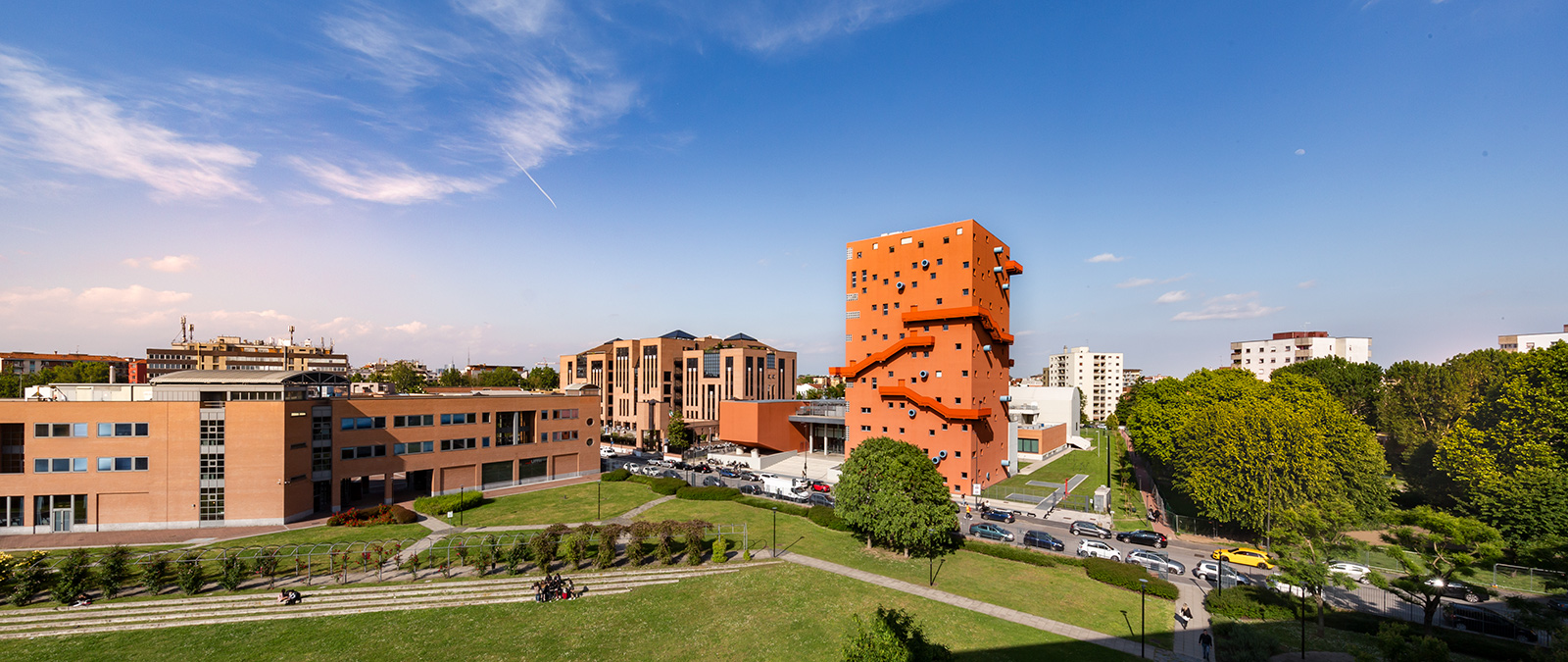 Honorary Master's Degree to Donatella Rettore
The artist will be awarded an honorary university Master's Degree in Management delle Risorse Artistiche e Culturali
IULM University will confer the "honorary" degree of the University Master's Degree in Management delle Risorse Artistiche e Culturali to Donatella Rettore. The deliberation was made in consideration of the textual dimension of the artist's production, the content she addressed from time to time and that characterized aspects and periods of her multifaceted personality, the relationship of the verbal text with the musical text, the artist's vocal identities and her cultured personalities in their relationship with the text. The artist has also made irony an important lever throughout his prestigious career, which leads back to the word of the year "irony" around which IULM University has organized events and promoted initiatives throughout the year 2022.
The award ceremony is scheduled for April 27, 2023 at 6 p.m. in the Auditorium (IULM 6).
The event is open to all citizens.