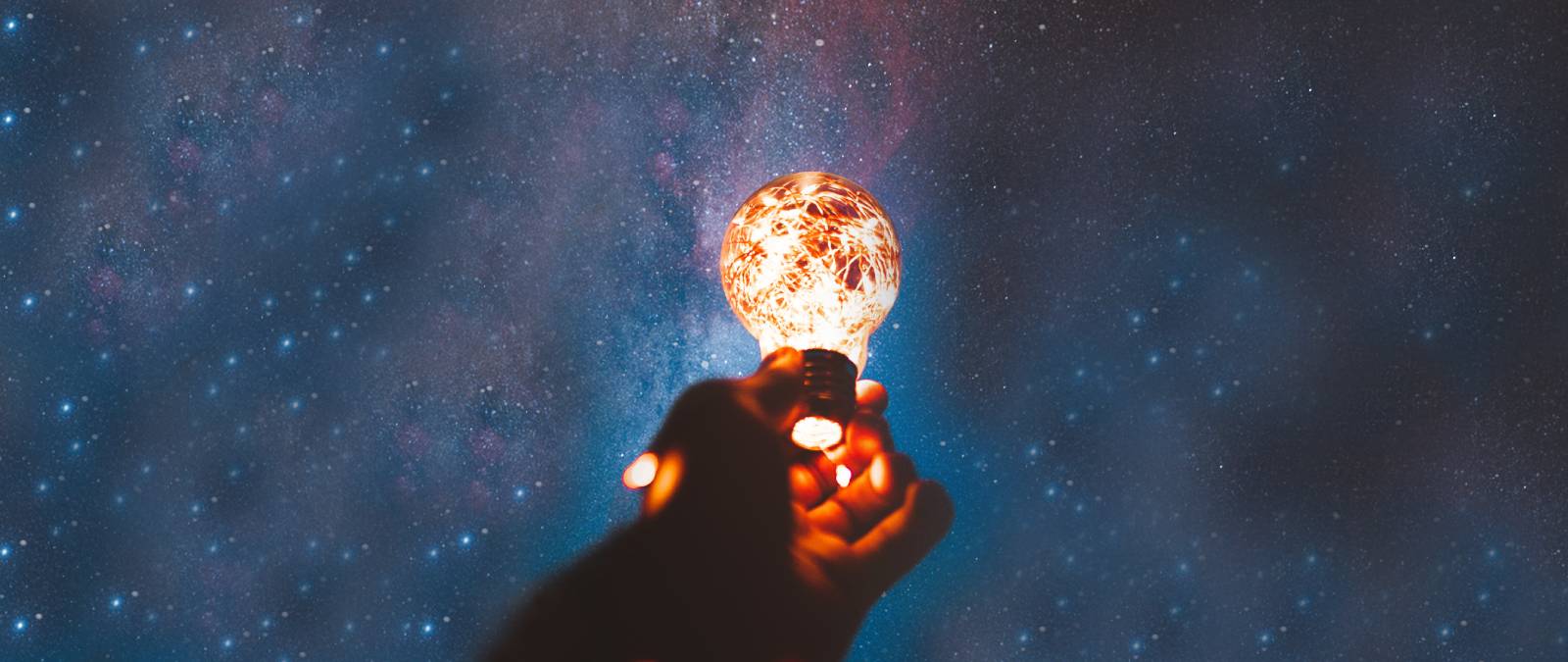 IULM Talent and Creativity Challenge: the awards ceremony
On Dec. 13, at 6 p.m., the IULM Talent Creativity Challenge awards ceremony will be held in the Auditorium

The university is by definition the place of intellectual challenge. Learning means challenging oneself, widening one's gaze, opening one's mind. Pandemic posed a major challenge, and IULM took up the gauntlet and re-launched it to its students last summer in the form of a Call for Talent & Creativity: 16 categories - from short story to commercial, from a marketing campaign to literary translation - to test talent and creativity.

A large number of people took up the gauntlet, and there were many original creative products that caught the attention of the jury of faculty and professionals.
"The many responses received for this Call for Talent & Creativity ," said Chancellor Prof. Gianni Canova, "besides making us proud of course, made us once again take note of the fundamental importance for our University to increasingly promote continuous dialogue between different disciplines and the conviction that 'savoir faire' and 'knowledge' must go hand in hand. This is the secret of training our students, whom we ask to be capable of critical and creative thinking, with a trained forma mentis ready to grasp the transformations of the world around them. And the results of this talent show only confirm that we are on the right track."
On Dec. 13, at 6 p.m., the IULM Talent Creativity Challenge awards ceremony will be held in the Auditorium. The winners of all 16 categories will be awarded on stage and their works will be shown to the audience in the auditorium.