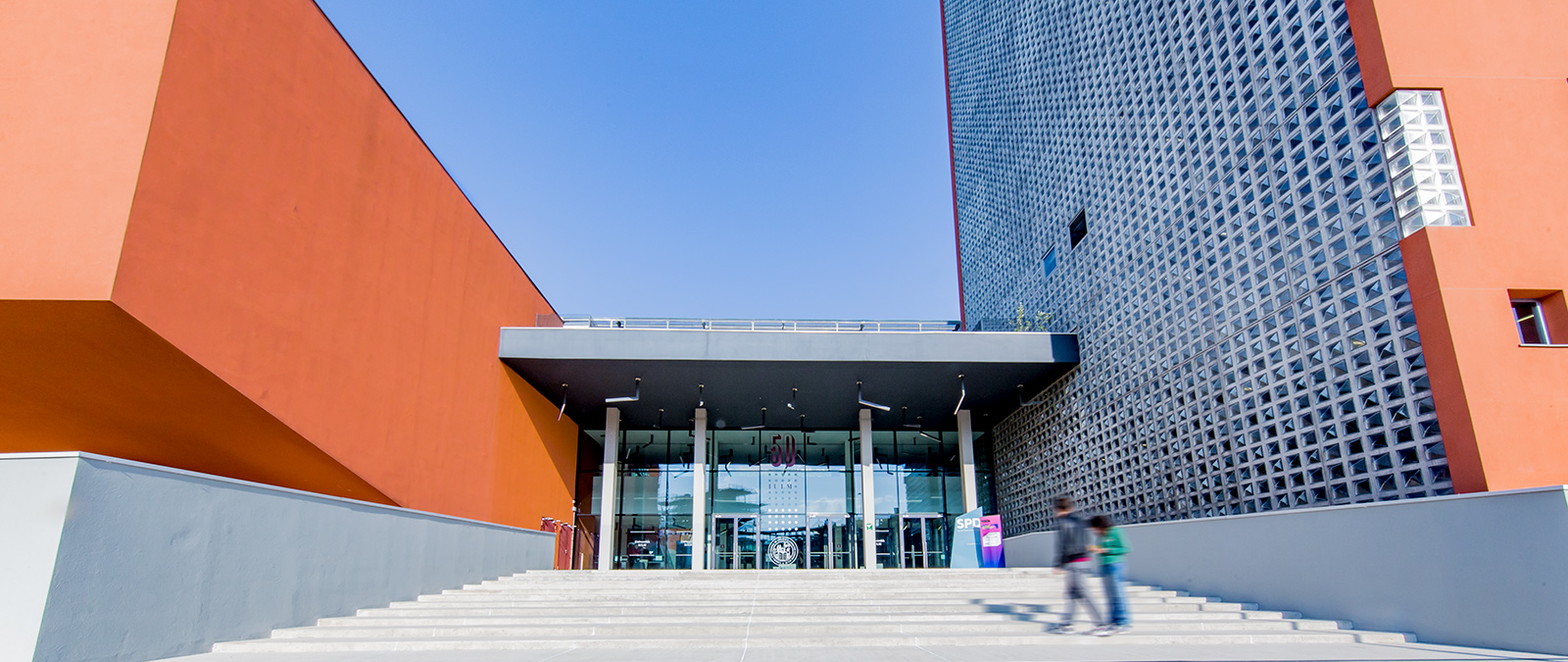 IULM in the EIT Culture & Creativity Winning Consortium
IULM University in the winning consortium of EIT Culture & Creativity

The Consortium of which IULM University is a member has been selected by the European Institute of Innovation and Technology (EIT) to implement EIT Culture & Creativity.
This is a major multi-year European Community initiative aimed at strengthening and transforming Europe's cultural and creative sectors and industries (CCSIs) by connecting creatives and organizations to Europe's largest innovation network.
Germany's prestigious Fraunhofer-Gesellschaft will serve as the lead coordinator of the Consortium, whose members include some 50 leading European institutions and other recognized bodies such as the European Broadcasting Union.
IULM University is thrilled to be part of this coalition of excellence in Europe, which attests to the University's strengths in the cultural sphere and opens new avenues to further increase IULM's commitment to cultural innovation and the creative economy.