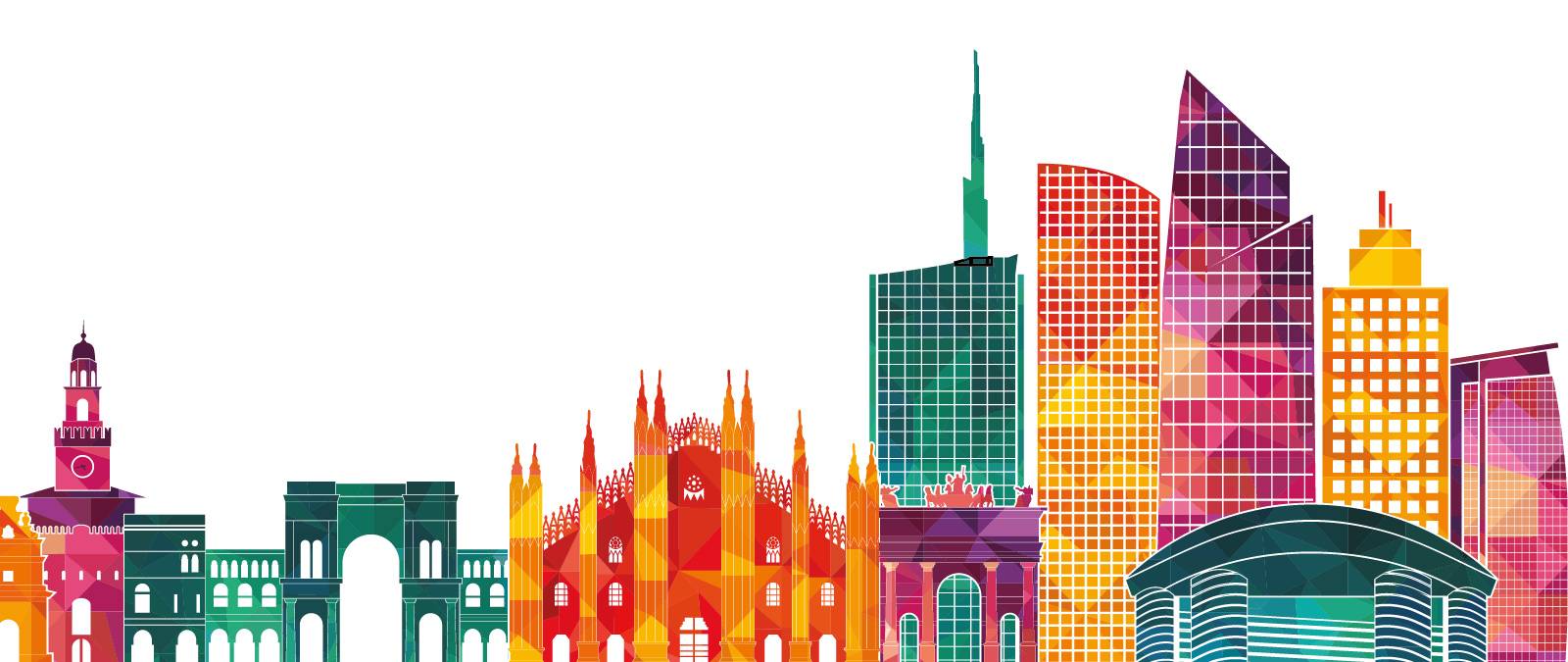 IULM for the City 2023
The initiative that opens to the citizens of Milan a number of university courses taught by distinguished lecturers Gianni Canova, Roberto Vecchioni, Stefania Mancuso, Annalisa Cavaleri and Angelo Panebianco resumes

IULM University is confirmed as a hub of cultural attraction for the city of Milan, consolidating its vocation to become a point of reference in the Milanese cultural scene. This February 2023, the "IULM for the City" initiative returns, a series of free lectures for all citizens, addressing fundamental topics related to the world of communication. This year, the program includes such renowned lecturers as Professor Gianni Canova, Professor Roberto Vecchioni, Professor of Classical Archaeology Stefania Mancuso, political scientist Angelo Panebianco, and journalist and food and wine critic Annalisa Cavaleri.

The teachings of "IULM for the City" are part of the curriculum of IULM's three-year and master's degree programs as an elective exam for 6 CFUs (University Educational Credits).
Prof. Gianni Canova, in the course"History of Italian Cinema," will stimulate - starting with the analysis of some of the masterpieces of Italian cinema - critical reflection on the aesthetic, linguistic, productive and communicational models that have marked the mass culture of our country.
The course "Anthropology of Food," taught by Annalisa Cavaleri, will take participants on an exploratory journey to discover the links between food, religion and culture, from ancient traditions to current food and wine marketing trends
Angelo Panebianco, with his course " Theory of International Relations," will provide a comprehensive view of the main orientations and theories of past and present international relations.
Finally, Roberto Vecchioni and Stefania Mancuso will teach the course "The Contemporaneity of the Ancient," a course that explores how antiquity influences the creation of contemporary imagery through archaeology, literature, poetry and music.
IULM for the City 2023 courses are open to participation by students and auditors subject to availability. To participate,registration for individual classes is requiredviathis form, excluding IULM students who have already included the teaching in their study plan.
Completion of the form allows attendance of the course(s) as an "auditor," but not for the purpose of taking the relevant exam (at the end of the courses there is no certificate of attendance) . In particular:
1) IULM students interested in taking the exam who have not already included the teaching in their study plan must fill out the form and then enter the teaching in the study plan from March 1 to 15;
2) outsiders in any capacity interested in taking the exam should fill out the form and then refer to the Regulations for Single Courses a.y. 2022/23.



Below are the dates and times of the courses:
History of Italian Cinema
Gianni Canova
every Thursday from 10:30 a.m. to 1:30 p.m., Room 131
February: Feb. 16, Feb. 23
March: March 2, March 9, March 16, March 30
April: April 6, April 13, April 20, April 27
May: May 4, May 11, May 18

The Contemporaneity of the Ancient
Roberto Vecchioni, Stefania Mancuso
every Tuesday from 3 p.m. to 4:30 p.m. ( Classroom 134) and Wednesdays (Classroom 144) from 4:30 p.m. to 6 p.m.00
February: Thursday, Feb. 16, Tuesday, Feb. 21, Wednesday, Feb. 22, Tuesday, Feb. 28
March: Wednesday, March 1, Tuesday, Wednesday, March 8, Tuesday, March 14, Wednesday, March 15, Tuesday, March 28, Wednesday, March 29 (class will not be held on March 7, on March 21 and on March 22)
April: tuesday, April 4, Wednesday, April 5, Tuesday, April 11, Wednesday, April 12, Tuesday, April 18, Wednesday, April 19, Wednesday, April 26, Thursday, April 27
May: Tuesday, May 2, Wednesday, May 3, Tuesday, May 9, Wednesday, May 10,Tuesday, May 16, Wednesday, May 17.

International Relations Theory
Angelo Panebianco
every Wednesday from 9 a.m. to noon, Room 122
February: Wednesday, February 15, Wednesday, February 22
March: Wednesday, March 1, Wednesday, March 8, Wednesday, March 15, Wednesday, March 29. (Class will not be held on March 22)
April: Wednesday, April 5, Wednesday, April 12, Wednesday, April 19, Wednesday, April 26
May: Wednesday, May 3, Wednesday, May 10, Wednesday, May 17

Anthropology of Food
Annalisa Cavaleri
Mondays from 1:30 p.m. to 4:30 p.m., Room 131 (except make-up class to be held on Tuesday, May 2 from 3 p.m. to 6 p.m.).
February: Monday, Feb. 13, Monday, Feb. 20, Monday, Feb. 27
March: Monday, March 6, Monday, March 13, Monday, March 20 (make-up class, online), Monday, March 27
April: Monday, April 3, Monday, April 17
May: Monday, May 2 (3pm-6pm), Monday May 15