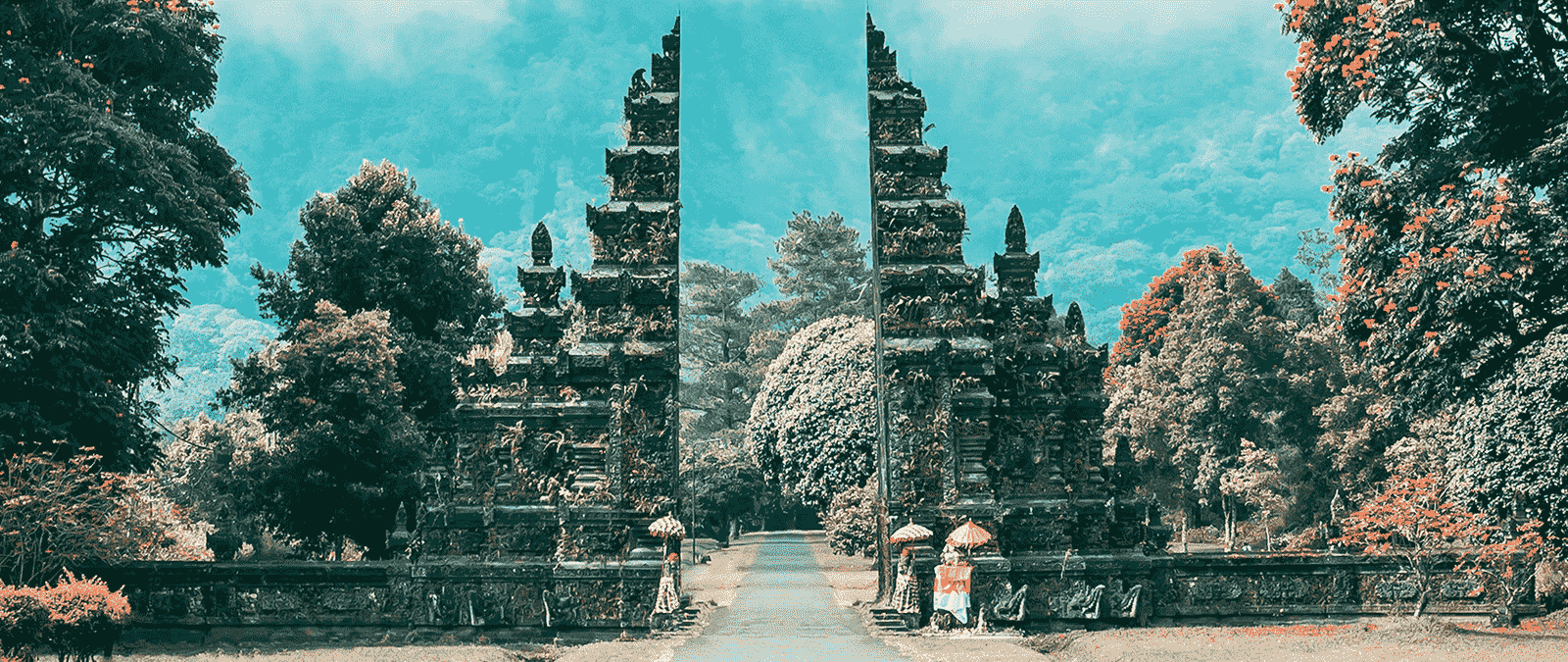 IULM Flow Talk 30: Circular Economy in the Hospitality Industry
On June 23 at 4:30 p.m. in Room 135, a new appointment with IULM Flow: Circular Economy in the Hospitality Industry
Talk 30

June 23, 4.30 p.m. - 5.30 p.m. Room 135
Guests: Dr. R.A. Aryanti W. Puspokusumo, BSc, MBM - Head of Internationalization and Partnership Program (Bina Nusantara University - BINUS); Mr. Trias Septyoari Putranto - Head of Hotel Management Department (Bina Nusantara University - BINUS)
Moderator: Martha Friel - Assistant Professor in Tourism and Culture Management (IULM University)

Indonesian SMEs and the circular economy
Southeast Asia represents the most evolving economic area on the planet, and the Italian industrial system and that of the ASEAN countries, which are characterized by the presence of small and medium-sized enterprises, represent an opportunity for the development of trade relations. Indonesia is gradually opening its market to foreign investment and has great potential for growth in Italian exports, so much so that in recent decades, there has been a move towards sustainable development and greenhouse gas emission reduction goals, and the Indonesian government is strengthening its efforts to try to overcome various economic, social and environmental problems through the use of the circular economy. Thanks to circular economy, there can be "green" economic growth by efficiently using extracted raw materials and this is one of the reasons why Indonesia aims to support the green economy and decrease carbon emissions.
What will be the future for tourism and hospitality by evaluating the circular economy approach? What are the main characteristics of Indonesian SMEs and what can be done to create business with them from abroad? We will deepen these and other issues thanks to the interventions of Dr. R.A. Aryanti W. Puspokusumo, BSc, MBM - Head of Internationalization and Partnership Program and Mr. Trias Septyoari Putranto - Head of Hotel Management Department, under the guidance of Martha Friel, Assistant Professor in Tourism and Culture Management at Università IULM.