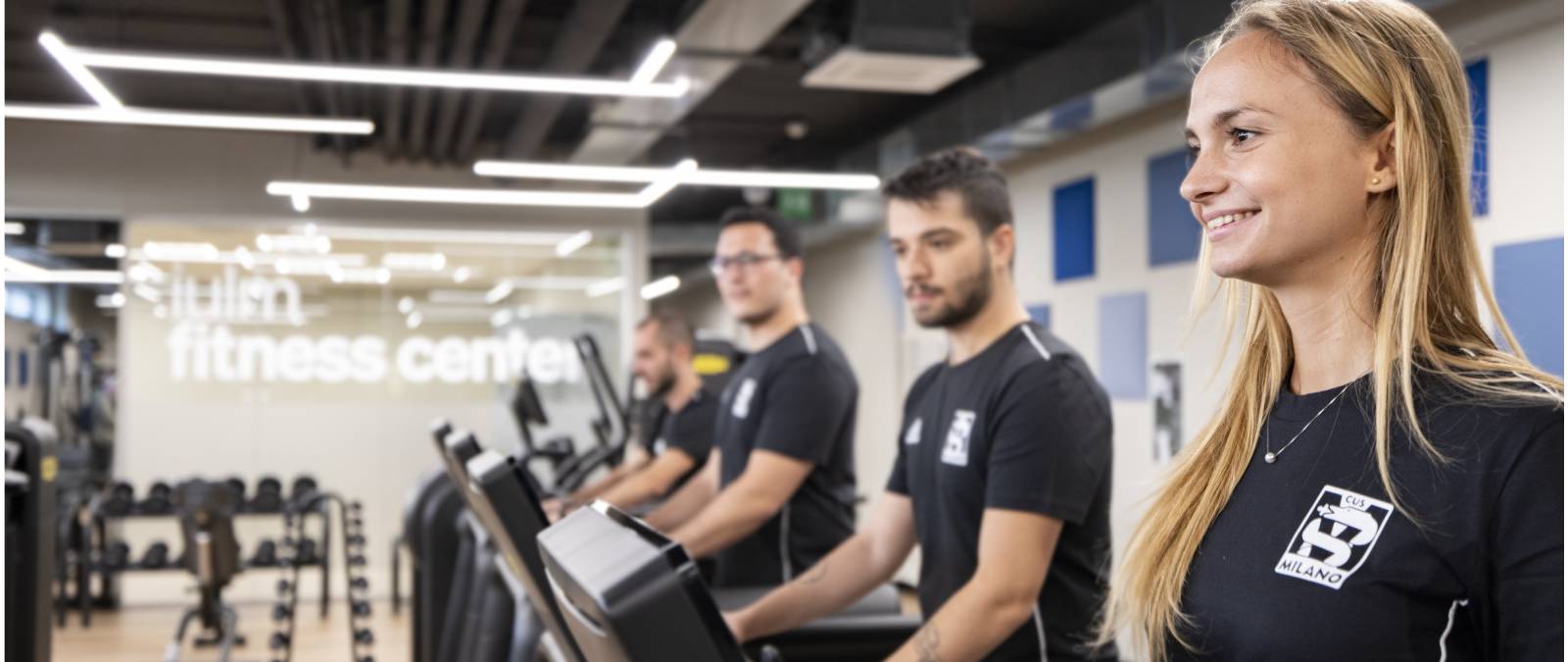 IULM Fitness Center: offers and news coming soon!
Check out the offers and news coming soon!
IULM has always been concerned about the culture of sport and its role in bringing people together and promoting values. IULM offers its students, teachers and employees the opportunity to use the new and modern gym at the University: the IULM Fitness Center, a space featuring an equipment room and a training room.
If you have not yet subscribed, you can find information on subscriptions and courses at this link.
If you already have a subscription, do not miss the promotions on renewals of subscriptions expiring:
4 months subscription renewal: 1 free body analysis
subscription renewal for 8 months: 1 free body analysis test + 1 free personal trainer session
renewal subscription for 12 months: 2 free body analysis tests + 1 free personal trainer session
In addition, many new features are coming to all members, including:
the introduction of new courses in the gym
the introduction, from the month of April, of an outdoor course open to all (free for those who are subscribers and purchasable for those who are not subscribers but are only interested in doing the course) and a running course.
During the Open Day on Saturday, February 19, from 10 am to 4 pm, the personal trainers of the IULM Fitness Center will be available for demonstration tours and to answer all your questions.