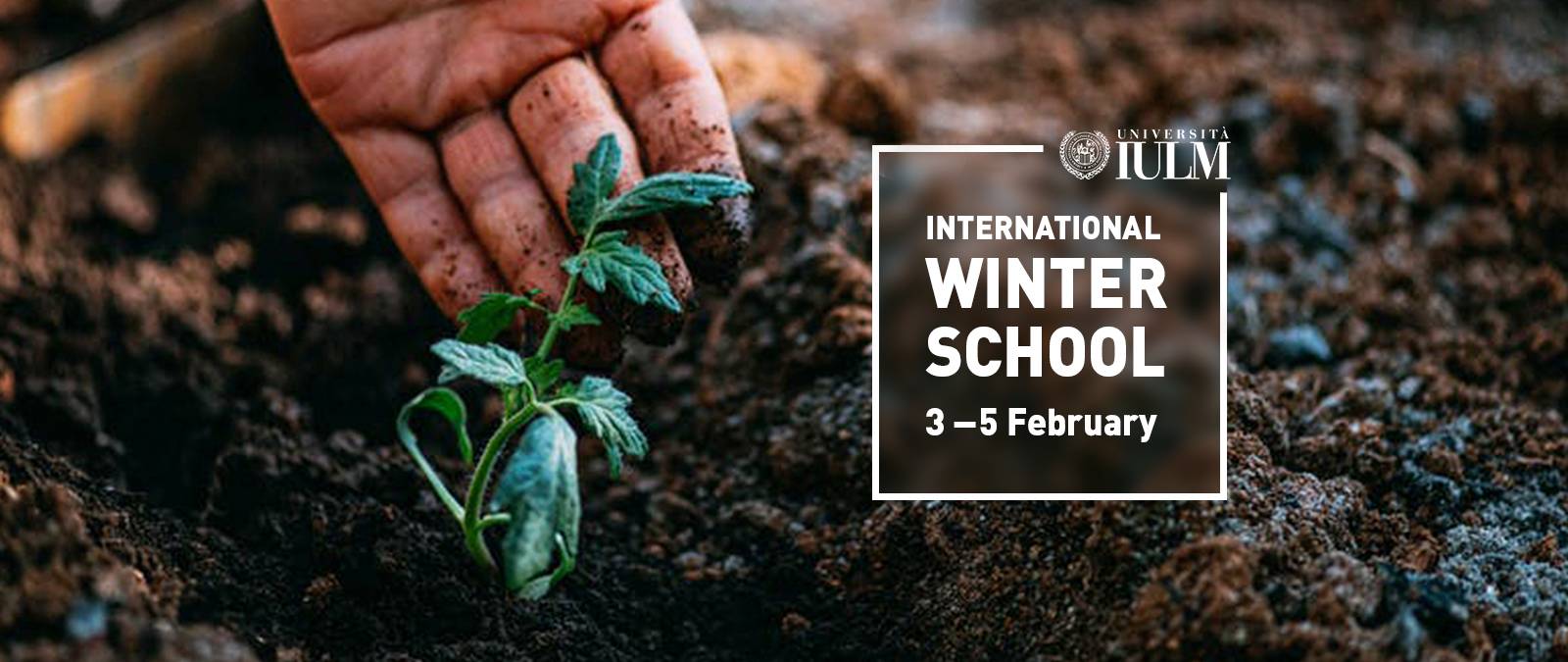 International Winter School
International Winter School: Food Safety, Sustainable Development and Behavioural Change. With the support of The Food and Agriculture Organization of the United Nations (FAO). The winter school will be totally free, entirely in English and will take place on 3, 4, 5 February 2021

Within the collaboration between FAO and IULM, the conception of a winter school to be carried out entirely online represents a moment in which to combine the expertise and know-how of both institutions in order to create a program that can increase awareness and sharing information on global issues to contribute to the sustainable development of society.

The winter school will be totally free, entirely in English and will take place on 3, 4, 5 February 2021, 75 minutes each + Q&A, in slots ranging from 10:00 - 11:30 and from 14:30 to 16:00, live on the University's YouTube channel, in order to allow access to a larger audience.
The faculty will be divided between IULM professors and FAO officials, according to their respective areas of expertise.
Themes will be the following:
Culture and Behavioural Change (IULM);
The influence of food and chefs on culture and society (IULM);
Neuromarketing and Neurogastrophysics: an insight on the consumer decision making process (IULM);
Food Ecological Footprint (FAO);
Food Security and Food Safety (FAO);
Communication, Food and Behavioural Changes. Final Discussion and Conclusions. (IULM e FAO);
Who is interested in participating in this event needs to register here.

The YouTube live streaming link will be sent to all the participants the day of the seminar.

At the completion of the course, in order to obtain the participation certificate, you will need to complete the survey that you will be sent.

Further Details will be provided after the registration.