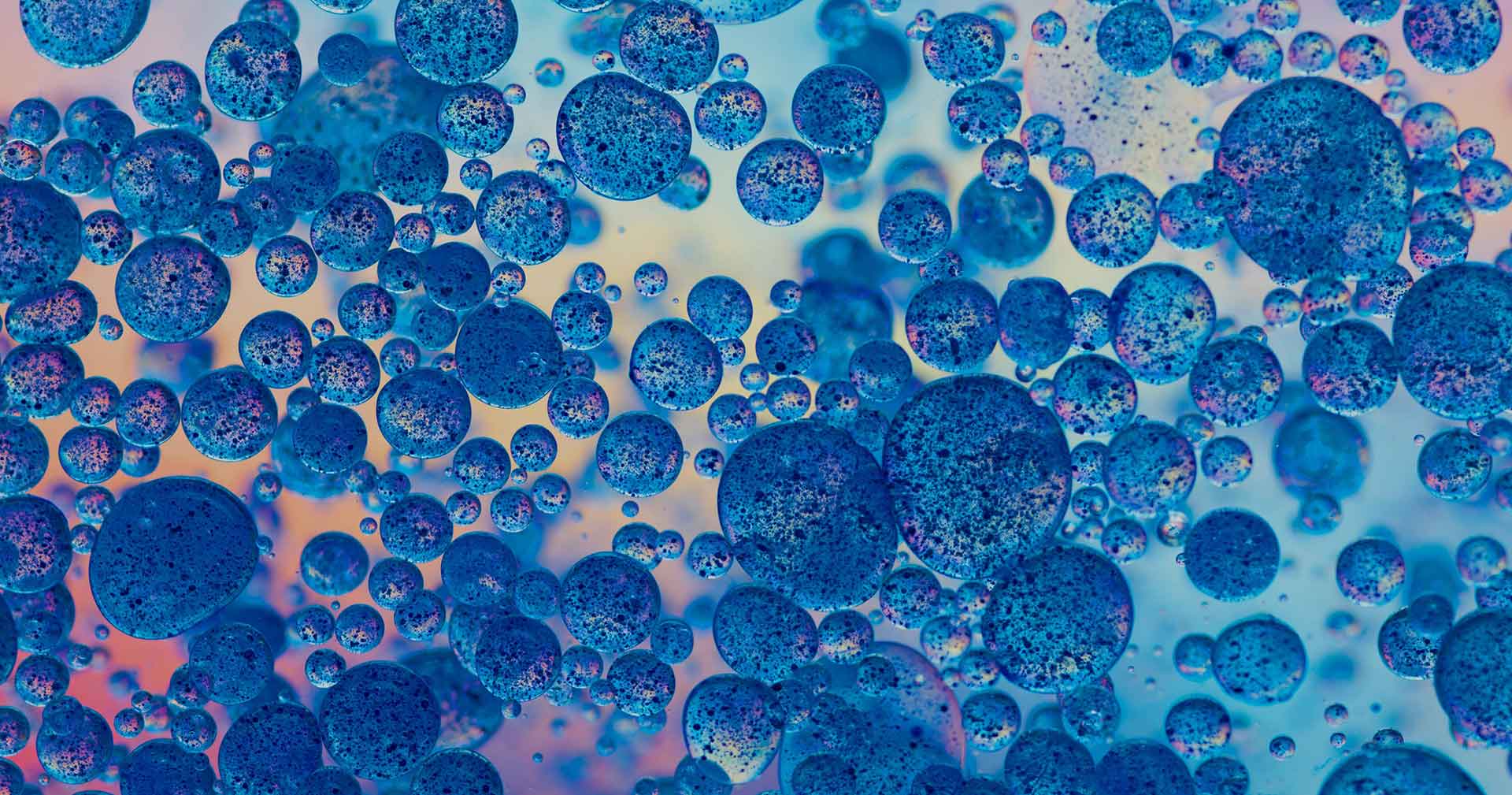 Inauguration ceremony of the IULM AI Lab
On Wednesday, Jan. 25, at 11 a.m., don't miss the inauguration ceremony of the IULM AI Lab, IULM new laboratory dedicated to Artificial Intelligence

The project was the brainchild of Prof. Guido Di Fraia, IULM pro-rector for Innovation and Artificial Intelligence, who created the AI Lab — the first within a non-STEM university - with the aim of generating value for the business system and the country, producing culture and ideas through an open diffusion model of innovation.

Program:
at 11 a.m. ribbon-cutting ceremony in the spaces of IULM AI Lab, (ground floor of the IULM 2 building, Via Carlo Bo, 8);
at 11:30 a.m. in IULM 6 the Naufraghi Inversi theater company will recite excerpts from Dante's Canti, which will be accompanied by images and soundtrack created by a generative AI, combining humanistic knowledge and cutting-edge technological skills in a unique experience.
Those who are interested in meeting the Laboratory managers and having a look at the IULM AI Lab's MetaHuman (which has been eveloped in collaboration with Relatech, QuestIT and a group of undergraduates from IULM University's new Master of Science in Artificial Intelligence, Enterprise and Society program) would be able to do it throughout the day on Jan. 25, IULM AI Lab will remain open to the public.
To attend the inauguration ceremony, register here