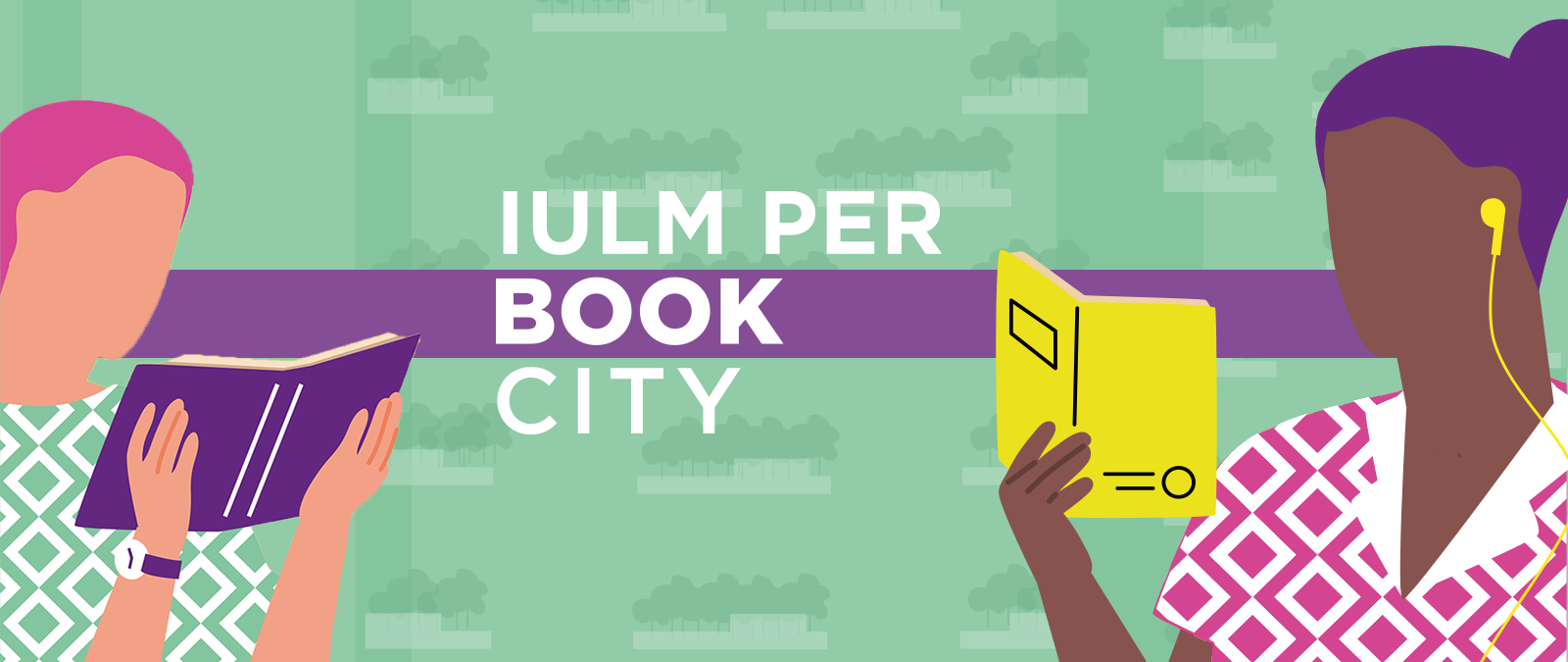 How culture heals the planet
IULM University invites you to a free virtual meeting about the role of culture in today's climate-environmental emergency
On November 12th at 3.00pm Italian time IULM is hosting an international meeting, held in English, titled Beyond quarantine: how culture heals the planet. A positive contribution of the pandemic is the indication of a path of respect and education towards our planet and its inhabitants, demonstrating once again that the basis of a virtuous relationship for the conservation of our planet and humanity lies in culture. Around this theme, the speakers will develop a debate focused on the comparison between the Brazilian and Italian experience.

Here's the panel of the discussants:
Annamaria Esposito (Mangement and marketing of cultural activities and entertainment, IULM University)
Maria Cristina Vannini (IULM University)
Maria Fratelli (Municipality of Milan)
Luiz Alberto Oliveira (director of the Museum of Tomorrow, Rio de Janeiro)
Andrée Ruth Shammah (theatre director and artistic manager, Teatro Franco Parenti)
Bruno Soares Brulon (Universidade Federal do Estado do Rio de Janiero)
WATCH THE RECORDING OF THE EVENT
The event is part of Bookcity Milano, one of the biggest events dedicated to the world of books that has now arrived at its ninth edition. A wonderful initiative that revolves around books and reading, involving the entire book chain and even more, to reflect about topical issues such as the climate emergency and gender equality. This year, due to the health emergency, the events will take place entirely in streaming, with national and international personalities. Find out more about other events at this link (https://bookcitymilano.it/).