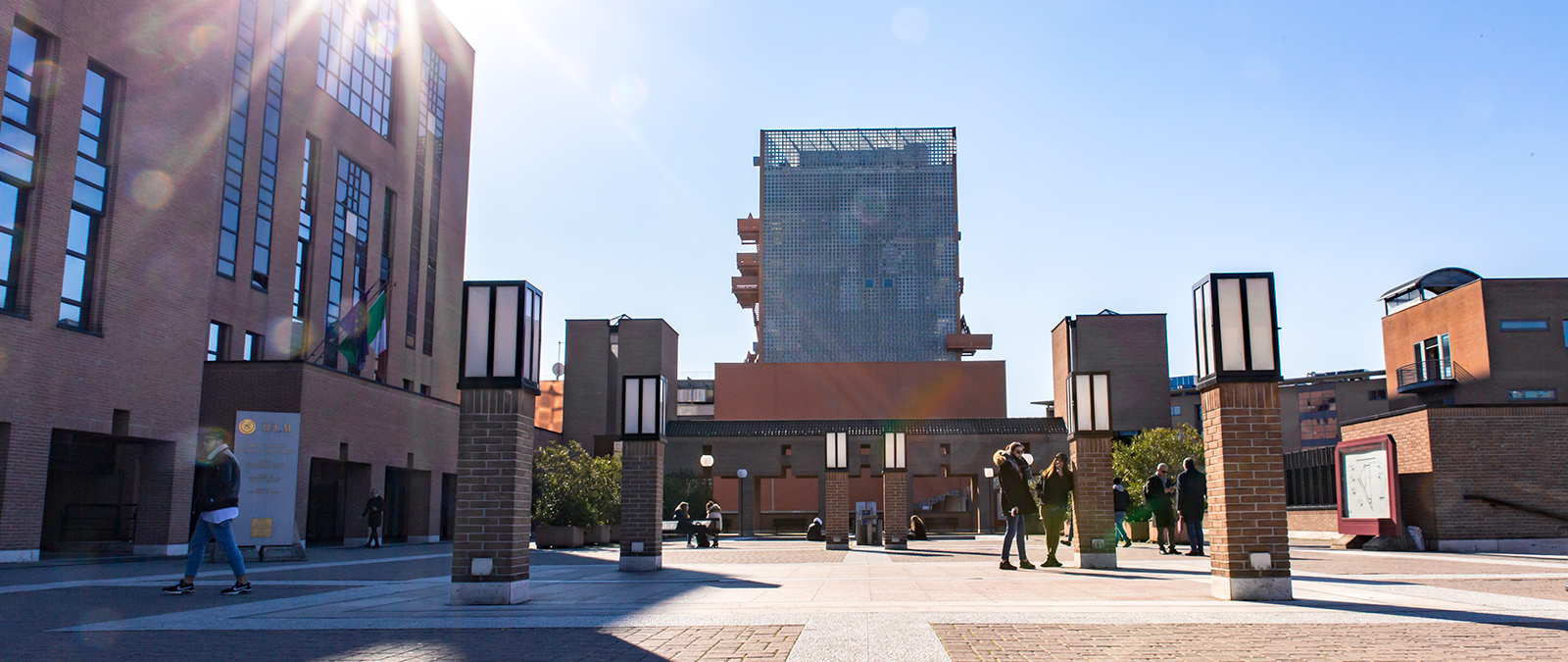 Covid-19 - Master's Degree Fund for extraordinary emergency contributions
IULM University establishes a fund for the granting of extraordinary pro emergency contributions Covid-19 a.y. 2019/2020.

The Government Bodies of IULM University have established an emergency economic fund in favour of its students enrolled in the University, Executive and Specialist Master's Degrees in the academic year 2019/2020 who find themselves, following the epidemiological emergency of Covid-19 a.y., in serious family economic difficulties.
The deadline for requesting assignments opens on October 30.
The emergency fund, amounting to € 50,000, is aimed at the disbursement of extraordinary contributions to students who find themselves in particular difficulty and unable to pay university fees and taxes, following an event among those indicated herein, which occurred from 1 February 2020 and attributable to the epidemiological emergency from Covid-19:
- the loss of a parent;
- bankruptcy or forced closure of the family business;
- the laying-off of a parent in the absence of other income and assets such as to constitute a total ISEE of less than € 23,000.00.
A specially constituted Commission will assess the individual applications, which must be in written form, motivated and accompanied by documentation useful for the assessment of the application, no later than June 12, 2020 at [email protected] with the following object: Request for extraordinary contribution Covid-19-Master.
The amount of the extraordinary contribution, if any, will be determined at the unquestionable discretion of the Commission.
The Grant awarded will result in the reduction of the third instalment