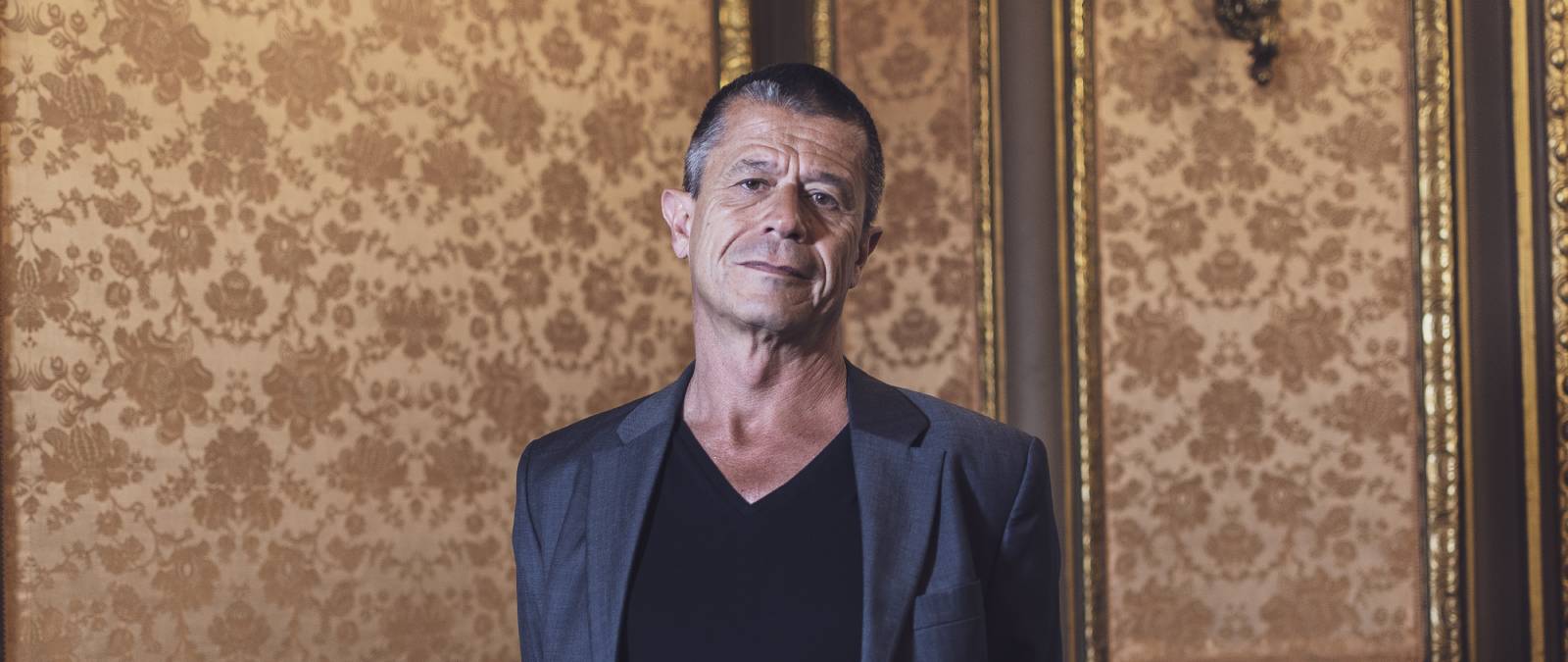 Emmanuel Carrère in IULM
On March 27, the French writer will present his latest book V13 at IULM.
On Monday, March 27, at 9 a.m., in room 401, as part of a lecture by lecturer Luca Mastrantonio, we will have a special guest at IULM: French writer Emmanuel Carrère, in Italy for the release (by Adelphi) of his new book V13, a nonfiction novel dedicated to the trial for the 2015 Paris attacks.
Writer, journalist, screenwriter and also filmmaker, Emmanuel Carrère is one of the most important contemporary authors. Author of seminal books of nonfiction literature such as The Adversary and Lives That Are Not My Own, in V13 Carrère transforms the chronicle of the Paris massacre trial, which he followed daily for the weekly Le Nouvel Observateur, into a choral and cathartic novel that manages to penetrate us into the mystery of the good (the victims), after coming to terms with the more opaque one of the evil (the terrorists).
The meeting will focus on the relationship between news reporting and literature, the narrative structures of a trial and a novel, and how cinema, which Carrère frequents as a screenwriter and director, has influenced the writing of a story characterized by long fields, time jumps, and alternating montage.

A translation from French is provided.
Free entrance to all IULM students and faculty while seats last.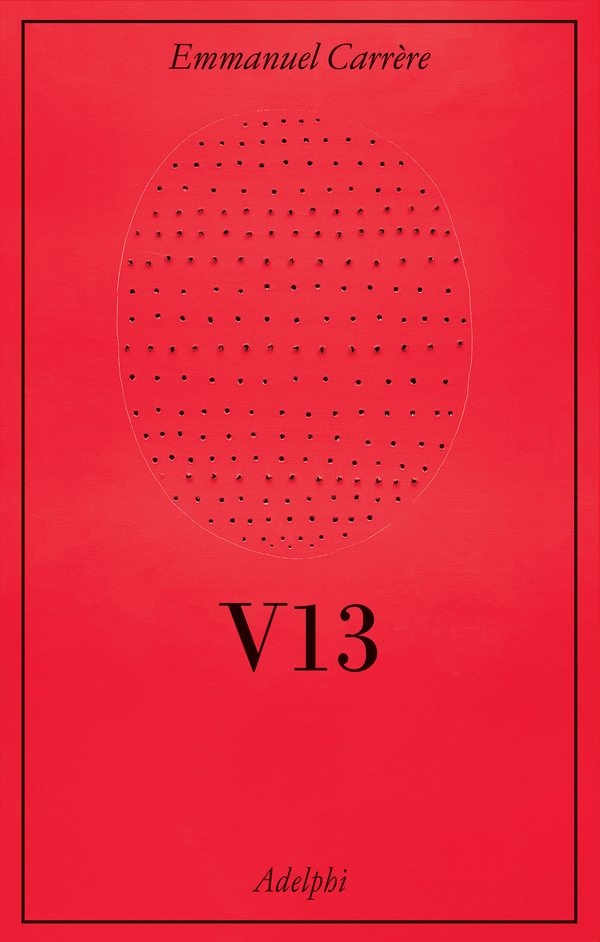 On the cover: Lucio Fontana, Spatial Concept (1966 1967).
Water paint, graffiti and holes on canvas (100 × 81 cm).
Private collection Lucio Fontana foundation, Milano, by SIAE 2023

Born in Paris in 1957, Emmanuel Carrère is a writer, screenwriter and director. After the publication in 1982 of an essay on German filmmaker WernerHerzog and a biography on the avant-garde science fiction writer Philip K. Dick, he wrote The Adversary in 2000 about a man who exterminates his family to hide the lies on which he has built his existence. 2011 is the year of his great success, also in our country, with Limonov in which he mixes historical reconstruction and fiction telling the story of the Russian dissident. In The Kingdom (2014), again alternating documentation and imagination, he narrates the life of St. Luke and the dawn of Christianity. From 2021 is his film Between Two Worlds, starring Juliette Binoche.