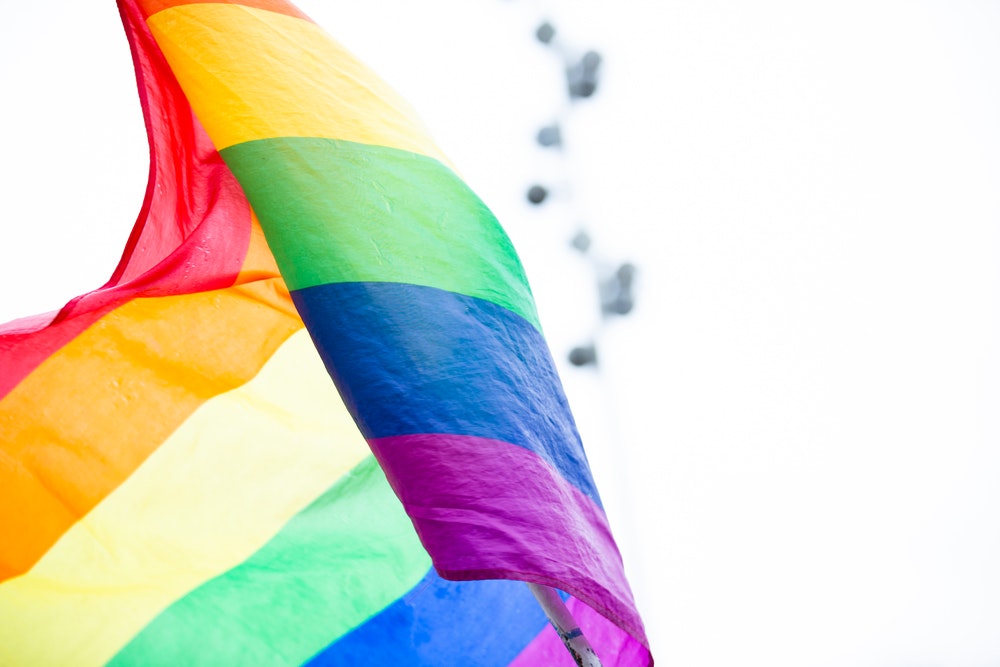 Prof. De Giuseppe in charge of the relationship with the International Network of Peace Museums
The task assigned by the nascent Rete delle Università per la Pace promoted by CRUI (Conference of Rectors of Italian Universities)
The network aims to connect universities that are already committed or that intend to commit themselves to building "positive" peace. "The main purpose of the network," says the CRUI statement, "is to spread the culture and practice of positive peace, so as to strengthen the recognition of the Italian experience at an international level and to increase the positive effects of the actions carried out by the members of the network. The reference point of the Network is the Centro Interdisciplinare Scienze per la Pace (CISP) of the University of Pisa.
Prof. Massimo De Giuseppe, who teaches Contemporary History at our University, has been charged with maintaining relations with the International Network of Peace Museums, an important institution that groups together the Peace Museums of the whole world: among them, the Peace Museum of Chicago, the International Red Cross and Red Crescent Museum of Geneva, the Nobel Peace Centre of Oslo, the Peace Museum of Bradford in Great Britain.
In an article entitled I musei della pace: una speranza anche italiana? for "Science and Peace Magazine" of CISP, read in its entirety during the programme "Page 3" of RadioTre of RAI, Prof. De Giuseppe analyzes in depth the experience of the Museums of Peace, highlighting how the delays suffered by our country in this area can be overcome thanks to the establishment of the Rete delle Università per la Pace.