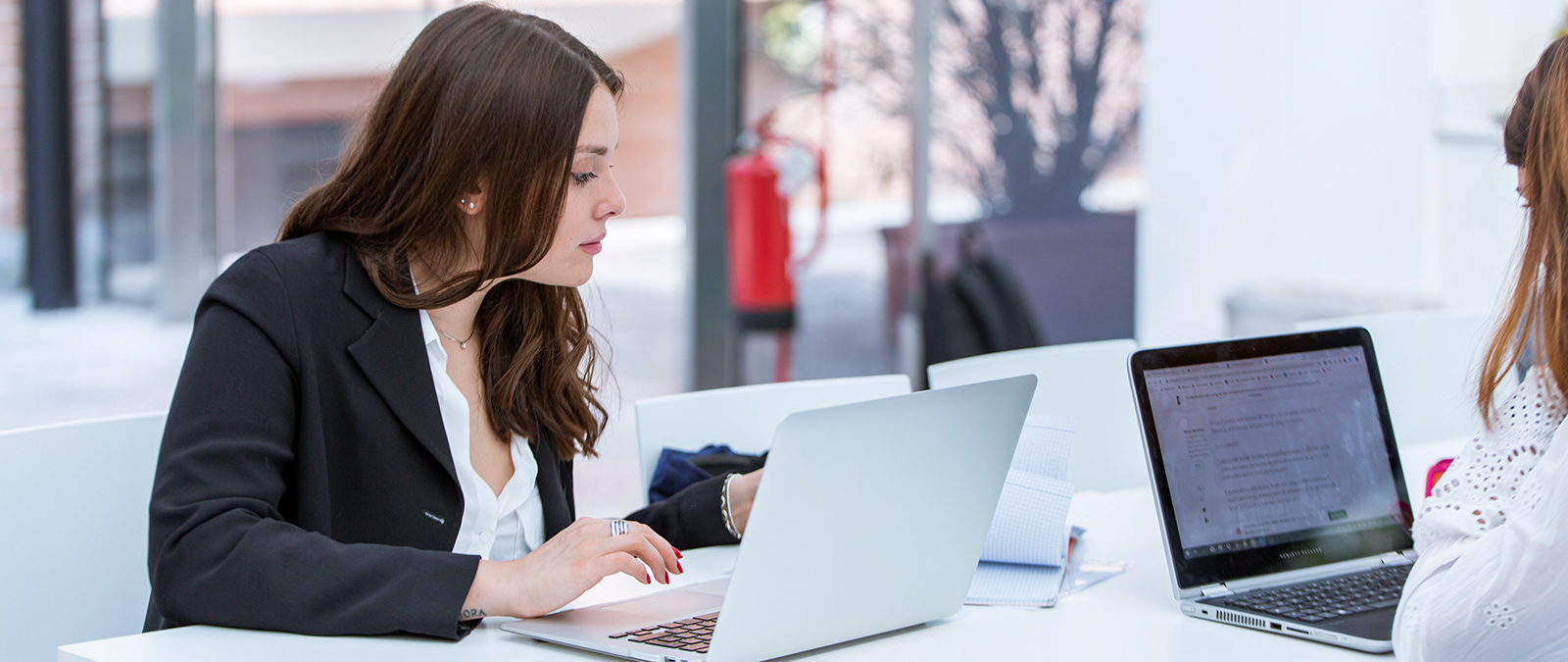 Bachelor degrees a.y. 2019/2020: application for degree
Submitting the application online - First graduation session a.y. 2019/2020 (from 15 to 22 July 2020)
The degree application for the first session of the academic year 2019/20 (July 2020) should be submitted online only and will be available from 4 May to 5 June 2020 on the Online Services page in the Degree > achievement section.
The degree application must NOT be printed, it must NOT be signed by the Lecturer and it must NOT be sent by email to the Student secretariat.
Consequently, it is not necessary to purchase the € 16 revenue stamp to be applied on the application, virtually fulfilled and included in the amount provided for in the MAV bulletin of the degree fee, equal to € 316 (available, following the completion of the degree application, on the page of Online Services in the section Degree > Fees.
Students who have already paid the degree fee of € 300 will pay the amount of € 16 through a special MAV bulletin.
Also the delivery of the final version of the final paper, scheduled from 12 to 14 June 2020, will take place exclusively through the Online Services, in the section Degree > achievement of degree, by selecting the button "upload final paper" (visible from 12 June on).
Again through the Online Services, the Lecturer will view the final version of the final paper and will enter his or her approval (preliminary versions of the paper, drafts, individual chapters, etc.. can be shared with the lecturer directly via email, without the need to upload them in the procedure).
Download the schedule for Bachelor's Degree Courses a.y. 2019/2020.
Download the schedule of the Master's Degree Courses 2019/2020.