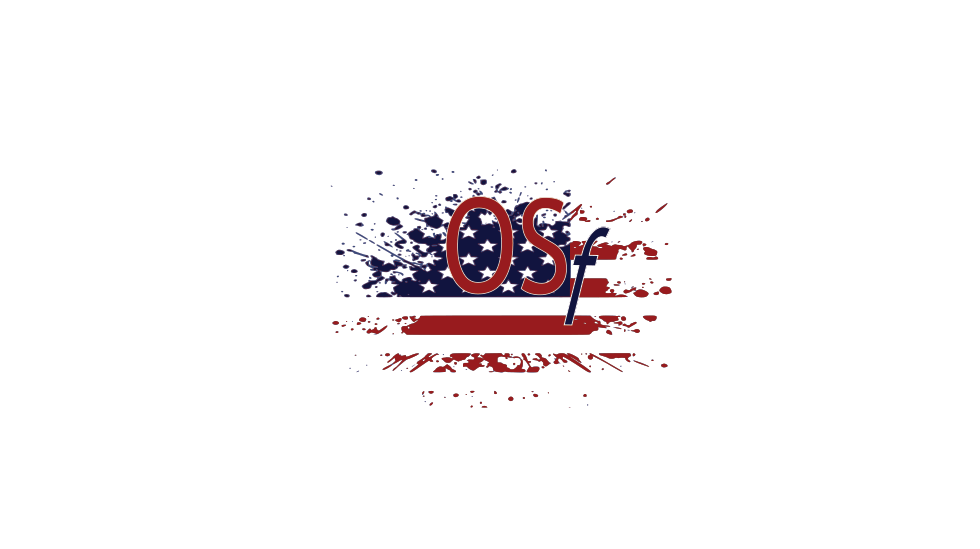 America is on stage at IULM
OnStage! Festival: November 8 at IULM and Menotti Teatro Filippo Perego sees the start of the second edition of the festival that brings American Theatre to Italy. Discover the promo for IULM students.
The second edition of OnStage! Festival, the first American Theatre Festival in Italy, presented by KIT Italia and The International Theatre in collaboration with Kairos Italy Theater in New York, kicks off onNovember 8 at 2:30 pm at IULM University with the International Conference "Supporting Sustainable Theatre. For a new paradigm of cultural investment", realized in collaboration with IULM University of Milan within the event "Waiting for BookCity", about supporting independent theatre. To participate, click here and subscribe to the conference here!
Following at 20:00 at the Menotti Teatro Filippo Perego will be staged the reading of The Lost Sock Laundry by Ivan Faute, winner of the On Stage Award 2020.The Lost Sock Laundry in the translation of Pietro Bontempo, will be staged in Italian directed for the occasion by Emilio Russo: it is a fresco that addresses the issue of integration, very much felt in times of racial tensions such as those in which we live.
On November 9 at 20:00 the Menotti Teatro Filippo Perego welcomes When We Went Electronic, produced by The Tank NYC and written by Caitlin Saylor Stephens, a psychotropic concoction that describes the experience of surviving rape.
The stories of female soldiers collected first-hand by the company and re-proposed dramaturgically edited are instead the focus of In Their Footstepswritten and directed by Ashley Adelman, on stage on November 10th at 8:00 pm at the Menotti Teatro Filippo Perego.
The shows address current issues in the US and the Western world in general, using different theatrical languages. They are presented in the original language with Italian surtitles and will be followed by a meeting with the companies, in order to give the audience the opportunity to confront directly with foreign artists exceptionally in Italy (with simultaneous translation).
Download here the poster with the complete program of the festival
Download here the promo dedicated to IULM students
For info and reservations:https://www.teatromenotti.org/event/festival-onstage/