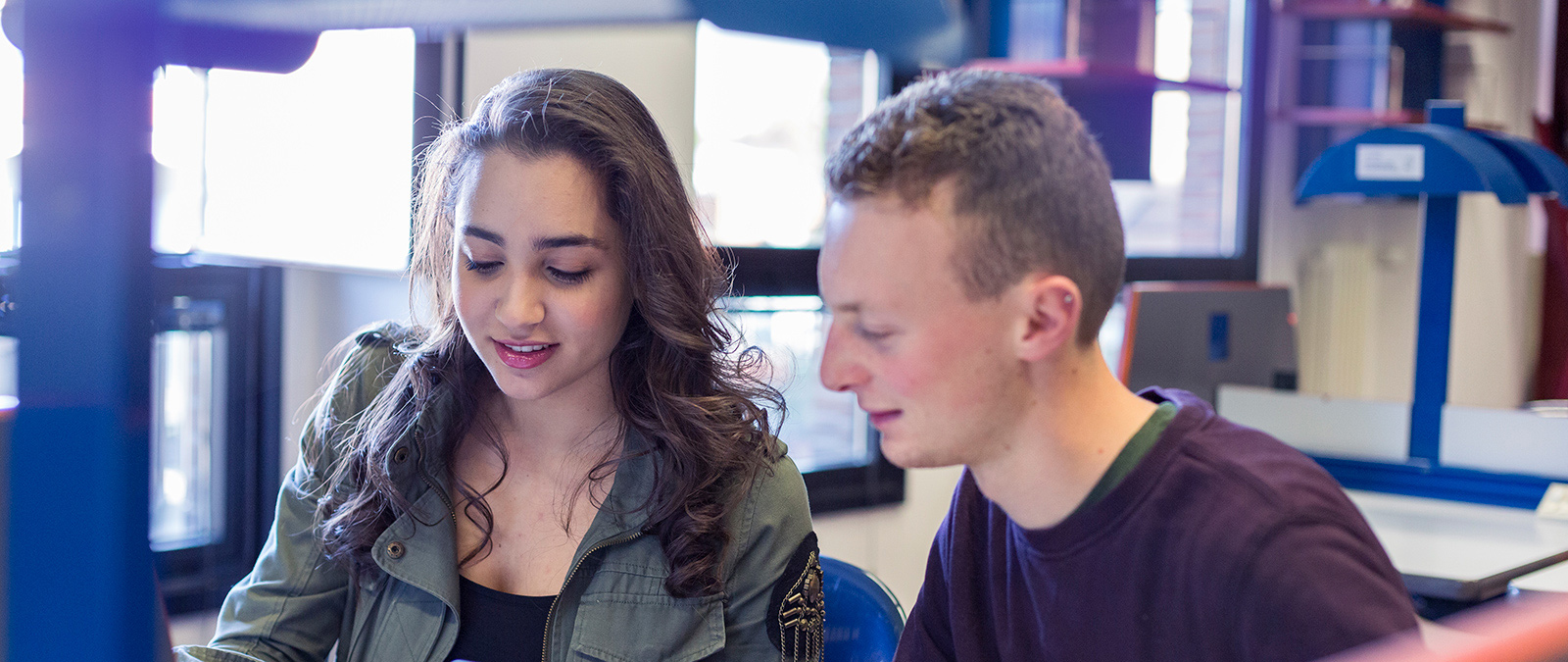 The Library is online
In these days of closure of services in attendance, you can not borrow books, but there are some opportunities that your Library continues to offer.

Starting from https://digger.iulm.it/, the Library portal allows you to browse and download digital documents, magazine articles, ebooks. Remember to authenticate yourself at the top right, and from that moment on it will be as if you were at the University: search for documents, filter by type, download what is available in digital format either directly from digger, or from a specific database or electronic journal (Databases and electronic journals, in the menu at the top).
The only digital resources that cannot be reached from the outside are those with the indication "available in the Multimedia Room" next to their name.
The librarians are not physically present in the University, but they can be reached at these email addresses:
- [email protected] (for any problem related to the Library);
- [email protected] (for the Interlibrary Loan: the service is active only for requests for articles or parts of books that can only be processed digitally);
- [email protected] (for the APEIRON institutional research archive);
- [email protected] (for access to digitized databases and dissertation archives).
The dissertation editing assistance service also remains available, with the following methods: reply to emails sent to [email protected] , in order of arrival and only for those who have already read the tutorial on the style sheet available at the following link: https://youtu.be/2tc3Q5V0C00.
The following documents remain accessible and could also be found on Digger's home page or on the Community/Library:
tips for formatting the thesis and instructions for delivery and printing, the guide to using the style sheet and the style sheet template.