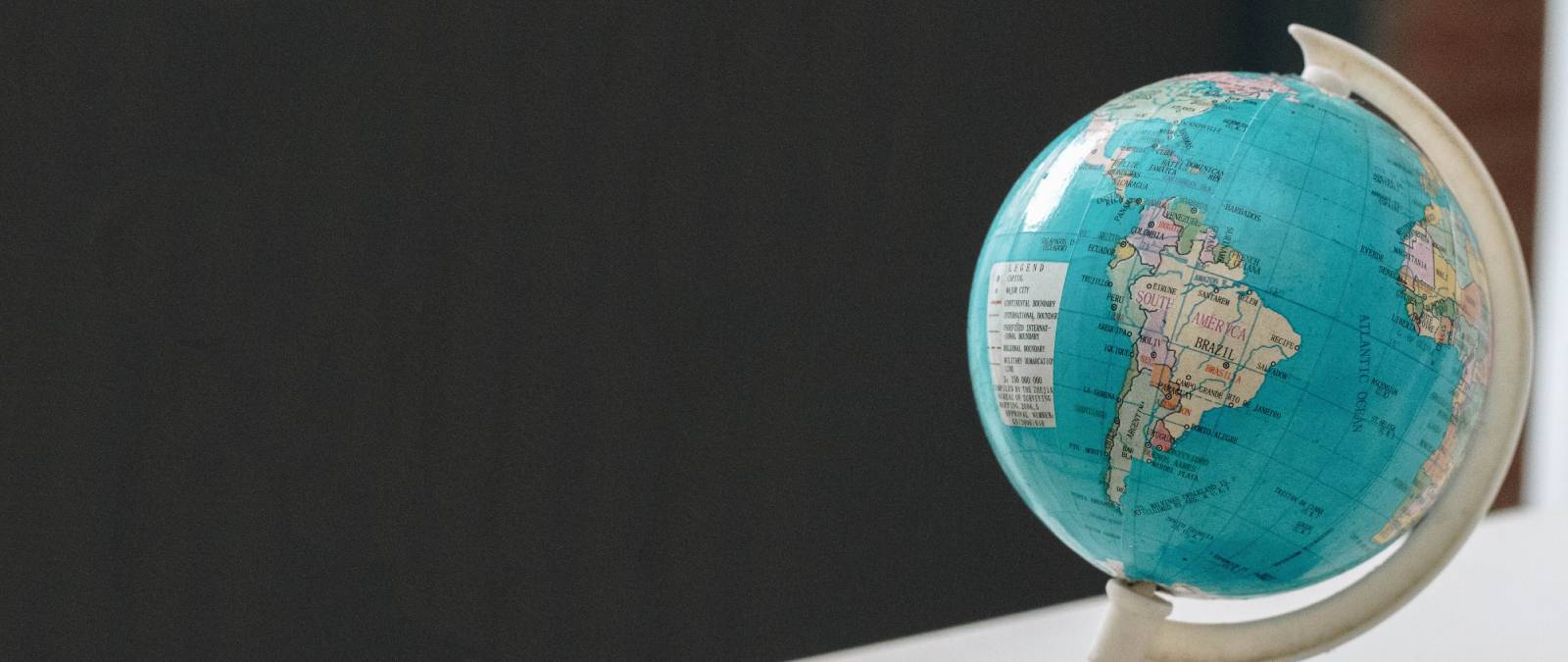 Latin America Business Summer School
A summer course, organised in cooperation with the Italian Chamber of Commerce in Chile

The course will allow participants to interact with managers from the most performing Italian companies operating throughout Latin America, exploring topics such as:

Internationalizsation and trade
Circular economy and renewable resources
Marketing strategies
Sustainable business models
Study and analysis of practical cases of top Italian players operating in South America
The Summer School will take place with online talks during the week 5-9 July 2021, from 3 pm until 6 pm.
The course is offered free of charge to students enrolled in IULM Master's and Bachelor's degrees.
The Italian Chamber of Commere in Chile will deliver to each participant a certificate of attendance to the course.
To participate, please fill in the online form.
Here you can find the full programme of the LATAM Business Summer School:
Friday 2nd July 4pm
Meetings will be preceded by an introductory session focusing on Latin America by Dr. Francesco Galli.
"The role of creative leadership in navigating in divergent contexts: cultural diversity and business models adaptable to global markets, opportunities and contradictions".
Monday 5th July, 3pm – 6pm
- ARISTON: Lucio D'Auro, CEO of Ariston Latin America. Design innovazione e tecnologia intelligente, ad uso domestico, la sfida dei prodotti di uso domestici e da cucina, per il mercato latinamericano.
- ARNEG: Carlos Pasciullo, CEO of Arneg Argentina. Sfide mondo retail e approccio sostenibile: l'esperienza argentina.
Tuesday 6th July, 3pm – 6pm
- ENEL X: Jaime Echenique; Head of Business Growth EnelX Chile. New forms of intelligent energy, new challenges for Enel X Latam (in English)
- STELLANTIS: Claudio Campos, Marketing Director. Opportunità e sfide della mobilità.
Wednesday 7th July, 4pm – 7pm
- PIRELLI: Paolo Benea – CEO Mexico. I pneumatici premium. Innovazione e sostenibilità.
- ALFAPARF: Luca Bresciani, Marketing Director. Strategie di marketing per il mercato latinoamericano.
Thursday 8th July, 2:30pm – 5:30pm
- FERRERO: Eugenio Oscar Ulrici, Manager of Agrichile. Sfide ed opportunità agroindustriali in Cile.
- KERAKOLL: Gianlibero Mestroni, Chile partner. Green building ed edilizia sostenibile
Meetings will be held in Italian, unless otherwise specified.
For further information: [email protected]