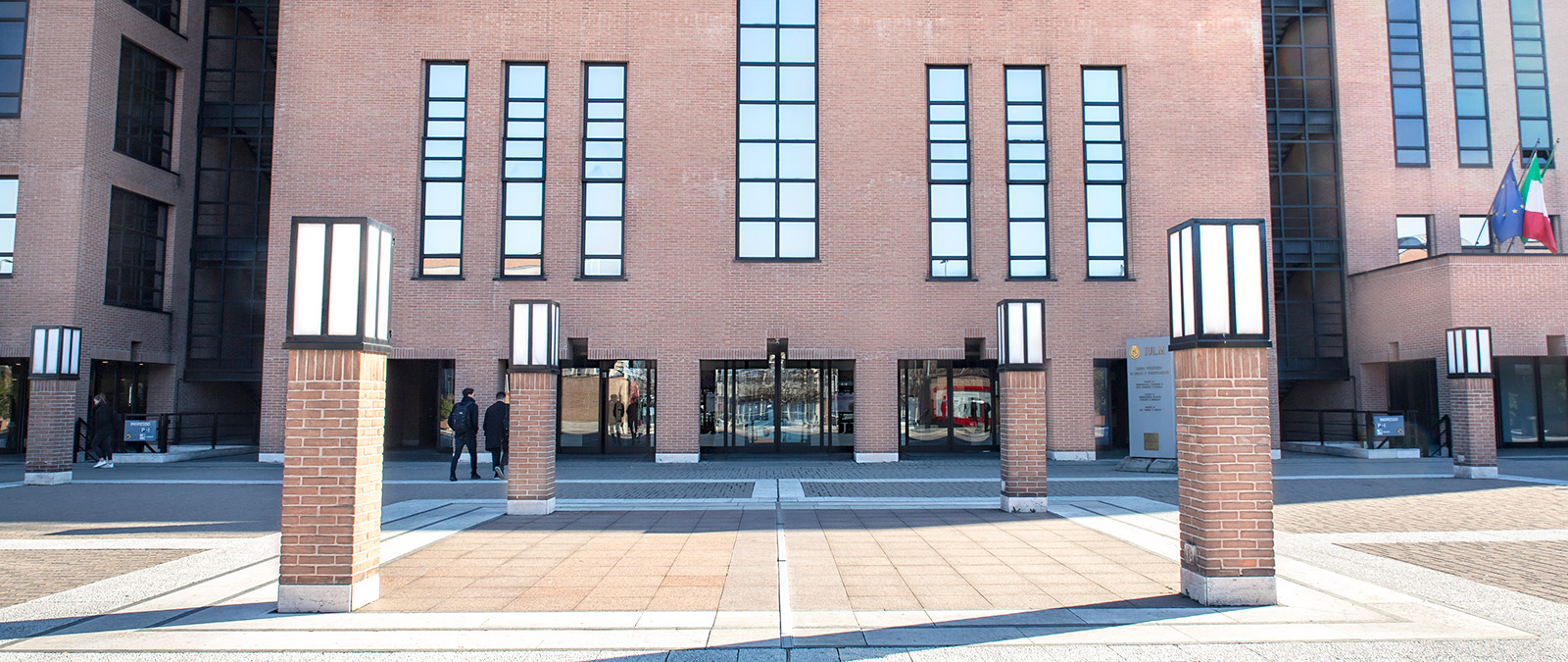 ISPI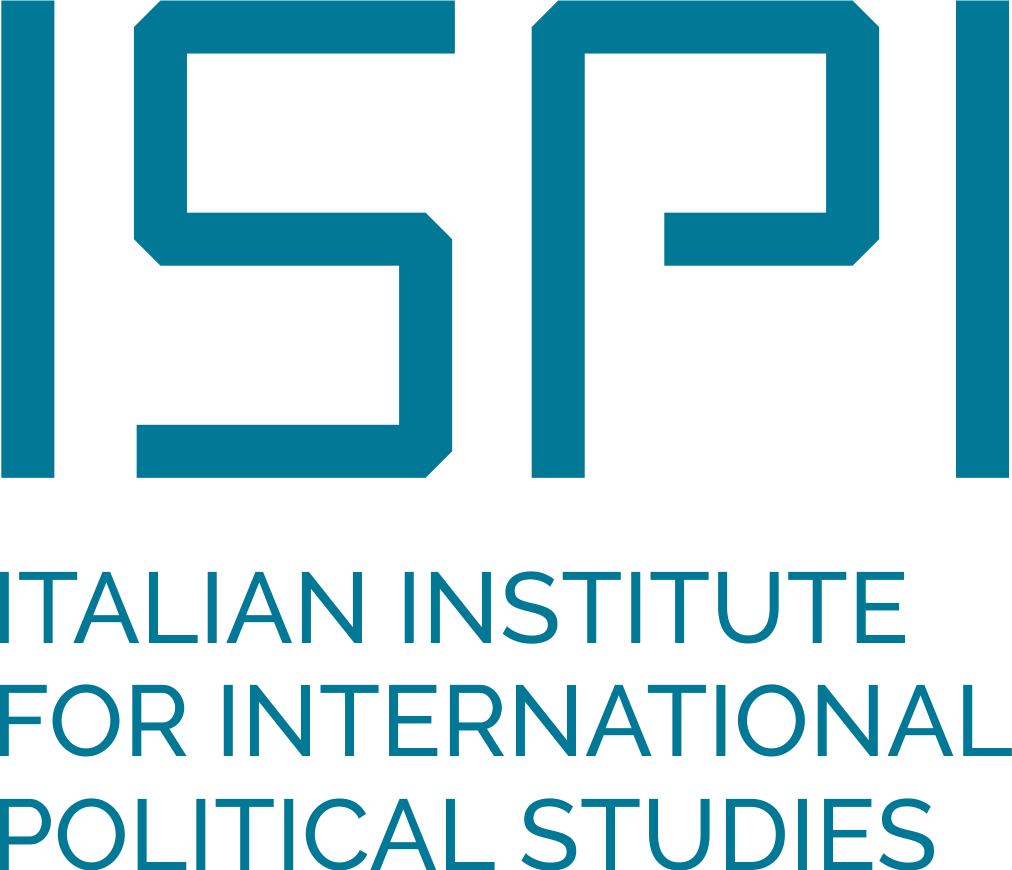 The agreement between IULM and ISPI - Istituto di Studi di Politica Internazionale provides for research and teaching activities within the framework of the Master in Communication for International Relations (MICRI), to provide students with opportunities for specialization in areas related to the economy and international politics, cooperation, humanitarian and emergency interventions, activities of international organizations (governmental and non-governmental) and the recognition of CFU for IULM students attending short courses and ISPI diplomas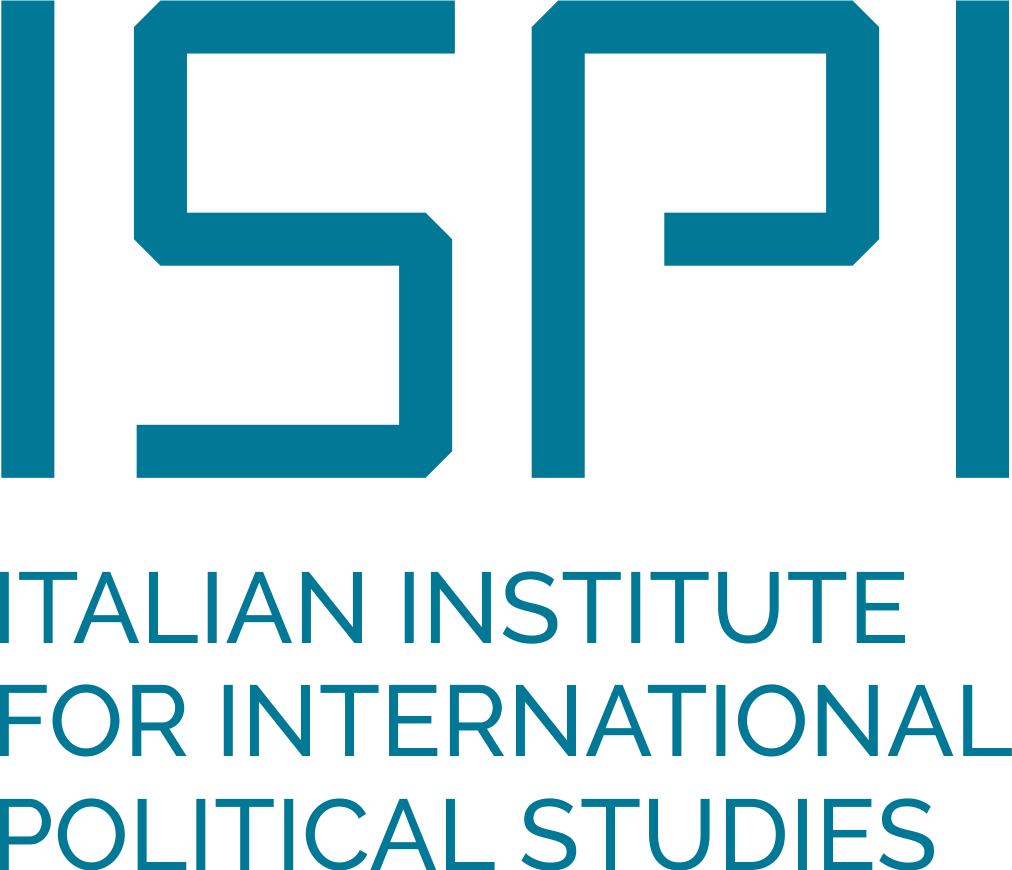 The collaboration concerns research and teaching activities within the framework of the Master in Communication for International Relations (MICRI).

Master in Communication for International Relations

During the lessons of "Structure of the International Society", the students of MICRI take part in an intensive and specializing course, choosing from three macro topics present in the training offer of the Winter Schools organized by ISPI. Participants take part in the lessons together with ISPI students at Palazzo Clerici, Milan, seat of the Institute.
During the semester of teaching will be developed a research project that will involve all students of the Master and those of the Institute.
ISPI
Short Courses IULM students who attend ISPI Short Courses and Diplomas will have the opportunity to be recognized as university credits (CFU) by presenting a regular certificate of attendance at the Secretariat of the Faculty of Interpreting, Translation and Linguistic and Cultural Studies of the IULM University.