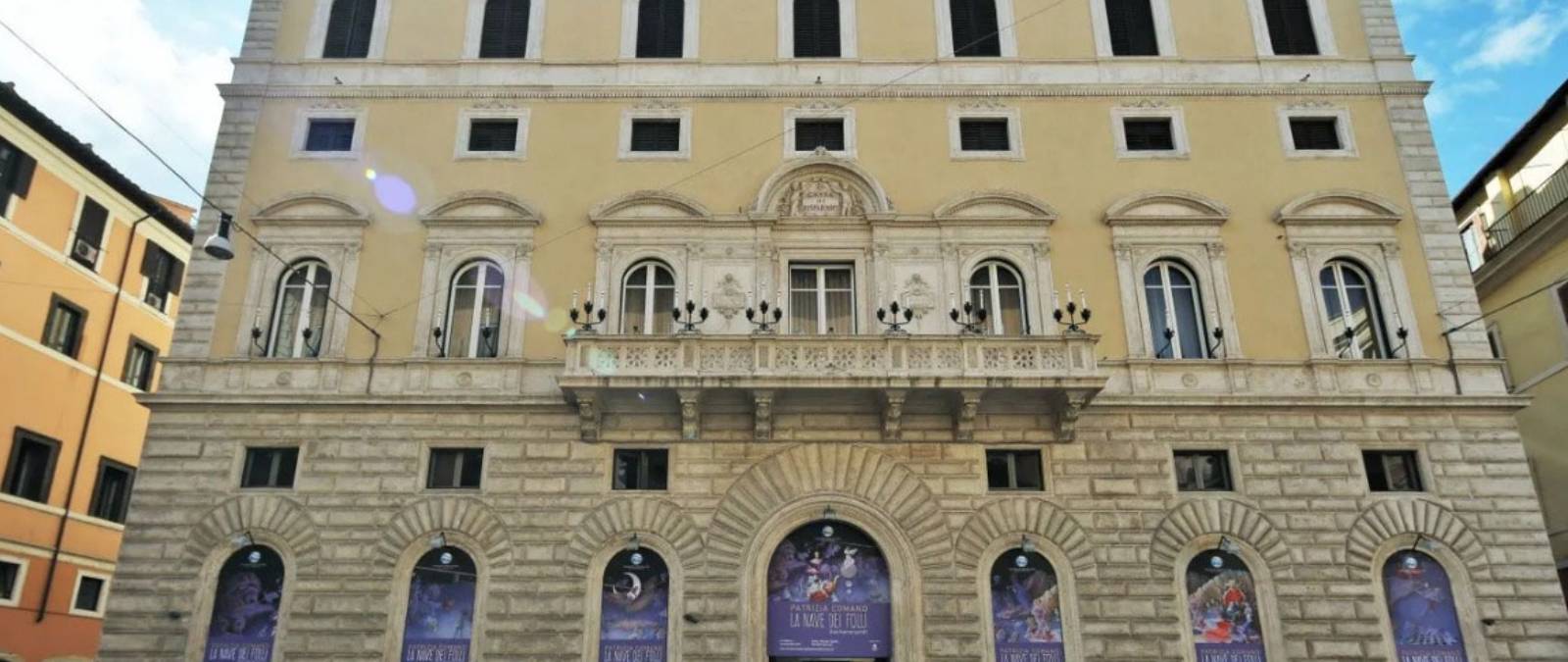 Rome University Headquarters
On Tuesday, Oct. 12, 2021, IULM University inaugurated its new Rome headquarters on the fourth floor of the prestigious Palazzo Cipolla in the heart of the capital at 320 Via del Corso.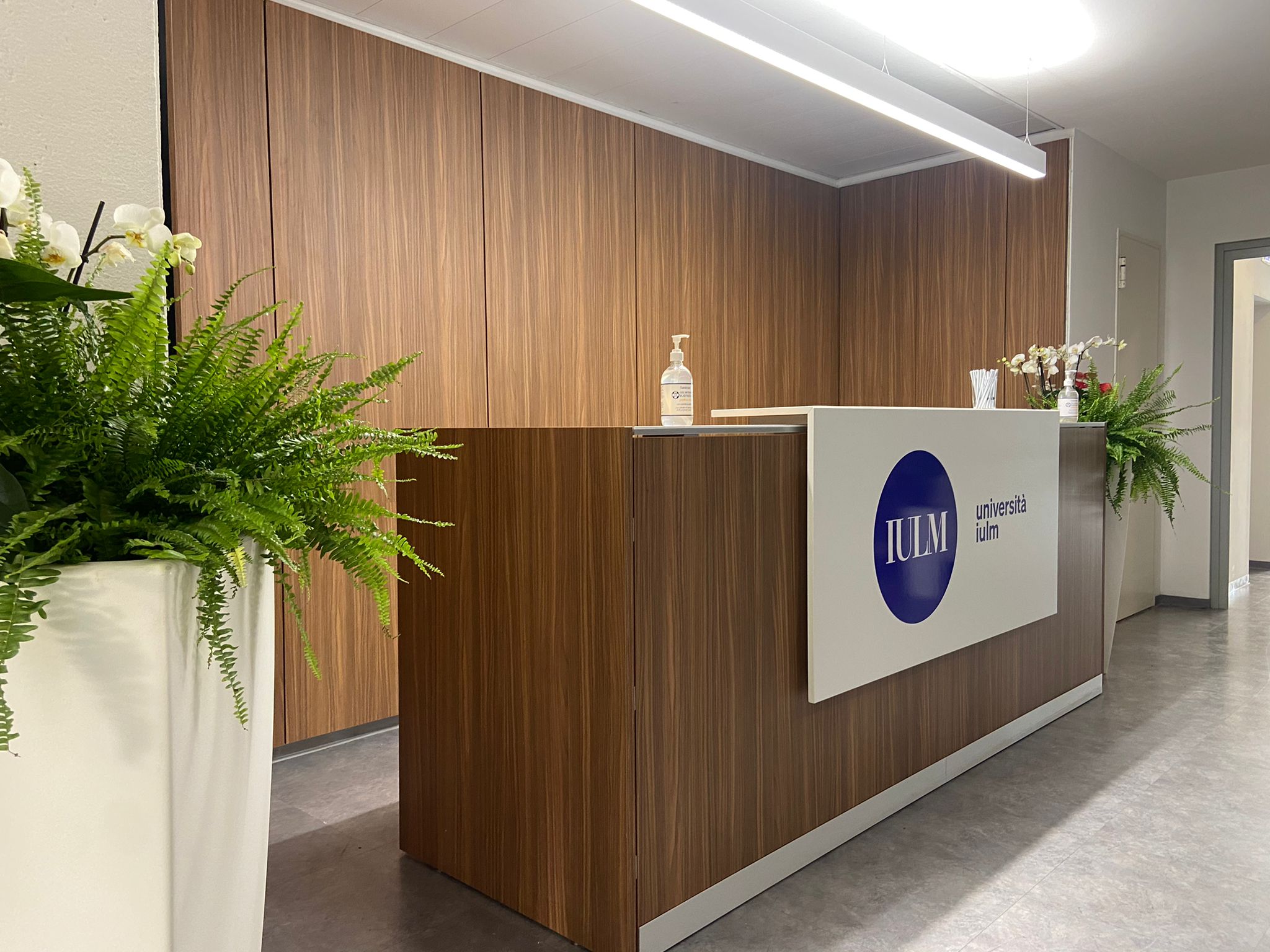 1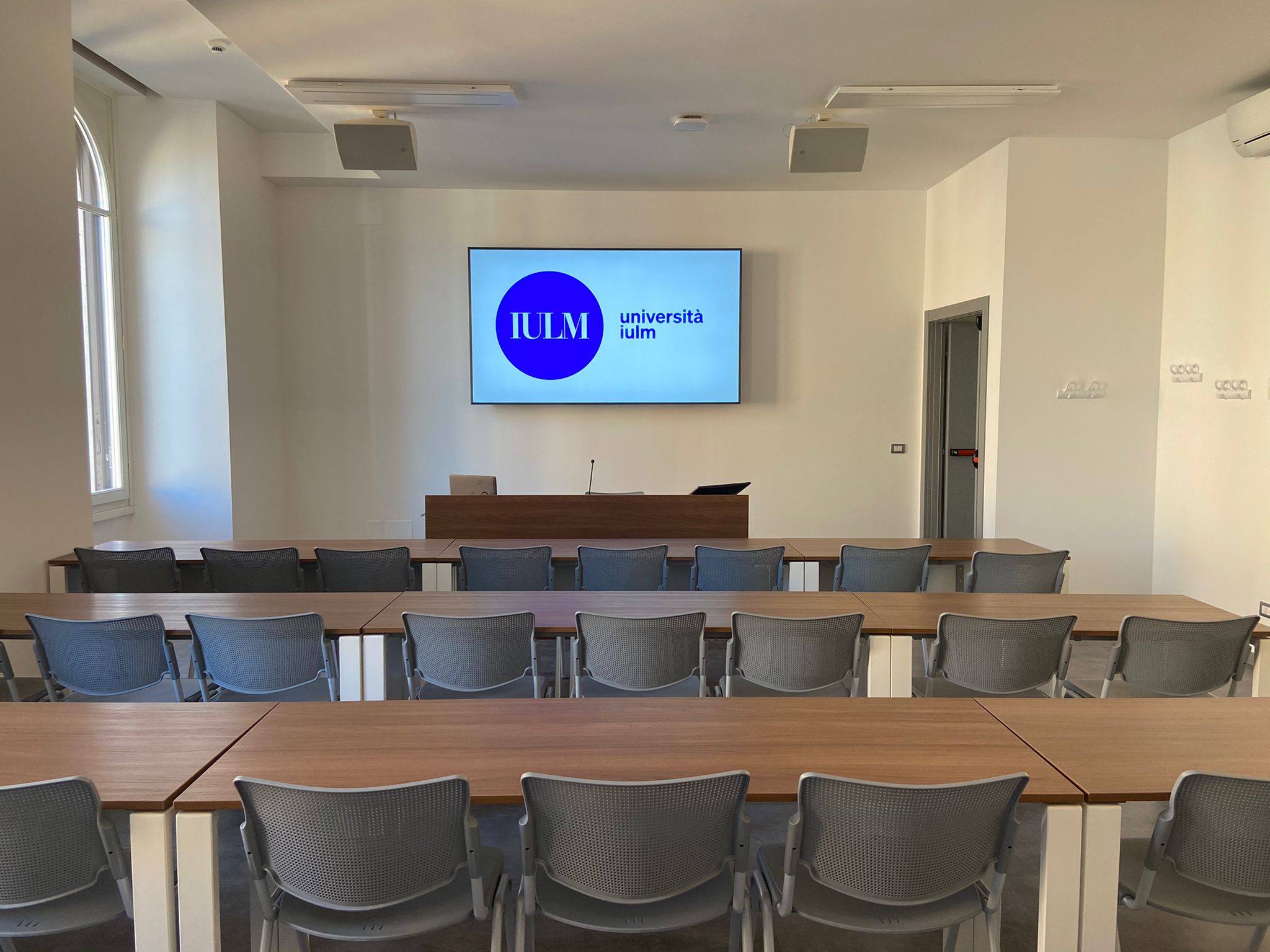 2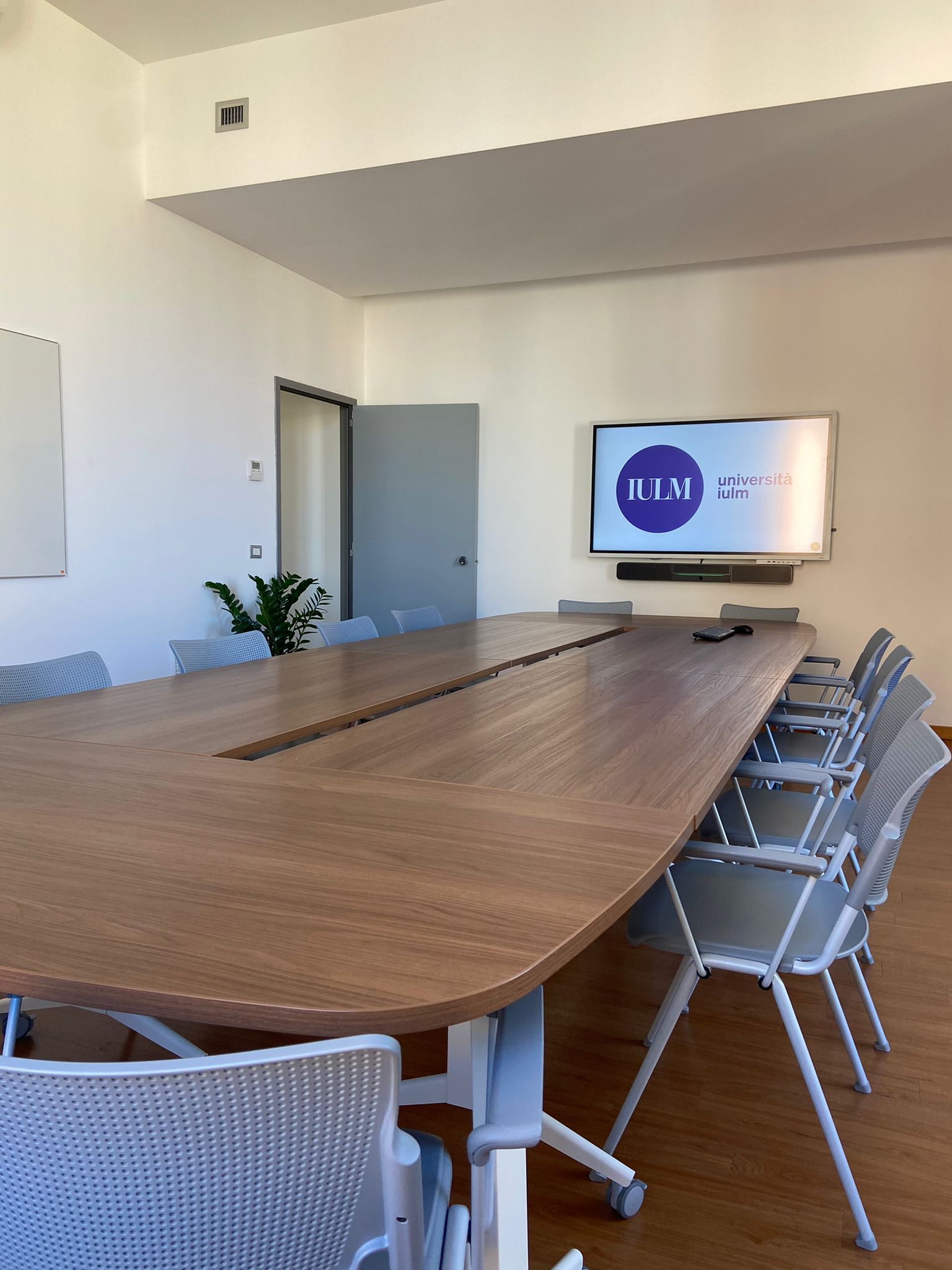 3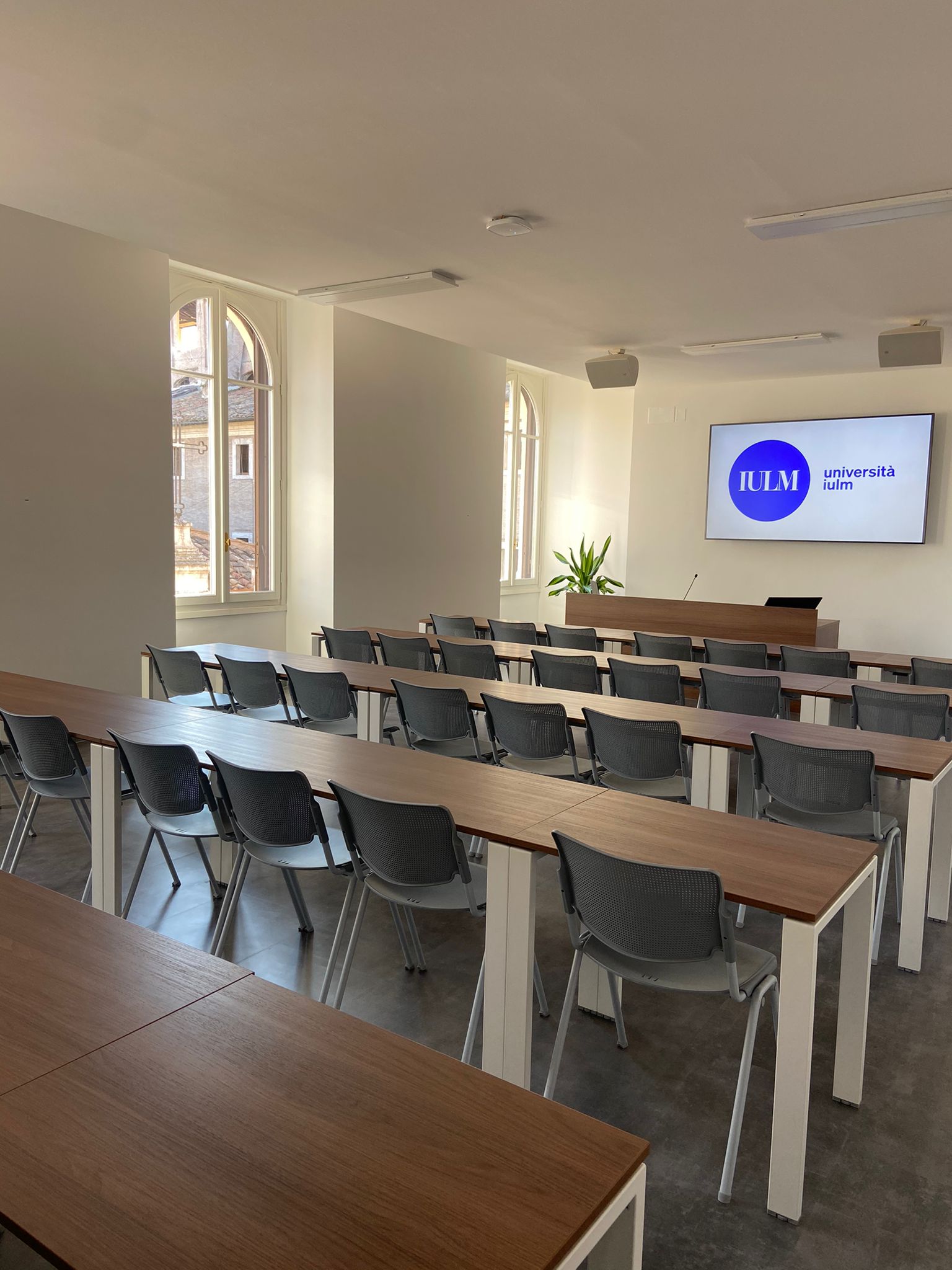 4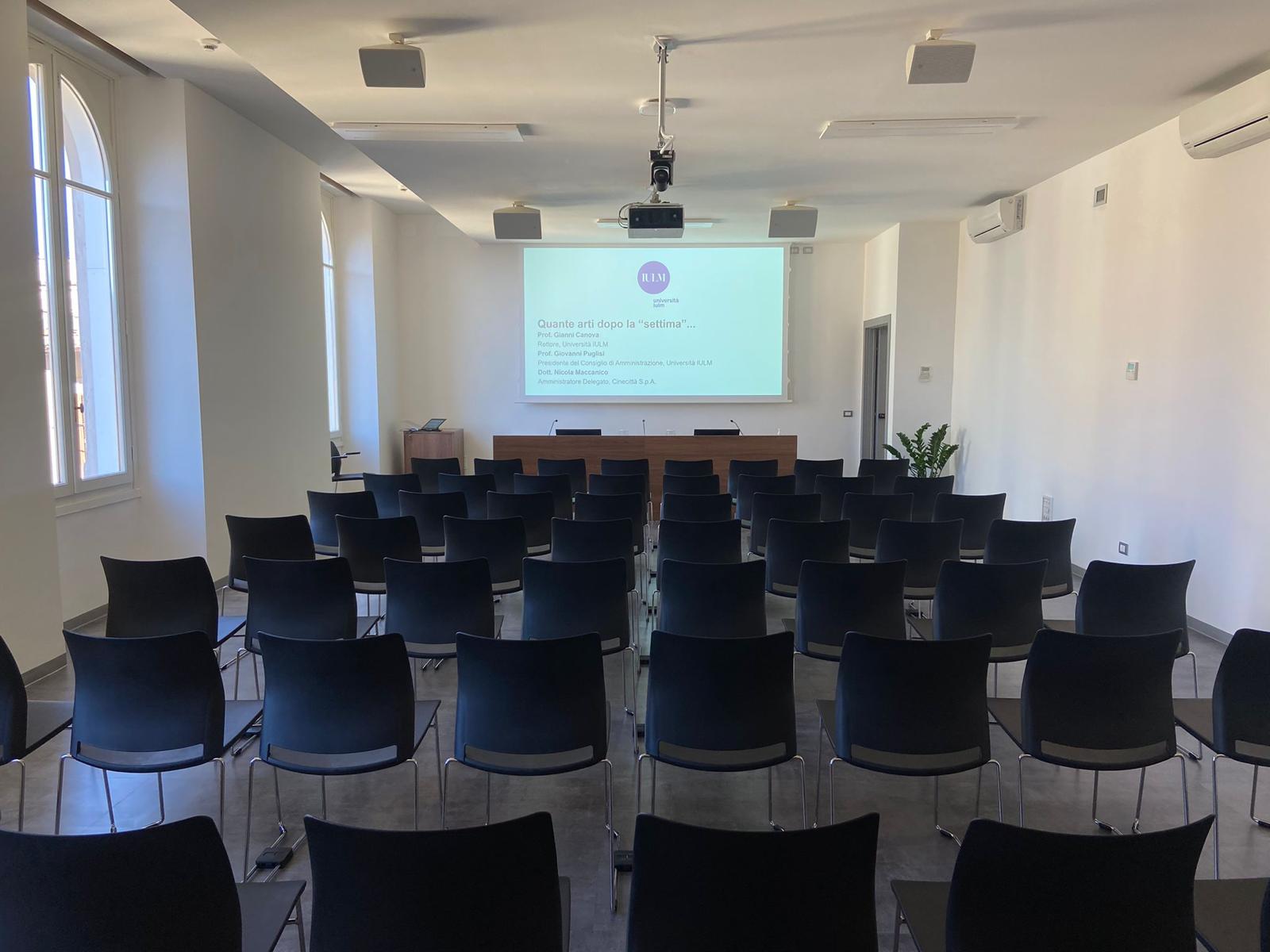 5
Palazzo Cipolla, in neo-Renaissance style, was built by Antonio Cipolla on the inspiration of Palazzo Farnese, whose restoration the architect had overseen. Together with the facing Palazzo Sciarra, Palazzo Cipolla is now one of the exhibition venues of the Fondazione Roma, which works to promote and implement artistic-cultural initiatives.

Academic programmes
Discover the Master's programs!
On Wednesday, Oct. 20, at the headquarters of IULM Rome (Palazzo Cipolla, 4th floor, Via dei Montecatini, 17) was held the conferenceDespot forgives the demagogue, does not forgive the economist, organized to celebrate the 60th anniversary of Luigi Einaudi's death.

The program included a welcome by IULM University Chancellor Professor Gianni Canova, the opening of the proceedings by University Board President Professor Giovanni Puglisi, and the presentation of the Center for the Study of Liberal Democracy and the initiative with Professor Salvatore Carrubba of IULM University.
Sede di Roma
Università IULM Sedi di Roma
Via Marco Minghetti 17
[email protected]
Tel: +39 06 87462852

ORIENTAMENTO
Dott.ssa Marta Rovetta