Stefania Romenti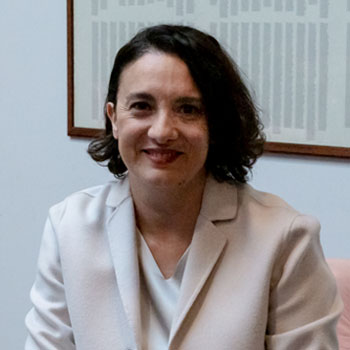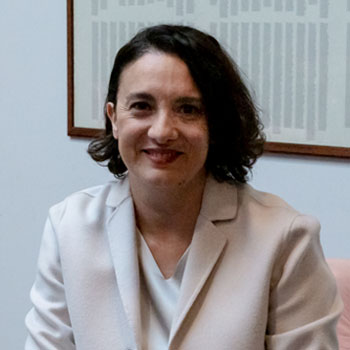 Individual tutorial
Timetable
Upon reservation to be agreed with the teacher by e-mail.

CURRENT POSITION:
Associate Professor in Strategic communication, IULM University, Italy
Adjunct Professor in Corporate Communication, IE Business School Madrid
Delegate of the Rector for the Sustainability, IULM University, Italy
Chair of the Master Program in Strategic Communication (taught in English), IULM University
Academic Director of the Research Center in Strategic Communication, IULM University
Academic Director of the Executive Program in Measurement and Evaluation of PR and Communication, IULM University, Milan
Member of the teaching and research commission of the PhD program in Communication, Markets and Society
Director of EUPRERA (European Public Relations Education and Research Association)
Member of Advisory Board of the "Sustainability Communication Centre" (SCC) (Università di Salerno)
Member of the AMEC (Association for Measurement and Evaluation of Communication) Academic Advisory Board
Member of Scientific Committee of the PR and Corporate Communication Programme at Escola Superior de Comunicacao Social (Lisbon, Portugal)
Member of the Scientific Committee of the "Corporate Communication" Series of Franco Angeli Publisher, Milano

RESEARCH LINES:
strategic communication, corporate communication, CSR communication, measurement and evaluation, stakeholder engagement.
DISCIPLINARY GROUP:
Economia e gestione delle imprese 13B/ SECS-P08
Although IULM University takes all necessary care to ensure the publication of correct, updated and complete information, it is not responsible for the contents of the curricula published online on the Portal www.iulm.it. The holder of this curriculum vitae is the exclusive guarantor and responsible for the correctness and truthfulness of the information contained therein.