Andrea Carignani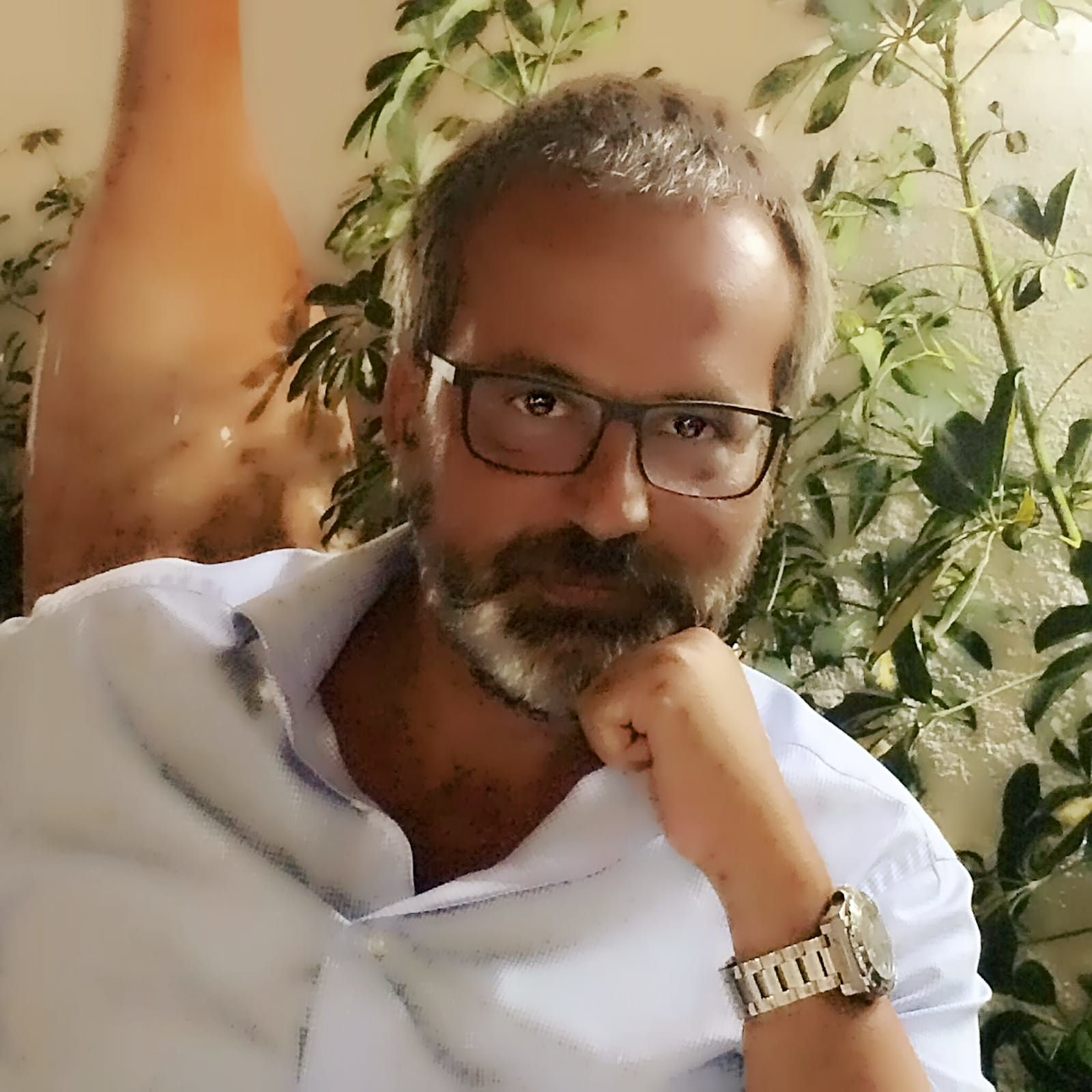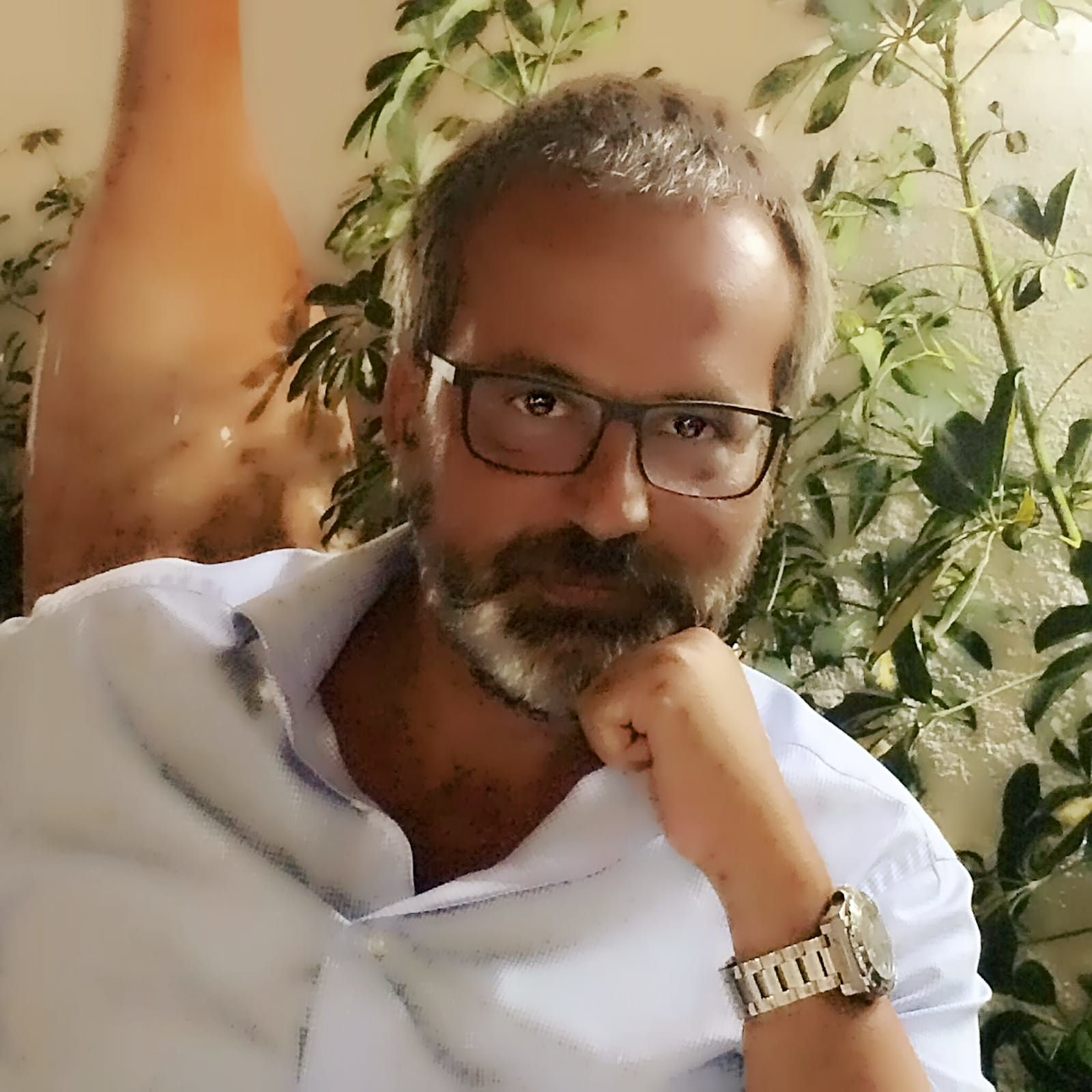 Individual tutorial
Timetable
Upon reservation to be agreed with the teacher by e-mail.

Researcher in Business Organization and Professor of Information and Communication Technology at the IULM University of Milan, he has taught Web Marketing and Organization of Business Information Systems at the Catholic University of Milan and the University of Padua. He is the author of numerous publications on technological innovation and manuals for scientific dissemination in the area of information and communication technologies, including "Doing Business on the Net", one of the first Italian texts on the New Economy, "Online Banking" and the manual "Information and Communication Technologies for Companies", both published by McGraw-Hill. He is a member of the Italian IFAP (Information For All Programme) committee of UNESCO and of the editorial board of "Information Systems and e-Business Management" published by Springer
Main areas of scientific interest
Organisation of company information systems
Web-marketing
E-charity
E-commerce and e-banking
Knowledge management and e-learning
Although IULM University takes all necessary care to ensure the publication of correct, updated and complete information, it is not responsible for the contents of the curricula published online on the Portal www.iulm.it. The holder of this curriculum vitae is the exclusive guarantor and responsible for the correctness and truthfulness of the information contained therein.

COURSES 2023/2024
Bachelor's Degree in Comunicazione d'impresa e relazioni pubbliche
- Information Systems and Digital Trends
Bachelor's Degree in Corporate Communication and Public Relations

- Information Systems and Digital Trends
Bachelor's Degree in Communication, Media and Advertising

- Information Systems and Digital Trends
Master's Degree Course in Strategic Communication

COURSES 2022/2023
Bachelor's Degree in Comunicazione d'impresa e relazioni pubbliche
- Information Systems and Digital Trends (Gruppo 1)
- Information Systems and Digital Trends (Gruppo 2)

Bachelor's Degree in Corporate Communication and Public Relations
- Information Systems and Digital Trends
Bachelor's Degree in Communication, Media and Advertising
- Information Systems and Digital Trends (Gruppo 1)
- Information Systems and Digital Trends (Gruppo 2)

Master's Degree Course in Strategic Communication
COURSES 2021/2022
Bachelor's Degree in Corporate Communication and Public Relations
- Information Systems and Digital Trends (Gruppo 1)
- Information Systems and Digital Trends (Gruppo 2)

- Information Systems and Digital Trends

Bachelor's Degree in Communication, Media and Advertising
- Information Systems and Digital Trends (Gruppo 1)
- Information Systems and Digital Trends (Gruppo 2)
Master's Degree in Strategic Communication
COURSES 2020/2021
Bachelor's Degree in Corporate Communication and Public Relations
- Information systems and digital trends (Group 1)
- Information systems and digital trends (Group 2)
- Information systems and digital trends
Bachelor's Degree in Communication, Media and Advertising
- Information systems and digital trends (Group 1)
- Information systems and digital trends (Group 2)

Master's Degree in Strategic Communication
COURSES 2019/2020
Bachelor's Degree in Communication, Media and Advertising
- Information systems and digital trends
Bachelor's Degree in Public Relations and Business Communication
-Information systems and digital trends
Bachelor's Degree in Corporate Communication and Public Relations
-Informational Systems and Digital Trends

Master's Degree in Strategic Communication
Master's Degree in Marketing, Consumption and Communication

COURSES 2018/2019
Bachelor of Science in Communication, Media and Advertising (Group 1, 2)
- Information systems and digital trends
Bachelor of Science in Tourism, Management and Territory
- Information and Communication Technology for Tourism
Master's Degree Course in Hospitality and Tourism Management
- Marketing Strategies in Hospitality and Tourism
Hospitality & Tourism Information Technology
Master's degree course in Marketing, Consumption and Communication (in common with the Master's degree course in Strategic Communication)
COURSES 2017/2018
Bachelor of Science in Public Relations and Corporate Communications (Group 1)
- Information and Communication Technology
Bachelor of Science in Public Relations and Corporate Communications (Group 2)
- Information and Communication Technology
Bachelor of Science in Tourism, Management and Territory
- Information and Communication Technology for Tourism
Master's degree course in Marketing, Consumption and Communication (in common with the Master's degree course in Strategic Communication)
Master's Degree Course in Hospitality and Tourism Management
- Hospitality & Tourism Information Technology
COURSES 2016/2017
Bachelor of Science in Public Relations and Corporate Communications (Group 1)
- Information and Communication Technology
Bachelor of Science in Public Relations and Corporate Communications (Group 2)
- Information and Communication Technology
Bachelor of Science in Tourism: culture and development of territories
- Information and Communication Technology
Master's degree course in Marketing, Consumption and Communication (in common with the three addresses)
COURSES 2015/2016
Bachelor of Science in Public Relations and Business Communication
- Information and Communication Technology
Bachelor of Science in Tourism: culture and development of territories
- Information and Communication Technology
Master's degree course in Marketing, Consumption and Communication (in common with the three addresses)
COURSES 2014/2015
Bachelor of Science in Public Relations and Business Communication
- Information and Communication Technology
Bachelor of Science in Tourism: culture and development of territories
- Information and Communication Technology
COURSES 2013/2014
Bachelor of Science in Tourism: culture and territorial development

- Information and Communication Technology

Bachelor of Science in Public Relations and Business Communication

- Information and Communication Technology
COURSES 2012/2013
Degree Course in Public Relations and Business Communication
— Information and Communication Technology
Degree Course in Tourism, Events and Territory
- Information and Communication Technology
COURSES 2011/2012

Bachelor of Science in Public Relations and Business Communication
- Information and Communication Technology
Bachelor of Science in Tourism, Events and Territory
- Information and Communication Technology
COURSES 2010/2011
Degree Course in Public Relations and Business Communication
- Information and Communication Technology
Degree Course in Communication, Media and Advertising