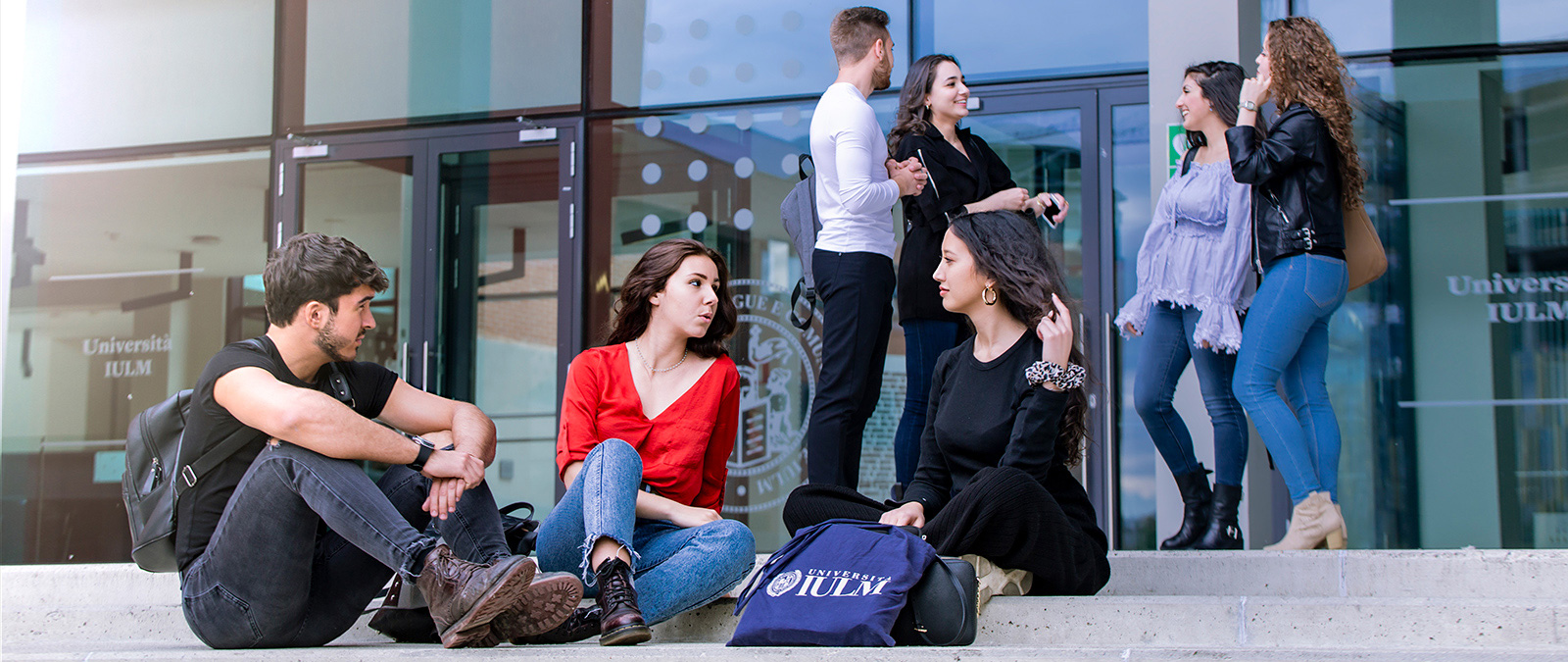 End of Internship Reports
At the end of the internship, in order to recognise the credits and to be able to issue the internship certificate, we will have to receive two reports, one from the trainee and one from the company.
As for the report from the trainee, one page with approximately three paragraphs will be sufficient:
In the

first

one

,

provide

a

brief

description

of

the

company

and

their

main

activities

;

In the

second

,

describe

the

activities

carried

out;

In the

last

paragraph

,

draw

conclusions

with

an

overall

assessment

of

the

internship

.
The company should do the same by sending us a report with the following structure:
A description of the activities carried out by the trainee

An assessment of the intern's performance throughout the internship
Both reports should then be scanned and sent to [email protected]. Once we have received these two reports - and not before - we can proceed with the certificate for credit recognition.
We recommend that you start requesting the company report a little before the end of the internship so that it is easier to communicate with the company rather than when you are back in Italy or have finished your internship.
For further information about internships abroad, please use the following contacts:
Email: [email protected]
Telephone: (+39) 0289141 - 2276 or 2397