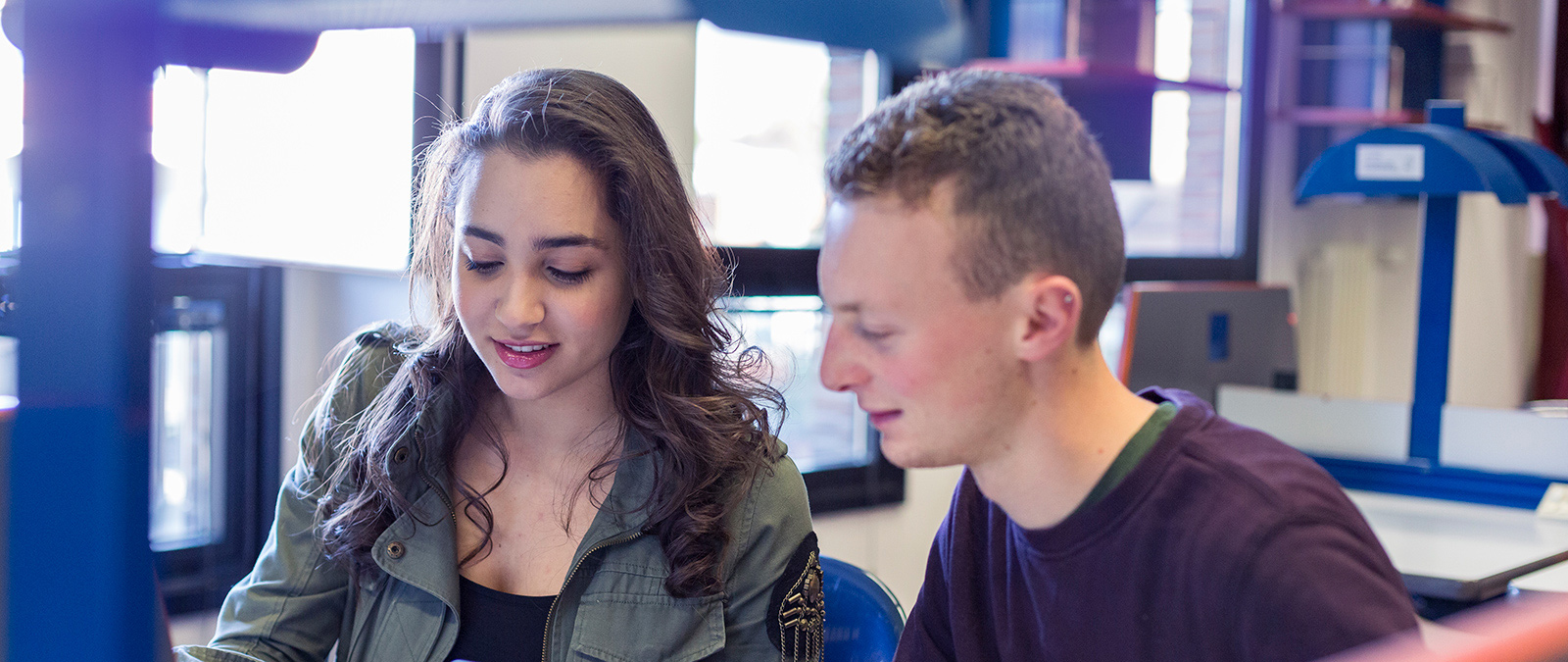 Interlibrary loan
For users

To use the service, simply send an e-mail to [email protected], or fill in the specific form. The office will forward your request as soon as possible.
Replies from other libraries arrive after an average of 1 week both from Italy and abroad: all replies, positive or negative, are promptly communicated to the user, who may have up to 3 requests at the same time.
The books requested generally arrive within 7-10 working days and can be consulted at the library, or taken home for a period determined by the lending libraries. The renewal of texts can be requested by phone or e-mail, granted exclusively by the lending library.
Articles, however, are delivered within 2-4 working days and can be retained in paper form.
If the books are owned by Milan libraries, the user will have to personally go to library, following the instructions that they will receive from the interlibrary loan service.
The service is totally free of charge.
For Libraries
The Library provides interlibrary loan and document delivery services to libraries that request them. Requests made directly by private individuals will not be taken into consideration.
The Library is a member of ESSPER and Nilde. The service is free of charge under agreement of reciprocity and all requests can be made by e-mail at [email protected].
However, the following are excluded from the interlibrary lending service:
examination scripts (labeled"1 week" availability);

periodicals (labeled PER);

bibliographies, dictionaries, encyclopaedias, etc. and all texts labeled "day-to-day consultation" availability.



The renewal of books can be requested by phone or by e-mail to [email protected].