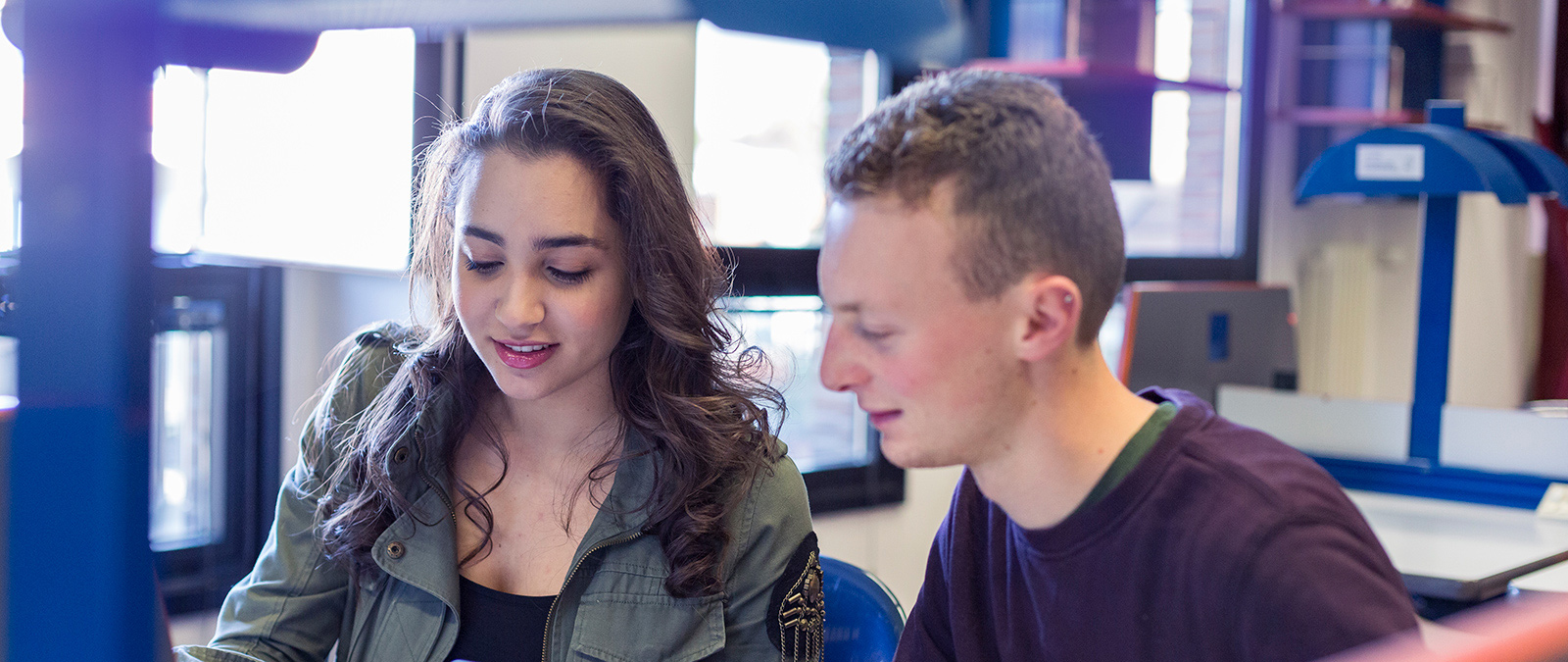 Home loan
IULM students, lecturers and researchers, University staff and external personnel authorized by the Management can use the library home loan service. Authorized students and outsiders can borrow up to three books at a time (four for final-year students), while teachers, researchers and staff may borrow up to five books.

REQUEST
It is possible to send the loan request, as usual, through the library catalog by connecting to digger.iulm.it and logging in at the top right; once this is done, remember to make an appointment through the specific web page, the link to which is also proposed on the page following the request, or by using the IULM Lessons - Easy Planning app.
In case of requests for more books, it is sufficient to make only one appointment.
You can therefore only go to IULM on the day and time indicated in the confirmation email.
Also for the return of the borrowed material it will be necessary to book an appointment through the specific web page, or by using the IULM Lezioni - Easy Planning app.
At the time of compilation, a confirmation will arrive that will allow you to go to IULM on the day and time chosen. It is important to respect the day and time of the appointment.
BOOK RESERVATION
In case the desired book is not "Available", but on loan, it is possible to reserve it. Following authentication, in the same way as the Request procedure, the system will record the reservation and, upon return, will send an email informing that the book has been returned; it will be kept at the distribution desk for collection for three working days, after which the book will be returned to the storage and will be available for all.
DURATION OF LENDING
The duration of the loan varies from one day to one month, depending on the type of material. To extend the expiry dates of the borrowed books, simply log on to the Library portal (digger.iulm.it) with your University credentials, access "My Library" and proceed with the renewal: if the book has not been reserved by other users, the expiry date will be extended, otherwise the operation will not be possible and you must return the book. The extension must be made by the day of expiry: from the following day the book will be considered over due and the request will not be possible.
FINES FOR LATE RETURNS
If the books on loan are not returned by the due date, the user will automatically be excluded from any other loan for as many days as there are delays in the return.
LOSS
In the event of loss or deterioration of a book or other library material, the user must refund or replace the work with another copy or agree with the Management on the amount of compensation.