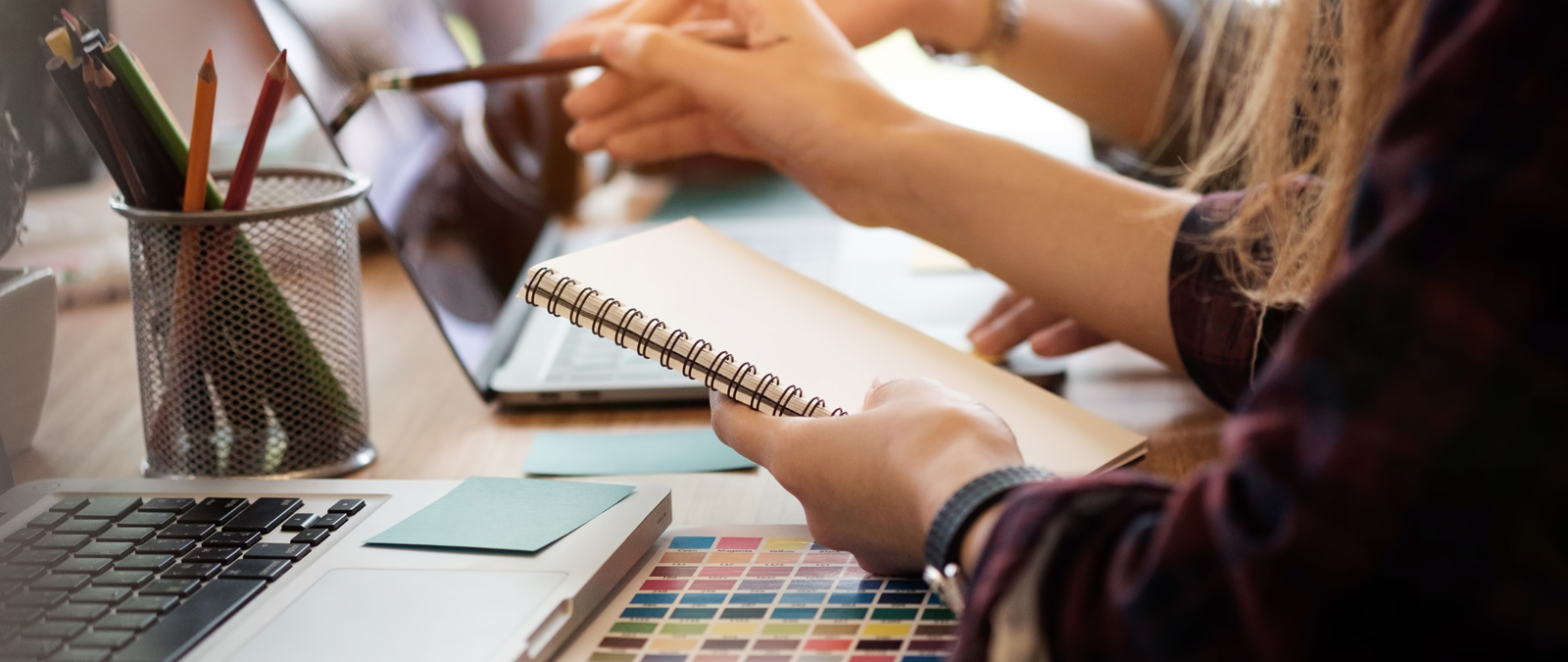 FA-ST - Promote Female Startups in STEM
The project is aimed at reducing unemployment among women, with a focus on NEETs, through the creation of start-ups in the STEM field. The activities planned in the project are spread over two years: the first year includes the development of an innovative training course that combines STEM content, empowerment principles and entrepreneurship outlines, while the second year is characterised by the implementation of the training period.
The first year of the project saw the realisation of all the objectives planned in the project design. The two planned meetings (April and September) were regularly held online via the Blackboard Collaborate Platform. All teaching materials that will be used in the second year of the project for the training of young female entrepreneurs in STEM fields were completed
The project's communication strategy was defined and the website created. At the same time, the main social channels (Facebook, Twitter, LinkedIN, Instagram) were activated and constantly updated. At the same time, the contents of the newsletter were developed and the dissemination activity to interested audiences (Lombardy Library Network, municipalities, non-profit associations) was started.