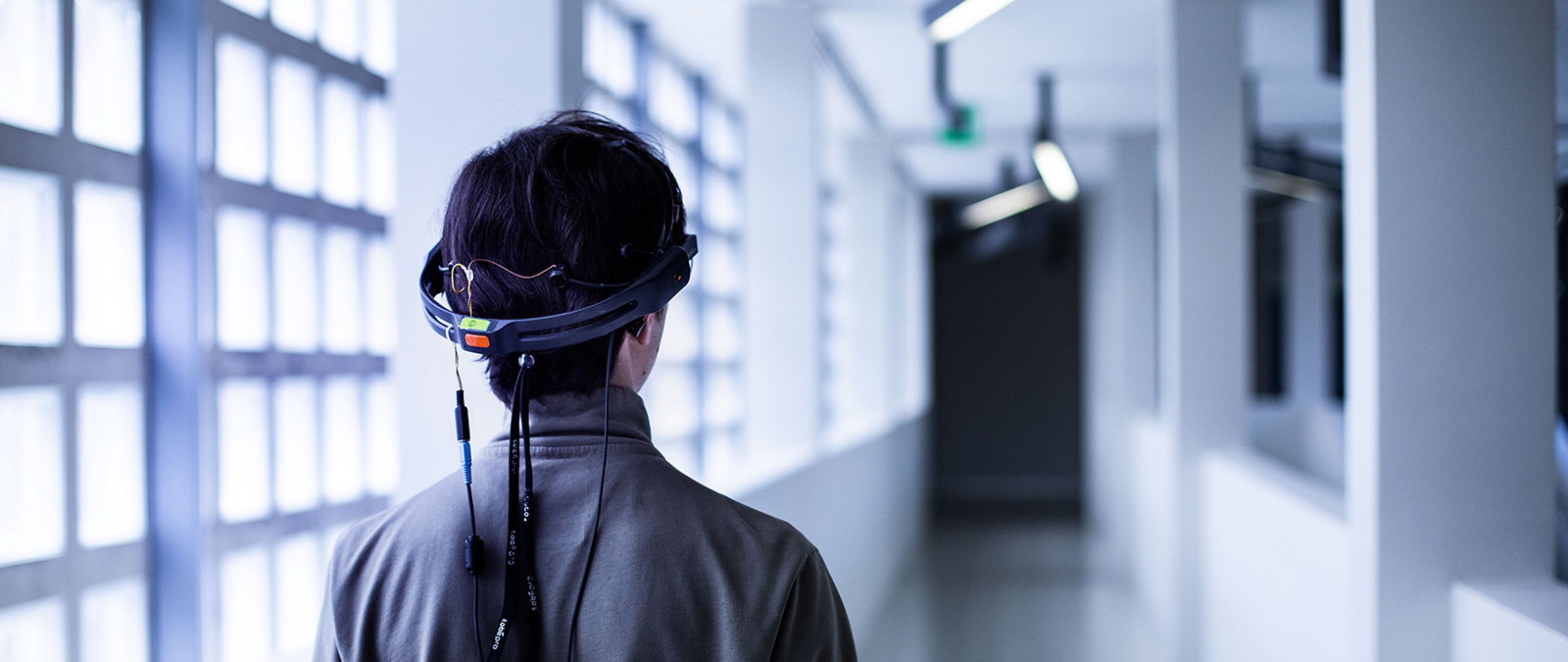 IULM Wine Institute (IWI)
The IULM Wine Institute (IWI) was founded in 2020 and operates within the Department of Business, Law, Economics and Consumption. It is an analysis and market research centre dedicated to the world of wine-growing and production which wishes to contribute to one of the main sectors of the Italian agri-food chain and a mainstay of the country's tourist and cultural heritage.
The mission of the IULM Wine Institute is to share new ideas for business development, operations, management and growth, contributing to business success through advanced knowledge. IWI's main aim is to fill an information gap in the sector with a global perspective and realistic approach, providing the leaders of the national wine industry not only with traditional market research and analysis, but also with strategic guidelines on how to address challenges such as globalisation, digital marketing, consumption patterns for new age groups, artificial intelligence and robotics.

The IULM Wine Institute studies emerging markets, trends and best practices, both nationally and globally, to help the leaders of the private, public and institutional sectors develop a deeper understanding of the evolution of the Italian wine economy and to provide a factual basis to assist decision-making on issues of strategic importance.
IWI offers in-depth knowledge and experience in the sector to help identify new development opportunities and improve success at every stage of the company's life.
The IULM Wine Institute puts its expertise in research and analysis of the Italian wine industry, both locally and globally, at your service to provide:
• Reports on the state of the wine industry in Italy
• Market trends and insights
• Advanced learning programmes
• Networking events
• Talent recruitment

Our publications and training programmes will provide an understanding of market trends and changing consumer tastes, enhance the ability to develop and implement solutions quickly and create opportunities even in difficult market conditions.