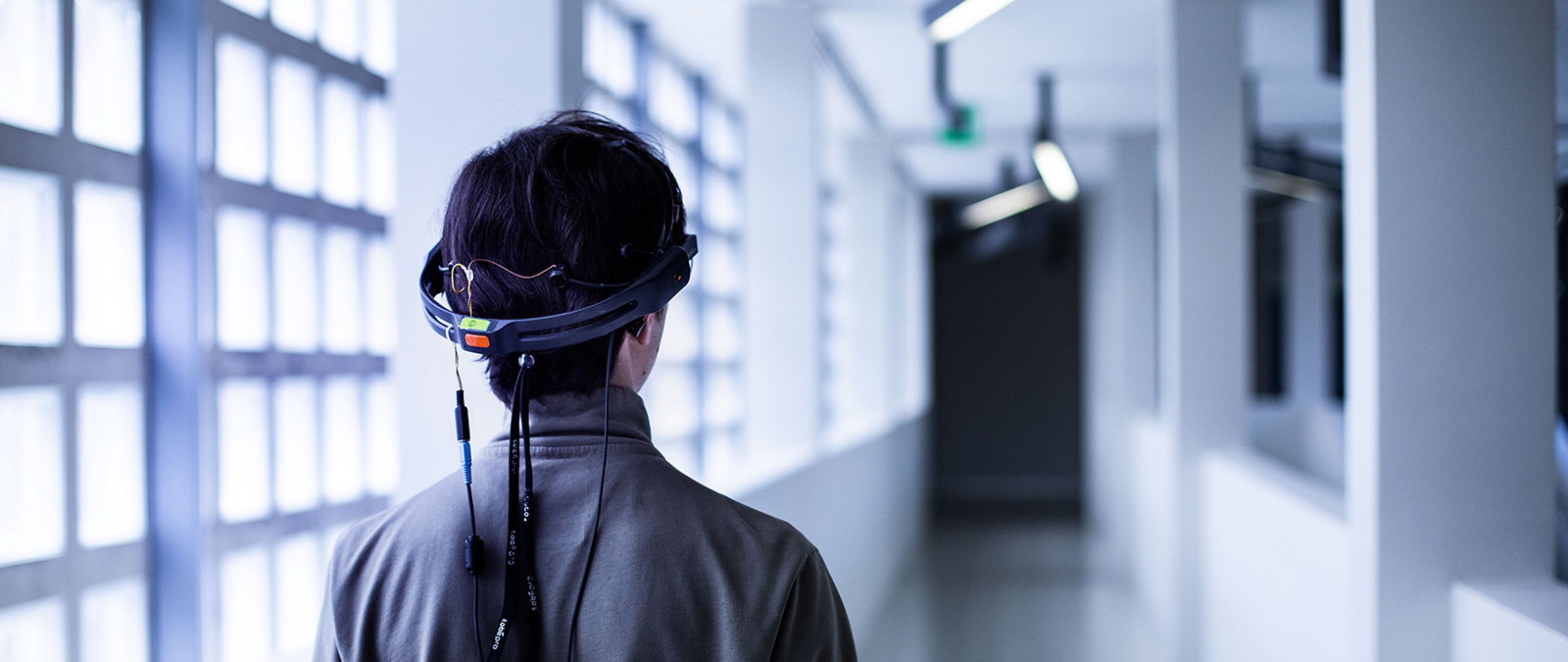 Euresis Center for Diagnosis, Intervention, DSA Research
The Euresis Centre collects and develops the experience gained by IULM University in the field of support to students with DSA, which are increasingly numerous in Italian universities. Euresis was created with the aim of strengthening the link between the time of clinical evaluation and the identification of effective learning strategies for each person.
The Centre offers services and interventions in the field of diagnostics and training, with particular attention to adulthood. Reading skills acquire special characteristics in adulthood, which require specific skills and tools in diagnosis and intervention. The Euresis team, authorized by the Lombardy Region, uses the most recent diagnostic tools for adults and has professionals with extensive experience and clear reputation. The Super Reading course, of which IULM University has exclusive rights for Italy, is also a very useful tool in an age group where the educational offer is not particularly wide.
Not forgetting the scientific vocation of a university, the Centre combines the offer of courses and activities to support the development of research, with the aim of studying different aspects of the DSA phenomenon and evaluate the effectiveness of the proposed interventions.
The Centre is open to the territory and welcomes requests from individual users (students, families, teachers) as well as from public and private bodies (universities, schools, support centres, etc.).
IULM students are offered services on preferential terms. It is possible to enter into agreements with schools, universities, associations and support centers, to obtain similar benefits.
Euresis, which opened on 1 February 2018, offers a.:
Diagnosis for developmental and adult age
Individual and group interventions for adolescents and adults
Training courses for teachers, tutors and operators
Paths of inclusion in the field of training
Research projects on new intervention procedures

Secretariat: Laura Fabiano


Via Carlo Bo 1 - 20143 Milano
IULM 1 - 4th floor
Tel. +39 02 891412221 - [email protected]