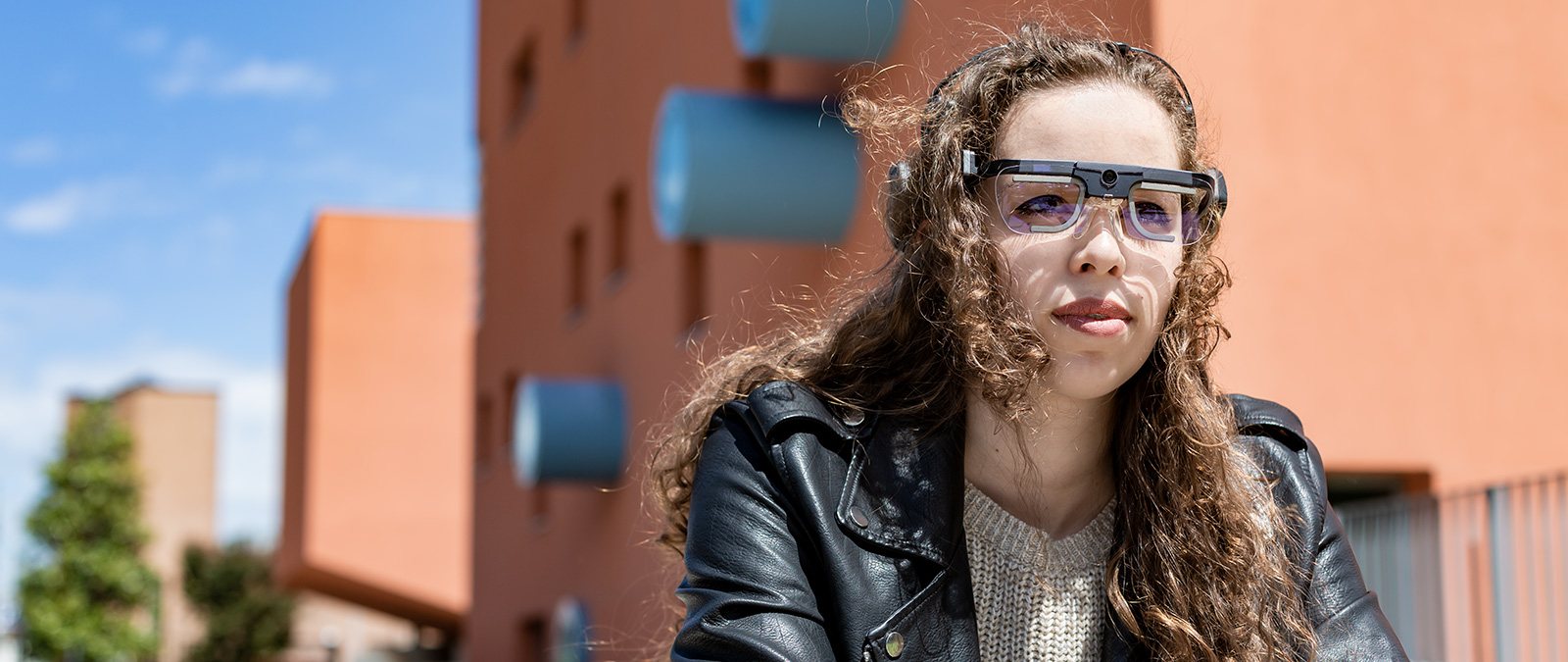 Behavior & Brain Lab
Neuromarketing Research Centre on Decisions, Emotions and Actions

The 'Behavior and Brain Lab' Neuromarketing Research Centre aims to analyse cognitive processes, memory and emotions provoked by marketing and advertising stimulations, as well as by any type of communication through techniques and methodologies based on the analysis of neurophysiological signals, such as those raised with the electroencephalogram (EEG), with an eye movement reader (Eye tracking) and with instruments capable of detecting arousal and emotional activation (Heart Rate, Skin Conductance).
The tests are aimed at measuring perception, emotion, attention, memory, interest, mental fatigue in consumers both in the laboratory and at the point of sale.


The Research Centre, created in collaboration with, Mind Room Lab s.r.l., Bassano del Grappa (VI), a leading European company in Biofeedback and Neurofeedback technology, provides services based on the recording of physiological signals of brain activity and sensory reaction and uses biofeedback and neurofeedback techniques for scientific research applied to communication, consumption and aimed at advising companies and institutions in the area for market research. In recent years, the company has also developed a series of skills in the development of Virtual Reality applications, which offer a mix of auditory, visual, and kinesthetic contents, allowing learning support regardless of the user's preferred learning style.
The main feature of the Behaviour & Brain Lab Research Centre is its multidimensional approach, based on the integration of several neuropsychophysiological signals monitored simultaneously, as well as data collected using classical techniques (in-depth interviews and questionnaires). In this way, it is possible to analyze the emotional involvement in decisions and the emotional states of the subjects during an experience (from the fruition of a work of art to purchase choices, to the viewing of a commercial or of more complex television, cinematographic and multimedia products).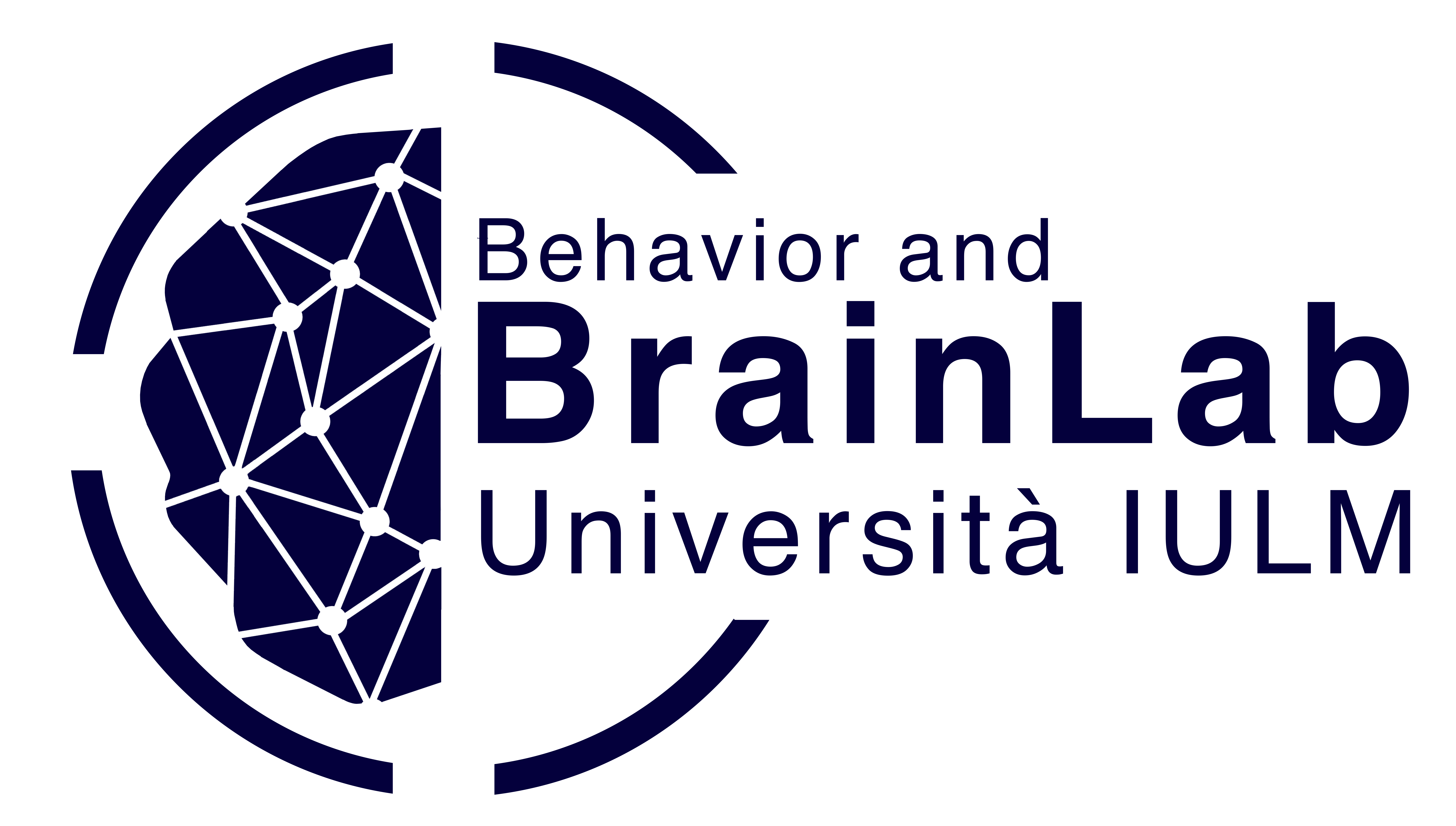 Behavior & Brain Lab
Centre for neuropsychophysiological research on decisions, emotions and actions IULM
5, 1st floor, Classrooms 515-516 Tel:

02 - 891412807
[email protected]
Click here to visit the Laboratory's Facebook page