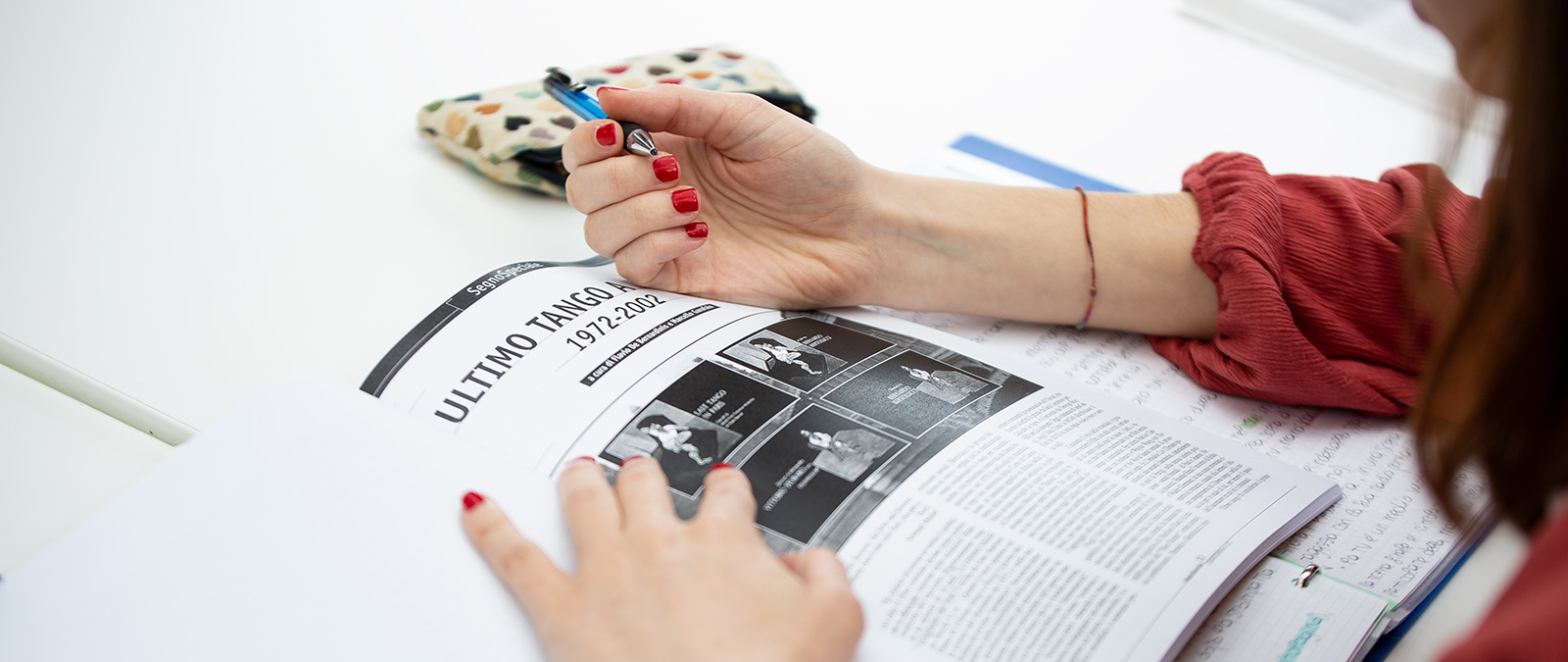 Erasmus Destinations
The Master's Degree Course in Strategic Communication focuses on the international education of its students also through mobility agreements with various foreign universities.
The period dedicated to international mobility (including Double Degree) is the second semester of the second year of the course.
The list of destinations is constantly updated, with the aim of multiplying the opportunities for students to get to know foreign universities and enrich their cultural and linguistic baggage.
During the year, information meetings will be organized to enable all students to choose among the available destinations.
These are the active foreign destinations for the 2022/2023 academic year:
COUNTRY

CITY

UNIVERSITY

LANGUAGE

STUDY ABROAD PERIOD







ERASMUS DESTINATIONS







NORWAY

OSLO

UNIVERSITY OF OSLO

ENGLISH

JANUARY-JUNE

SWEDEN

LUND

LUND UNIVERSITY

ENGLISH

JANUARY-JUNE

BELGIUM

LOUVAIN

UNIVERSITE CATHOLIQUE LOUVAIN

ENGLISH/FRENCH

FEBRUARY-JUNE

GERMANY

ERLANGEN

FRIEDRICH ALEXANDER UNIVERSITAET ERLANGEN NURNBERG

ENGLISH/GERMAN

APRIL-JULY

GERMANY

LEIPZIG

LEIPZIG UNIVERSITY

GERMANY

APRIL-JULY

HUNGARY

BUDAPEST

BUDAPEST METROPOLITAN UNIVERSITY

ENGLISH

FEBRUARY-JUNE

PORTUGAL

LISBON

IPAM Lisboa

ENGLISH

FEBRUARY-JULY

PORTUGAL

PORT

IPAM Porto

ENGLISH

FEBRUARY-JULY

EXCHANGE PROGRAM DESTINATIONS







AUSTRALIA

SYDNEY

UTS

ENGLISH

FEBRUARY-JUNE

CANADA

COLWOOD

ROYAL ROADS UNIVERSITY

ENGLISH

TERM 2: FEBRUARY-APRIL
TERM 3: MAY-JULY

UK

LEEDS

LEEDS BECKETT UNIVERSITY

ENGLISH

END OF JANUARY-MAY

SEMESTER ABROADDESTINATIONS

SEMESTER MOBILITY







GERMANY

FRANKFURT

FRANKFURT SCHOOL OF FINANCE AND MANAGEMENT

ENGLISH

END OF JANUARY-MAY

SEMESTER ABROAD DESTINATIONS

DUAL DEGREES







UK

CARDIFF

CARDIFF METROPOLITAN UNIVERSITY

ENGLISH

JANUARY-SEPTEMBER

UK

HUDDERSFIELD

UNIVERSITY OF HUDDERSFIELD

ENGLISH

FEBRUARY-APRIL

AUSTRALIA

PERTH

UNIVERSITY OF WESTERN AUSTRALIA

ENGLISH

END OF FEBRUARY-JULY